Cisco backs off Cius
Cisco Systems Inc. said it has stopped developing its Cius tablet. The Android-powered device could fit into a desktop handset station and was intended to be an endpoint for mobile as well as desktop videoconferencing. However, in the face of less expensive tablets and the hot-selling Apple iPad, Cisco admitted Cius didn't sell well.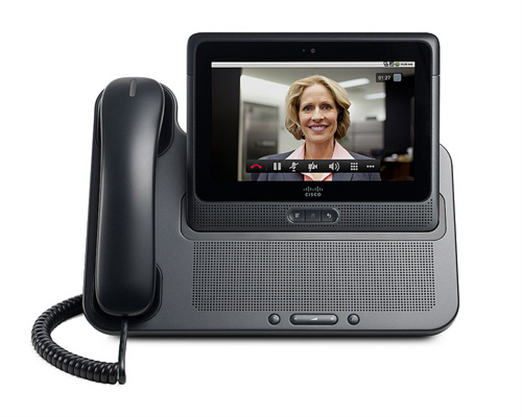 Alcatel back into service provider routers
Basil Alwan, president of the IP Division of Alcatel-Lucent announced the 7950 XRS (Extensible Routing System), a core router for service providers. It will be offered in three versions, which will accommodate between 32 and 160 100Gbps ports. The first will begin shipping in the third quarter.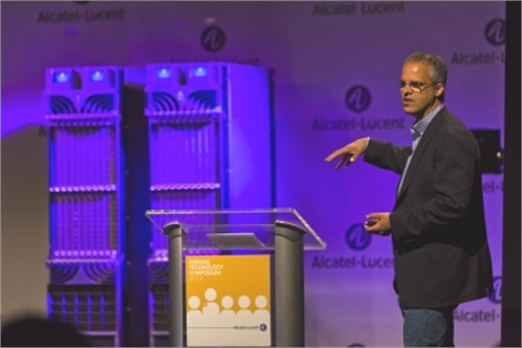 A stirring Android idea
Ben Heck has come up with another Android-based timesaver: An app that uses Bluetooth to control a pot-stirring device. It consists of an actuator arm, chip clip (for gripping the spoon) and trapezoid timing belt. Servomotors allow the cooking assistant to rotate the spoon to and fro in the pot. Too late for Mother's Day, just in time for Father's Day.
Android, iOS extend smartphone lead
The latest IDC figures on global smartphone sales shows that of the 152.3 million devices shipped in the quarter ending in March, 59 per cent had Android on them and 23 percent ran Apple iOS. That's nearly a 30 per cent jump from the pair's 54.4 percent share of shipments during the same period in 2011.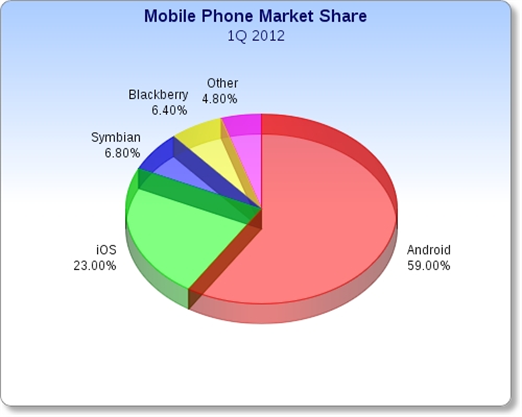 Linux Mint 13 released
The latest version of Linux Mint, a Gnome-based desktop interface for the open source operating system, comes in two flavours: Mate is for users who want well-known features. Cinnamon uses a newer version of Gnome and has different themes — but isn't as stable as Mate.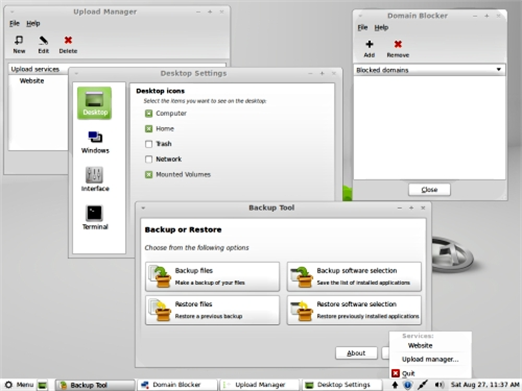 Robot for Japan's crippled nuclear reactors
A Japanese robotics lab has developed a new emergency response prototype that will soon be put to work at the crippled Fukushima Daiichi nuclear plant in northern Japan. Called "Rosemary," it is about the size of a lawn mower and has four extended treaded feet that swivel up and down to help it climb over obstacles.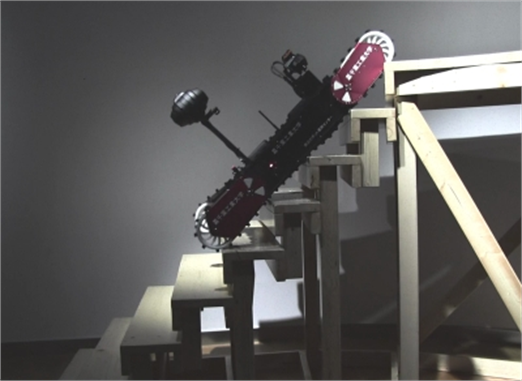 Control your Android phone from a browser
AirDroid is actually a mobile app, not a desktop program, but it allows you to take complete control of your Android device via your computer's Web browser through Wi-Fi. When you launch the app on your phone, it gives you a link and pass code that you enter on your computer in order to complete the connection.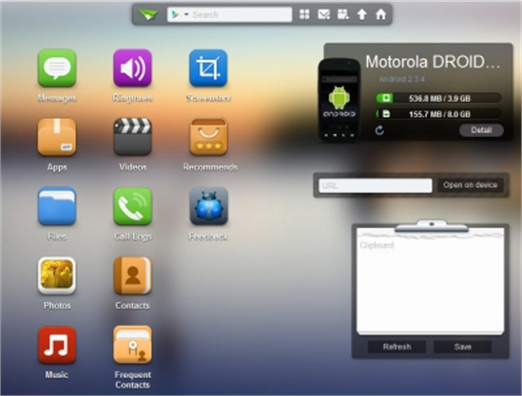 Technology News Gallery
A look at the week's news through images from IDG News, Linux Mint and Cisco Systems. In this edition, a robot will undertake a dangerous mission, a tablet will likely disappear, a router for service providers and more.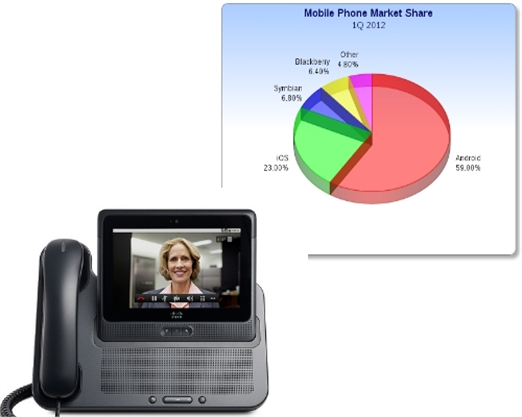 Thanks for taking the time to let us know what you think of this article!
We'd love to hear your opinion about this or any other story you read in our publication.

Jim Love, Chief Content Officer, IT World Canada
Our experienced team of journalists and bloggers bring you engaging in-depth interviews, videos and content targeted to IT professionals and line-of-business executives.