Cloudy at iTech in Toronto
Bell Canada's Strahan McCarten was one of several speakers at the iTech Summit in Toronto who touted the advantages of cloud services. The telco's new cloud platform, coming in the fall, will let customers self-provision servers on the fly.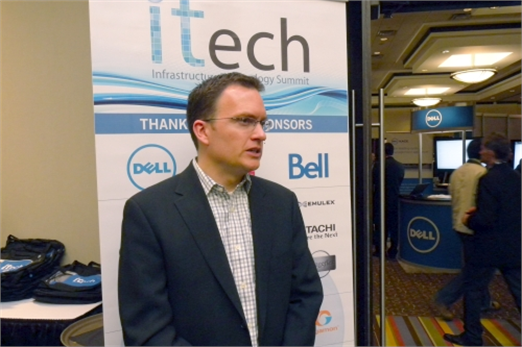 Facebook IPO is down to earth
There were high expectations when Facebook finally made it to the Nasdaq exchange, but the share didn't make the leap many had hoped for. A few hours after launch the stock had gained less than $3.
Hewlett-Packard offers new Ultrabook
HP's entry into the small, fast laptop race is the Folio 13 Ultrabook, which is just 18 mm thick. The manufacturer says it's a business-grade laptop with a 13.3-in. screen and a battery good for up to 9.5 hours.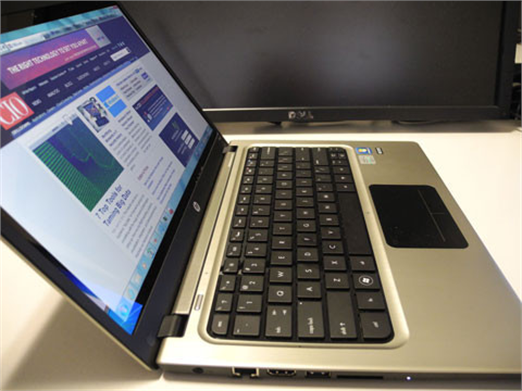 Another new Google feature
Google has started to incorporate the "knowledge graph" it has been building for two years into its search results. It will deliver context-sensitive information about people and things users search for on the right side of a page.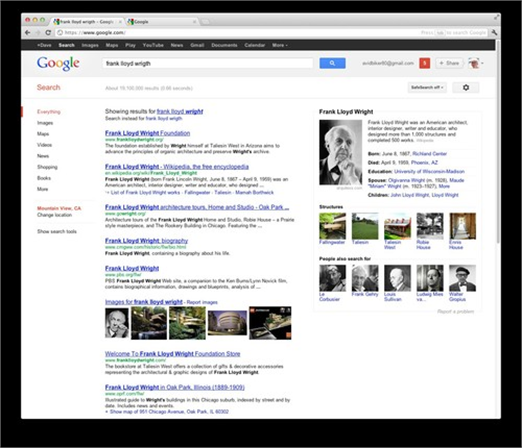 LifeSize displays new all-in-one VC units
LifeSize has come out with two portable all-in-one videoconferencing units. The US$19,999 Unity 500 (above) has a 40-in. LED display and comes with a touch-panel desktop phone. The Unity 50 has a 24-in. display.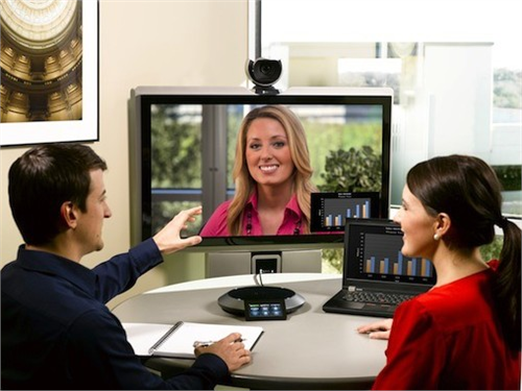 Infineon CEO to step down
Peter Bauer, the CEO of German semiconductor manufacturer Infineon Technologies, said he will resign due to complications from his osteoporosis when the company's fiscal year ends in September. He'll be replaced by Reinhard Ploss.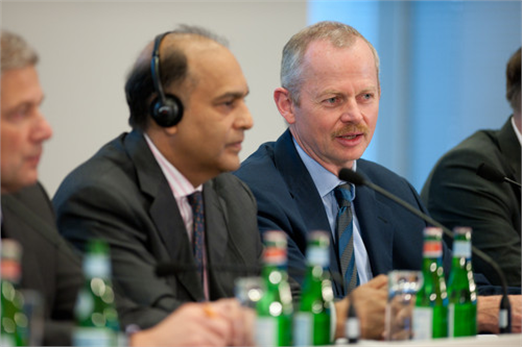 Thanks for taking the time to let us know what you think of this article!
We'd love to hear your opinion about this or any other story you read in our publication.

Jim Love, Chief Content Officer, IT World Canada
Our experienced team of journalists and bloggers bring you engaging in-depth interviews, videos and content targeted to IT professionals and line-of-business executives.