Nokia patents vibrating tattoo concept
If Nokia has its way, you won't miss a call because your phones silent mode didn't vibrate hard enough. In a patent filed by the phone maker, users would wear a small sticker or get a small wrist tattoo using ferromagentic ink which can vibrate when agitated. This would connect to your phone so you can never truly disconnect from it again.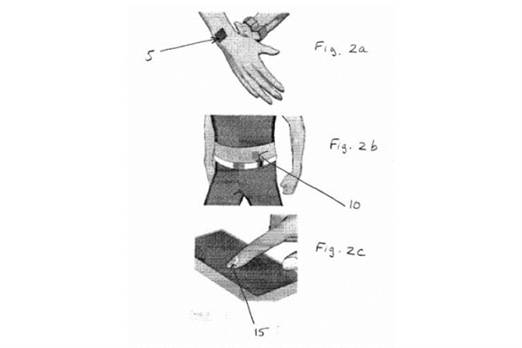 SOPA and POOPA?
The Internet at large was pretty against the SOPA and PIPA bills proposed a few months ago. The bills wanted to change the way copyright law is handled online but it would infringe on a lot of what can and can't be done with copyrighted material. A new kickstarter has started up to print the bills on TP so you can, well, um, keep showing lawmakers what you think of them.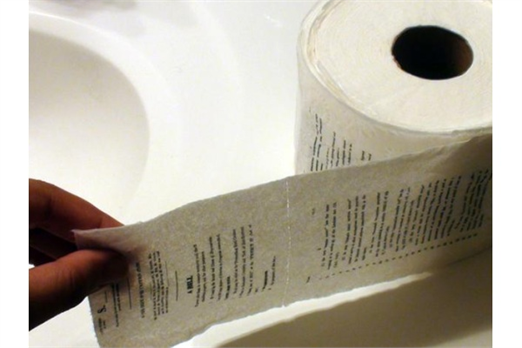 Acer announces its first quad-core tablet
The Iconia Tab A510 will be Acer's first entry into the quad-core tablet market. It'll be outfitted with a 10.1 inch screen and retail for $449.99 in the US and Canada when it is released.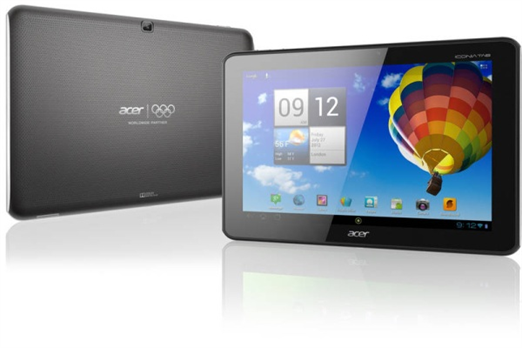 Facebook releases new hi-res photo functionality
Facebook has released an update to its photo display and viewer, allowing for higher resolution pictures on the social network. Also in the update is the ability to view those photos full-screen.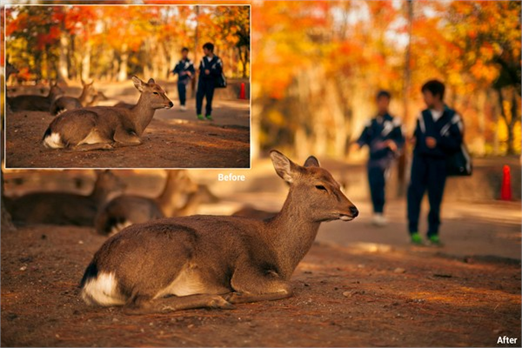 Commodore re-launches the Amiga
The Amiga was first launched nearly thirty years ago but that hasn't stopped Commodore from unearthing the brand. The first Amiga, the Amiga 1000, went on sale in 1985 and was lauded for its "high-end" graphics. The new Amiga looks a lot like a Mac Mini, runs a customized Commodore version of Linux and comes with a Core i7-2700k processor. It's available now on Commodore's site for US$1995.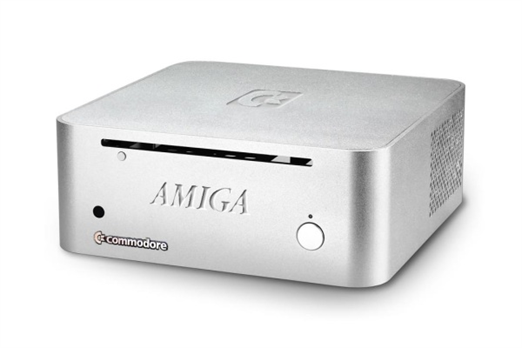 Microsoft makes the ultimate geek car
In a joint effort called Project Detroit, Microsoft and car customizers, West Coast Customs, made the ultimate geek car. They took a 2012 Ford Mustang and outfitted it with full Windows Phone automation controls, Ford Sync and a Windows 8 touchscreen on the passenger side of the dash, among other features.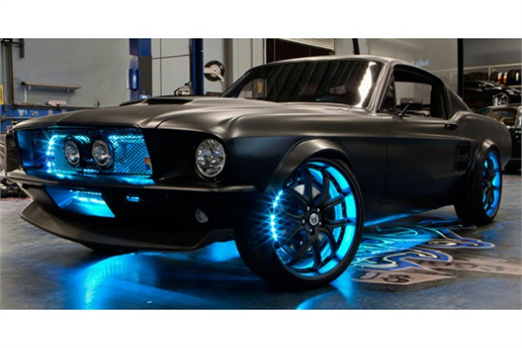 Pansonic releases a cloud-attached rice cooker
Obviously, not everyone needs a cloud-controlled rice cooker, but seriously, who wouldn't at least want one? Panasonic's new rice cooker connects to the Internet through the cloud and can be controlled using an Android-based phone which can download recpies to store on the cooker and transfer them using touch-card technology.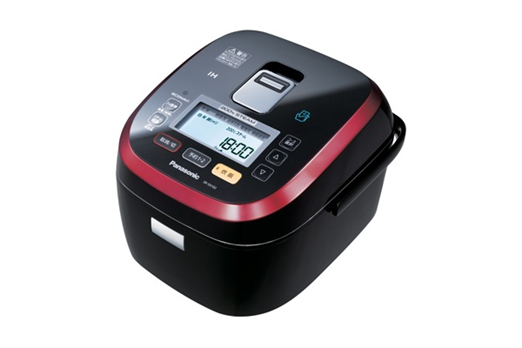 Thanks for taking the time to let us know what you think of this article!
We'd love to hear your opinion about this or any other story you read in our publication.

Jim Love, Chief Content Officer, IT World Canada
Our experienced team of journalists and bloggers bring you engaging in-depth interviews, videos and content targeted to IT professionals and line-of-business executives.