Toshiba's new super-fast SD memory cards
Toshiba has announced plans to produce a new line of SD memory cards – the same ones that many digital cameras and recorders utilize – that can write at speeds of up to 90 MB/s. The new cards will be released under the Exceria brand of memory. The new cards will go on sale in Japan this July.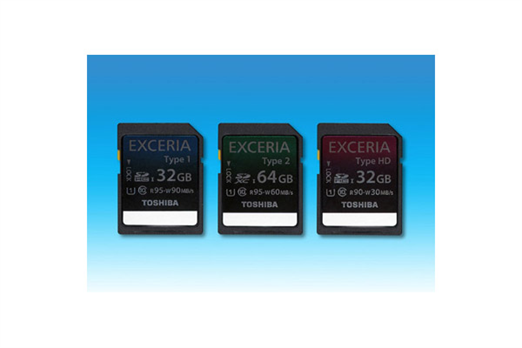 Fake YouTube site was infecting users with malware
The Electronic Frontier Foundation have released a statement detailing a fake YouTube site that was supposedly filled with videos in support of the opposition in Syria. In reality, visitors of the site were targeted by the creators and visiting the site infected computers with malicious software. The site used phishing tactics – asking for YouTube credentials to sign in – and duped Flash updates – to install the code – for its attacks.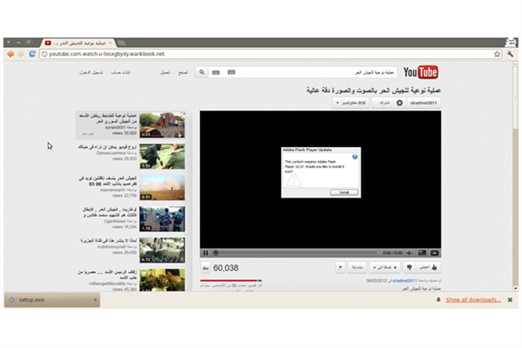 Salesforce.com rolls out Rypple
The acquisition of Rypple by Salesforce.com has finally bore fruit as the site rolled out Rypple, its own version of the product which manages employee performance reviews. It's rumoured that the sale, and Rypple's quick move to market might have something to do with SAP and Oracle's purchases of SuccessFactors and Taleo each.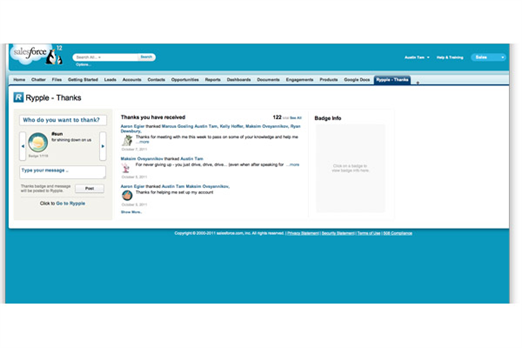 Robot assisted glove developed by GM and NASA
General Motors and NASA have worked together to produce the K-glove – a robotics-assisted glove that can help workers avoid repetitive stress injuries. The glove uses the built-in strength of the glove to amplify the effort of an employees grip when holding tools. This can let skilled workers apply 5 to 10 pounds of grip instead of the 15 to 20 needed to complete a task.
SourceForge de-lists reported Anonymous OS
Open-source collaboration and hosting site, SourceForge, has taken down links to a special Linux OS project that is allegedly affiliated with online activist collective, Anonymous. The decision to take the project off of SourceForge's site came after security experts decided the code might be harmful.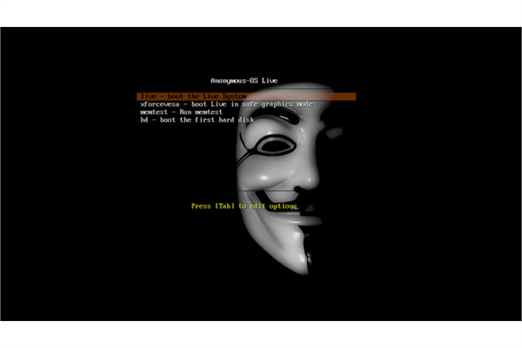 First new iPads sold
In New York City and all over the world, eager Apple fans got their mitts on the new iPad, the new iPad this Friday. The device has launched simultaneously worldwide and some users lined up for a week to get their hands on it first. Other people just pre-ordered it and had it delivered to their door.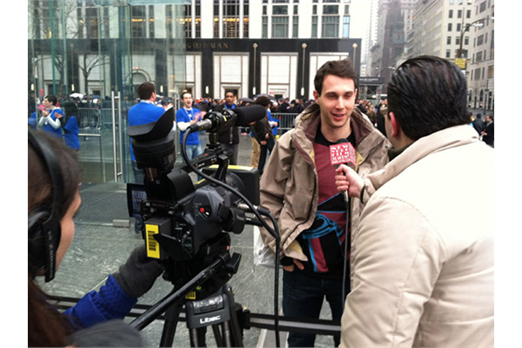 Encyclopaedia Britannica sinks
After much deliberation – and acceptance that we live in a digital age – Jorge Cuaz, president of Encyclopaedia Britannica announced that it would no longer produce a dead tree version of the famous work. From now on, the only version available will be the online version available by subscription through its website.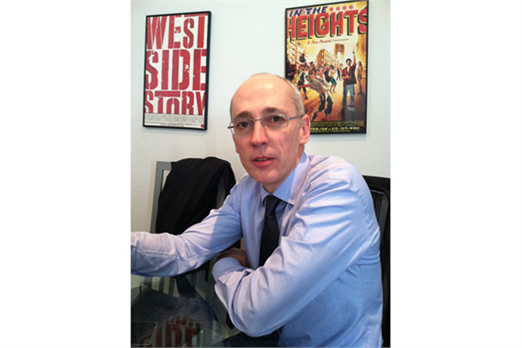 Thanks for taking the time to let us know what you think of this article!
We'd love to hear your opinion about this or any other story you read in our publication.

Jim Love, Chief Content Officer, IT World Canada
Our experienced team of journalists and bloggers bring you engaging in-depth interviews, videos and content targeted to IT professionals and line-of-business executives.