Park named new White House CTO
U.S. President Barack Obama has named his next chief technology officer (CTO), Todd Park, formerly of the U.S. Department of Health and Human Services since August 2009. He replaces Aneesh Chopra who stepped down from the post last month.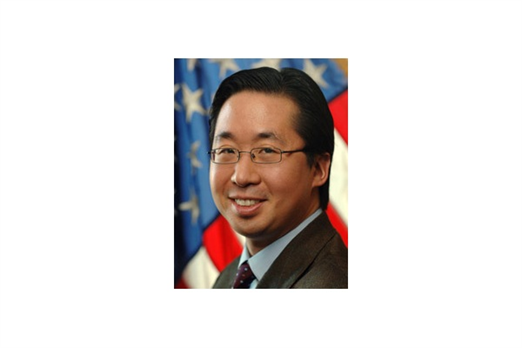 The Japanese Tsunami, one year later
Pictured are workers on their way into a Sony factory in northern Japan, Tagajo, a year after a tsunami ravaged that same area.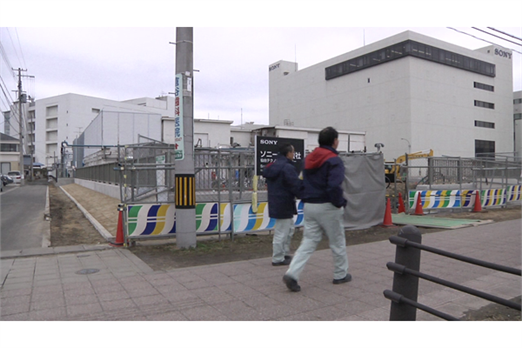 Intel shows off new Thunderbolt controller
Intel is trying to improve data transfer speeds with PCI-Express 3.0-controlled Thunderbolt controller. Currently, Thunderbolt is controlled by Intel's existing, PCI-Express 2.0 technology.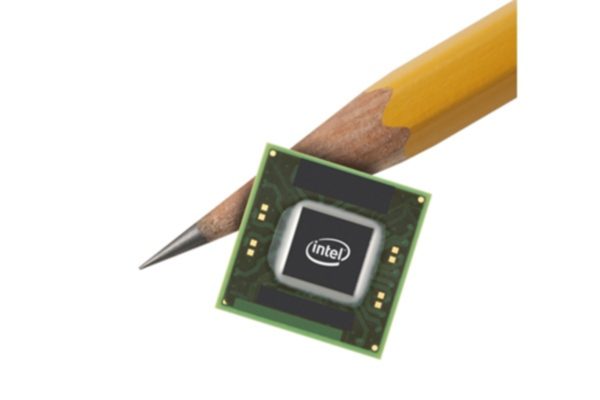 IBM creates optical chip that transfers 1Tbps
IBM researchers have designed a prototype optical chip that can transfer data at 1Tbps (terabit per second). The chip, called the Holey Optochip, transfers data that fast using a parallel optical transceiver made using both a transmitter and receiver.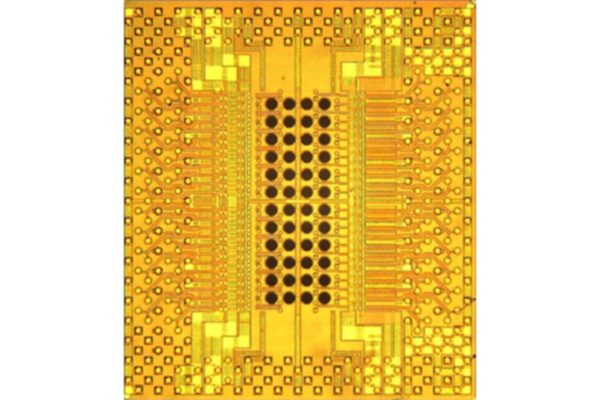 Apple unveils its new iPad, the new iPad
On Wednesday of last week, Apple announced its new slate device in the iPad line, called, oddly enough, the new iPad. The new device features a Retina display – like the screen in the last two iPhones – a 5 megapixel iSight camera and 4G LTE connectivity.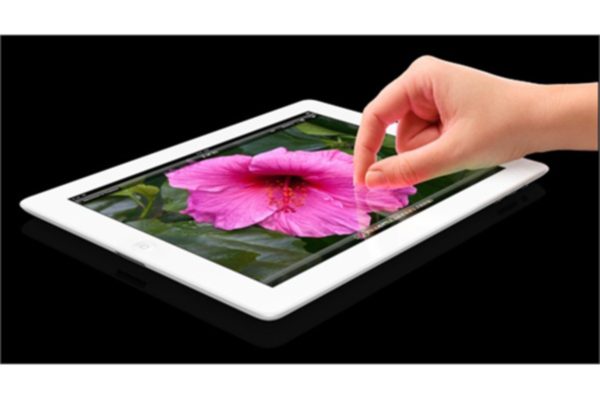 CeBIT conference in Germany
Germany's IT and telecommunications trade show, one of the largest in the world. took place, from March 6 to 10, and many speakers and companies showed off their wares. Pictured is Formula One driver, Jenson Button, speaking on behalf of british carrier, Vodaphone.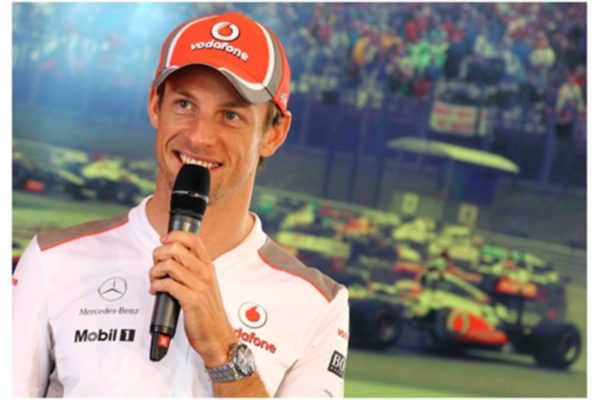 Antisec members nabbed in FBI sting
Court documents were released following a roundup of five alleged members of Anonymous and LuzSec that described, in detail, one of the groups' more notable hacks. The documents included a recording of a conference call between U.S. and U.K. law enforcement agents in charge of the investigation.
Thanks for taking the time to let us know what you think of this article!
We'd love to hear your opinion about this or any other story you read in our publication.

Jim Love, Chief Content Officer, IT World Canada
Our experienced team of journalists and bloggers bring you engaging in-depth interviews, videos and content targeted to IT professionals and line-of-business executives.