Nokia unveils a 38 megapixel camera phone
Nokia has unwrapped a new camera phone of unparalleled specifications. The Nokia 808 Pureview, a Symbian-based camera phone unveiled at Mobile World Congress in Barcelona last week sports a whopping 38 megapixel camera.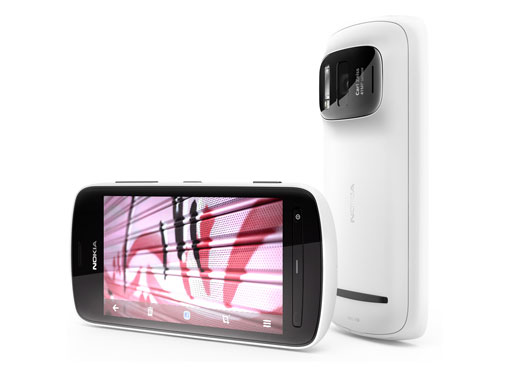 Toshiba lauds its worlds thinnest tablet
Toshiba were also busy at Mobile World Congress, touting its new tablet, which, according to them, is the world's thinnest. The Toshiba Excite LE starts at US$529, has 16GB of internal storage and is a scant 0.3 inches (7.7 mm) thick.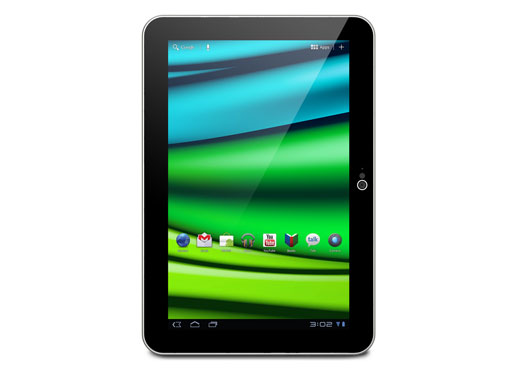 Imperva maps an Anonymous attack
A security company, Imperva, has mapped what an attack by Anonymous looksl like, giving new insight as to the strategies used by the hacktivists. The attack they studied was against an unnamed site but the data might be useful to organizations who feel at risk of drawing their ire.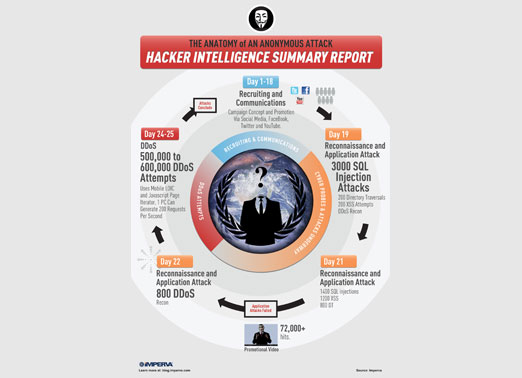 Technology News Gallery March 5th, 2012
Our weekly roundup of worldwide technology news in pictures, courtesy of IDG News Service. This week: Imperva maps an attack by Anonymous, Nokia unveils a 38 megapixel camera phone, Toshiba makes the world's thinnest tablet and more