Gigabyte Ultra Durable Desktop Motherboard
The Gigabyte Ultra is a desktop motherboard with up to 16 GB of memory and 4 USB ports.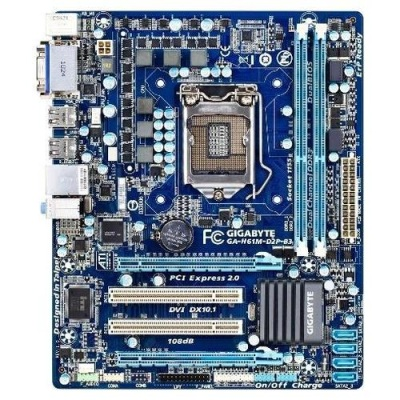 Lenovo ThinkCentre M55e
The Lenovo ThinkCentre M55e is a desktop computer with a pentium 4 processor and 1 GB of memory and an Intel graphics card.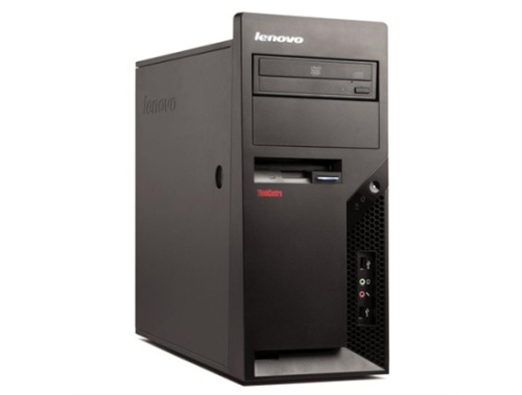 Konica Minolta Magicolor 2300DL Printer
The Konica Minolta Magicolor 2300DL is a multifunction colour printer that has a maximum colour print speed of four pages per minute.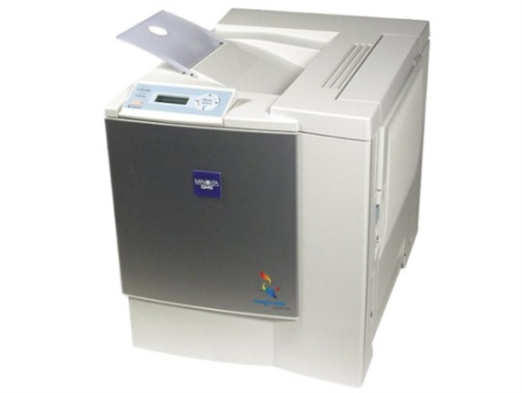 Asus P5A2-8SB4W internal fan
The Asus P5A2 is a desktop fan with a sleeve bearing that will work with Intel chips including the Core 2 Duo series, Pentium 4 and Celeron series.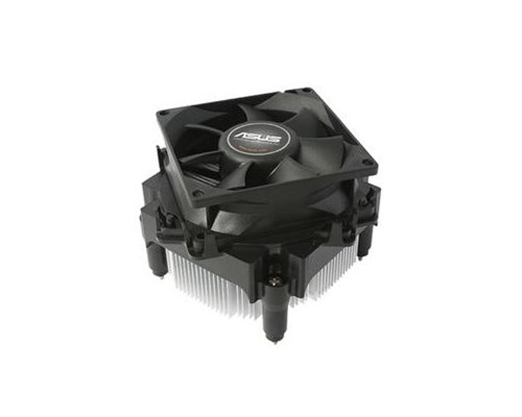 Altec Lansing BXR1321 2.1 Speaker System
The Altec Lansing BXR1321 is an 8W 2.1 speaker system that has a stereo speaker setup with a subwoofer that's compatible with PCs.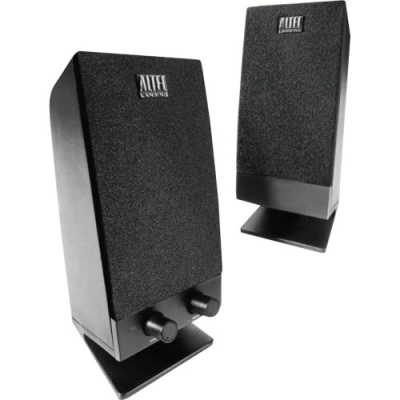 JVC Everio GZ-HM30AU Digital Camcorder
The JVC Everio GZ-HM30AU is a digital camcorder that is capable of recording in full HD, has HDMI output and 40X optical zoom.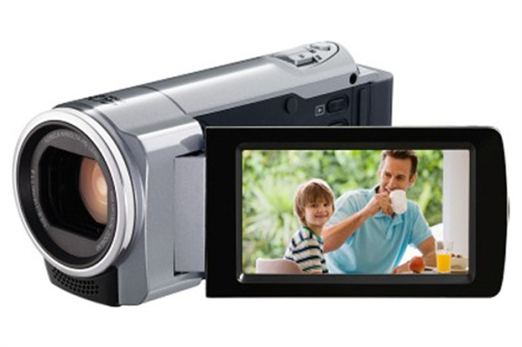 Netcomm Liberty 3G10WVR2 Wireless Router
The Netcomm Liberty 3G10WVR2 is a 802.11 band router that can operate on both the g and b bands outfitted with 3 antennas and 2.4 GHz maximum frequency.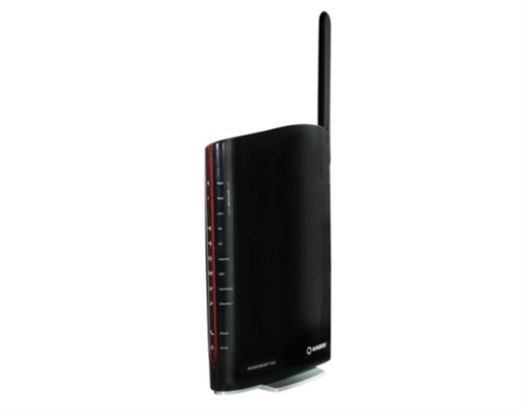 Belkin Wireless G Plus MIMO USB Network Adapter
The Belkin Wireless G Plus Mimo is a usb network adapter that lets you add wireless capabilities to your non-WiFi computer.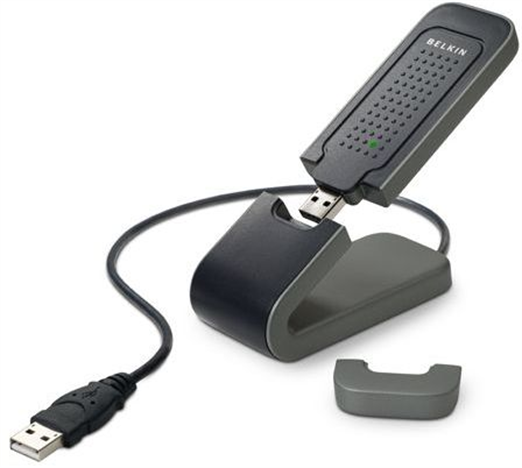 Lenovo ThinkPad Mobile Broadband Radio Modem
The Lenovo ThinkPad mobile broadband radio modem is a modem fit for installing in a ThinkPad computer for radio broadband access.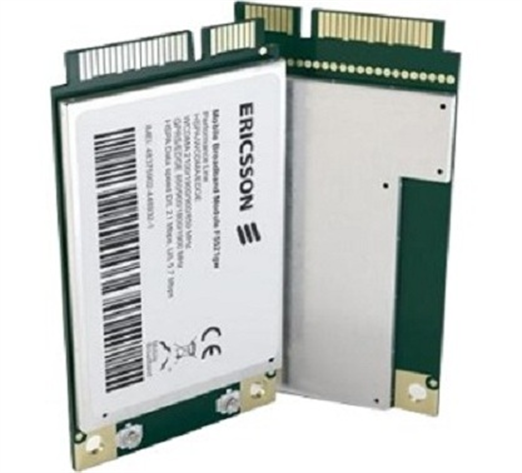 eMachines eM355 10.1 inch LED Netbook
The eMachines eM355 is a 10.1 inch screen netbook outfitted with 1 GB of standard memory and a 250 GB hard drive.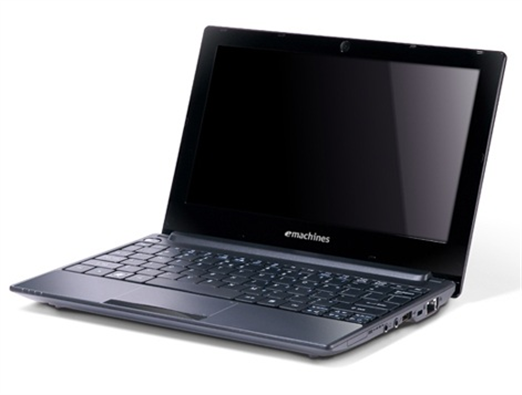 Thanks for taking the time to let us know what you think of this article!
We'd love to hear your opinion about this or any other story you read in our publication.

Jim Love, Chief Content Officer, IT World Canada
Our experienced team of journalists and bloggers bring you engaging in-depth interviews, videos and content targeted to IT professionals and line-of-business executives.