How wireless will grow in the next five years
We know smart phone sales are soaring and wireless networks are getting faster. To get an idea of what's coming between now and 2018, network equipment maker Ericsson's June 2013 mobility report gives details
Mobile subscriptions close to 10 billion
In the first quarter of this year the total mobile subscriptions — including those who have more than one device or who share one device — exceeded 6.4 billion. That's up 8 per cent over the same period a year ago. By the end of 2018 there will be 9.1 billion subscriptions.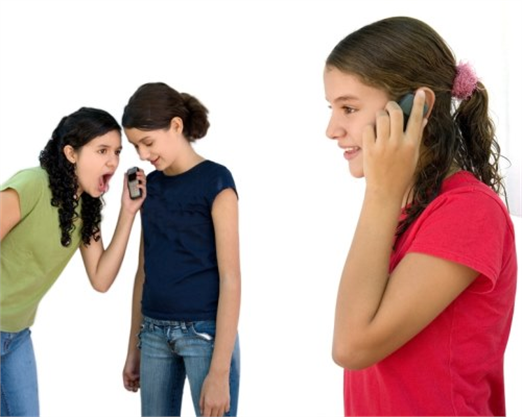 Mobile broadband subscriptions
Total global mobile broadband subscriptions — which includes people using smart phones, tablets and modems — were around 1.7 billion in the first quarter of this year. By the end of 2018 that will hit 7 billion.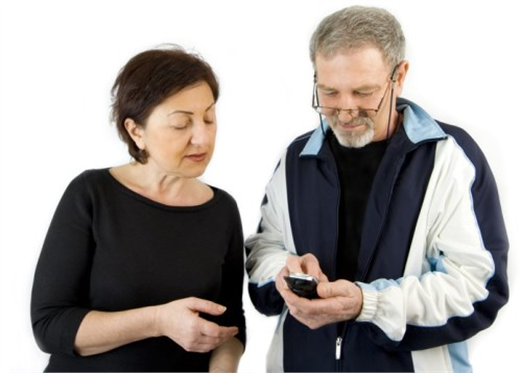 The future is LTE
The 4G mobile data technology called LTE is rolling out faster than expected: By 2018 there will be 2 billion subscriptions worldwide. About 70 per cent of North American subscribers will have LTE devices, compared to 35 per cent in Europe. In five years 60 per cent of the world's population will have access to an LTE network (Ericsson graphic).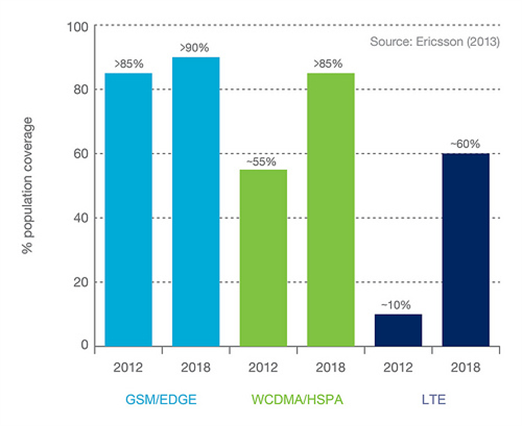 No stopping data traffic
Data is everything in mobile — that's why we want faster networks. So it's no surprise that data traffic doubled between Q1 2012 and the first quarter of this year. But note this: Global data traffic leapt 19 per cent between the fourth quarter of last year and the first quarter of this year.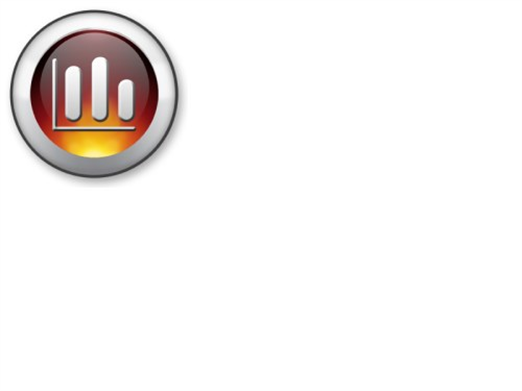 Size matters
Despite our love of smart phones, we prefer mobile PCs (which includes tablets, laptops and mobile routers) for heavy data viewing. On average a mobile PC generates about five times more traffic than a smart phone — about 2.5 GB of data a month at the end of 2012 compared to 450 MB from smart phones. By 2018 that will be 11 GB a month vs 2 GB. Note, however, in some parts of the world smart phone use will be higher.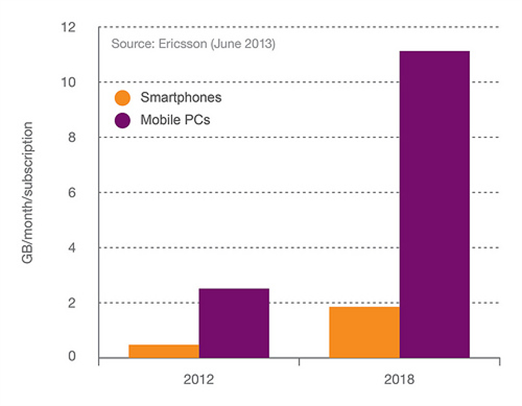 Show us your video
The fastest growing segment in mobile data traffic is video, driven by increasing content, faster networks, bigger screens and better resolutions. Video traffic will grow 60 per cent annually, so by 2018 it will account for half of global data traffic.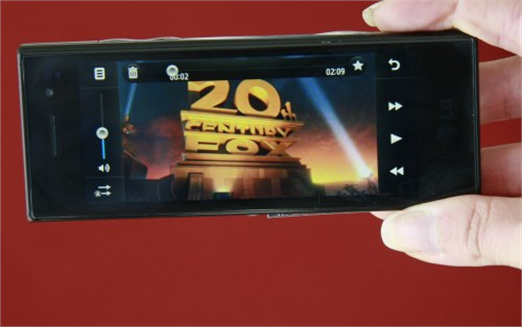 It's the network, guys
Attention carriers: Want to keep subscribers? Improving network performance has twice the impact on customer loyalty compared to measures like improving customer support. And it's four times as effective as introducing loyalty rewards (Ericsson graphic)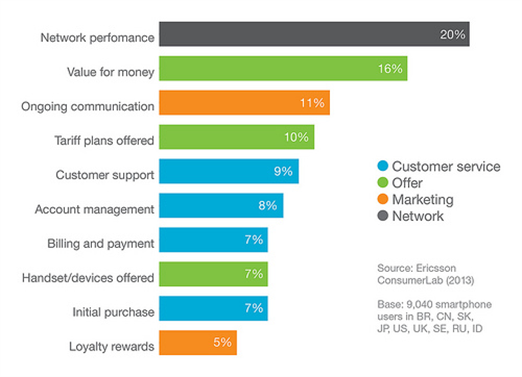 Thanks for taking the time to let us know what you think of this article!
We'd love to hear your opinion about this or any other story you read in our publication.

Jim Love, Chief Content Officer, IT World Canada
Our experienced team of journalists and bloggers bring you engaging in-depth interviews, videos and content targeted to IT professionals and line-of-business executives.