Turing centennary
Alan Mathison Turing (June 23, 1912 – June 7, 1954) was a British mathematician, logician, and cryptographer. Turing is often considered to be a father of modern computer science. This statue was made by sculptor Stephen Kettle. Saturday was the 100th anniversary of his birth.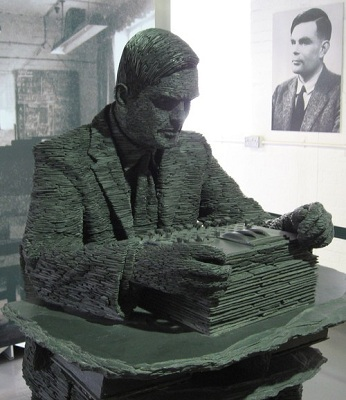 U.S. supercomputer back on top
The U.S. Department of Energy's Sequoia supercomputer was named the fastest computer in the world, putting the U.S. back on top for the first time since 2010. The IBM BlueGene/Q system has 1.57 million processor cores and can runs at 16.32 petaflops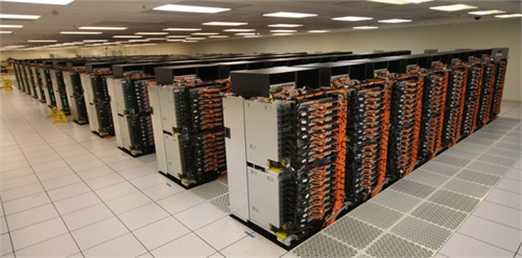 Genesis of a server
Hewlett-Packard introduced a low-power server system based on Intel's upcoming Atom processor, code-named Centerton. The Genesis server system will have an enclosure in which cartridges of chips can be inserted to handle different workloads.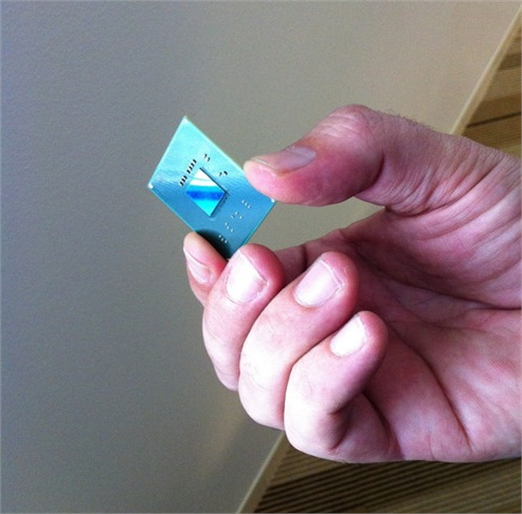 Microsoft tablet Surfaces
Microsoft previewed the Surface, a 10.6-inch tablet computer running on the Windows 8 operating system. The magnesium chassis clips to a cover that doubles as a keyboard, and a "kickstand" on the back holds it upright for desktop work.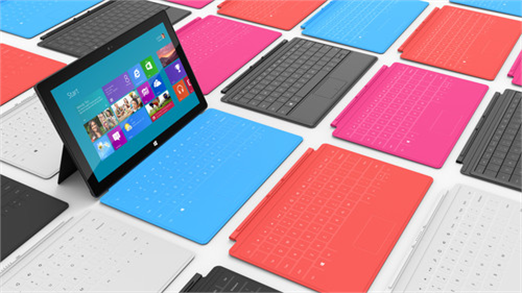 Windows Phone 8
Redmond also demoed its updated mobile operating system, Windows Phone 8. It's based on the same core as the desktop, laptop and tablet operating systems, making it easier to port applications and games, Microsoft corporate vice-president Joe Belfiore said.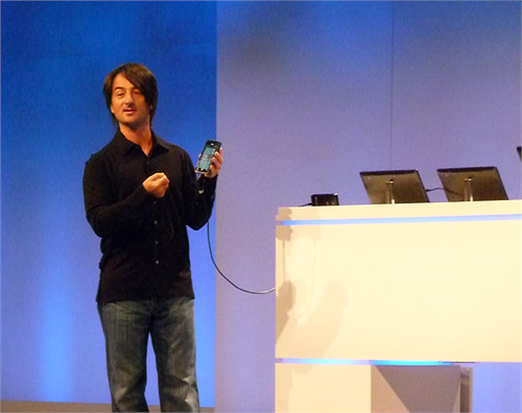 New Galaxy gobbles Ice Cream Sandwich
Samsung launched the Galaxy S III smart phone, one of the few devices on the market actually running Google's Android 4.0 (Ice Cream Sandwich) operating system. It's big at 5.38×2.78 inches, but only 0.34 inches thick and 4.7 ounces.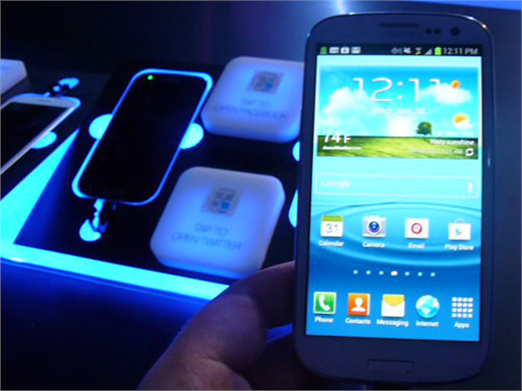 Thanks for taking the time to let us know what you think of this article!
We'd love to hear your opinion about this or any other story you read in our publication.

Jim Love, Chief Content Officer, IT World Canada
Our experienced team of journalists and bloggers bring you engaging in-depth interviews, videos and content targeted to IT professionals and line-of-business executives.