Google versus Facebook
With the world's largest social networking Web site, Facebook, going public, it is quite obvious that comparisons with Google will crop up. We have collated some figures and here is a list of numbers comparing the two giants. (IDG News Service)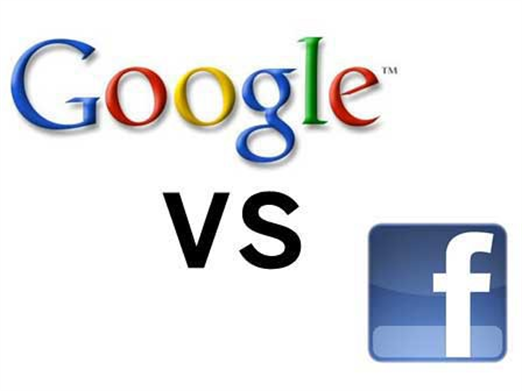 Initial investments
Google received its initial funding of $100,000 in August 1998, before its inception, from Andy Bechtolsheim, co-founder of Sun Microsystems. For its initial funding, Facebook received $500,000 from Peter Thiel, co-founder of PayPal, in June 2004.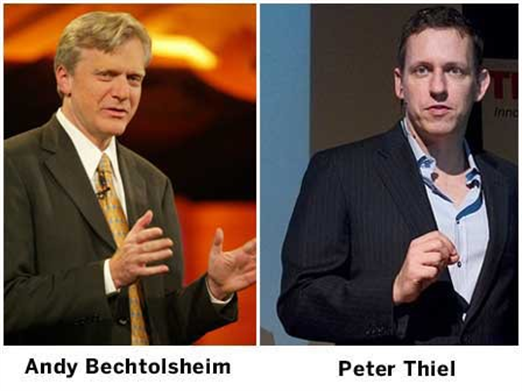 Market value
The current market value of Google is $203 billion and Facebook's value, at the time of the IPO, was $104 billion.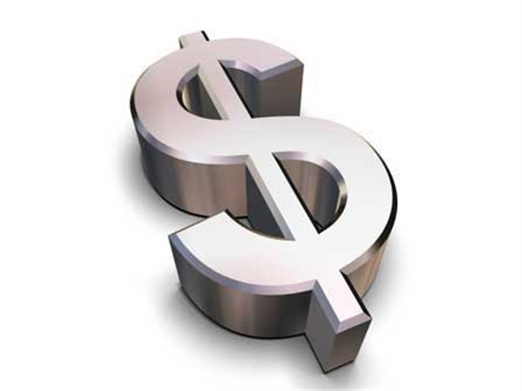 Personal worth
Mark Zuckerberg's 533.8 million shares of stock makes Zuckerberg worth, wait for it, $20.3 billion at age 28. On the other hand, Google founders, Sergey Brin (36) and Larry
Page (37), are worth $17.5 billion each.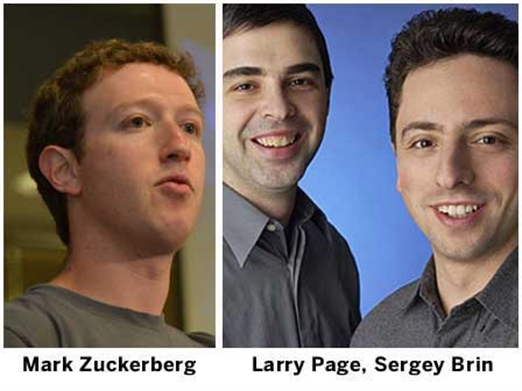 Opening price
Facebook's long-anticipated IPO was listed on Nasdaq on May 18, with its initial share price listed at $38 per share. Google went public on August 19, 2004. The company
offered 19 million shares at a price of $85 per share.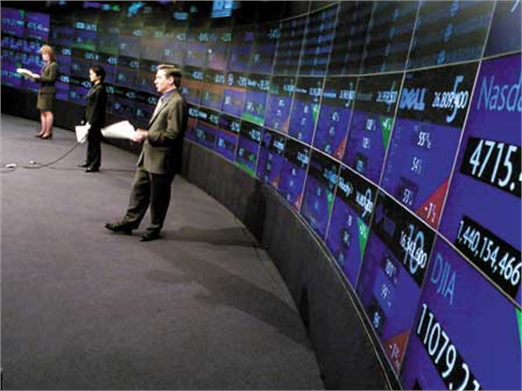 Overnight millionaires
Around 850 Facebook employees became overnight millionaires after the company went public, which is only tad short of the 1,000 millionaires (approximately) that Google's IPO
created.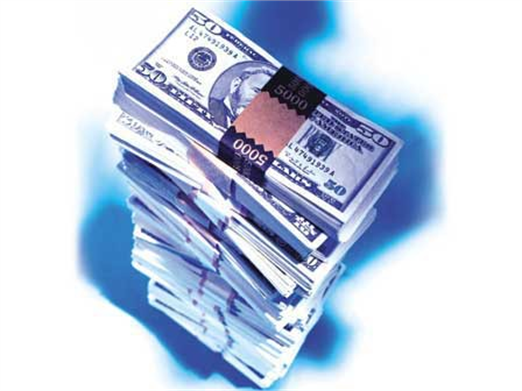 The $100-million-plus factor
Facebook, valued at $104 billion, is the first U.S. company to go public with a $100-billion-plus valuation. On the other hand, Google had a market capitalization of more than $23 billion at the time of its IPO.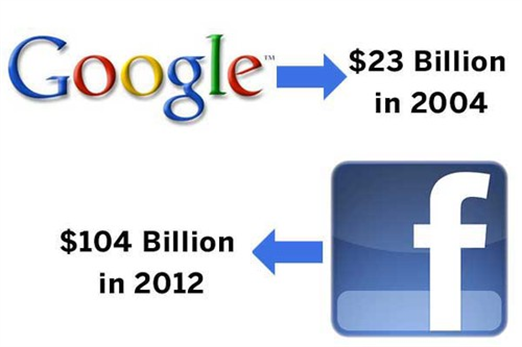 First-day gains
On the first day of trading, Facebook opened at $42.05 and hit a high of $45 before closing at $38.23 for a gain of just 0.6 per cent above the offer price. Google had a great first day at Nasdaq: Its stock opened at $100 and hit a high of $104.06 before closing at $100.34, 18 per cent above the IPO price.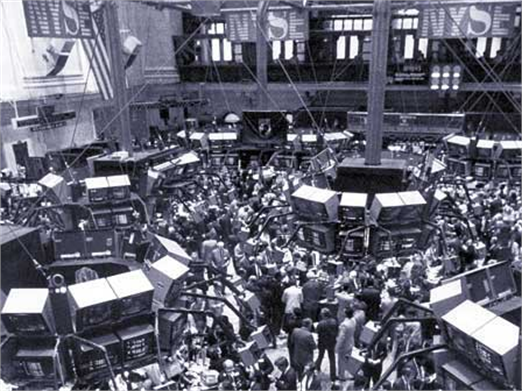 Thanks for taking the time to let us know what you think of this article!
We'd love to hear your opinion about this or any other story you read in our publication.

Jim Love, Chief Content Officer, IT World Canada
Our experienced team of journalists and bloggers bring you engaging in-depth interviews, videos and content targeted to IT professionals and line-of-business executives.