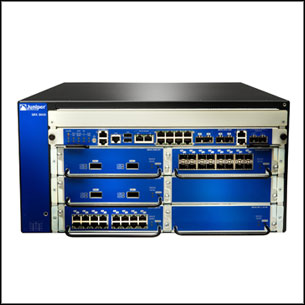 Juniper
When The InfoPro Inc. surveyed IT managers at 250 large firms, it found users had similar opinions of Cisco Systems Inc. and Juniper Networks Inc. Like Cisco, Juniper also emphasizes virtualization in the data centre and last May rolled out the EX 4500 plus the MX 80 3C Ethernet edge router. Juniper is currently working on its Stratus project, which includes storage, computing and networking for the data centre.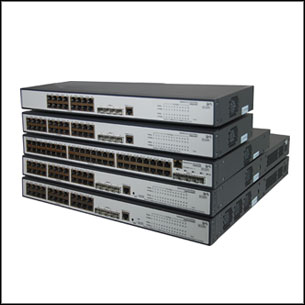 HP
Hewlett Packard Development Co. LP was limited in the past to its ProCurve switches, but then HP bought 3Com Corp. for US$2.7 billion. It has reorganized the ProCurve and 3Com products into the A,E,V and S product lines. With HP, you can get storage, servers and networking from one vendor, plus TippingPoint intrusion prevention systems.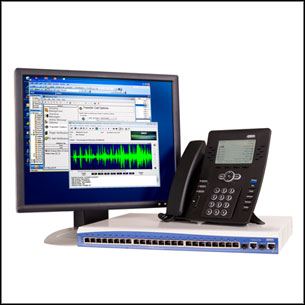 Adtran
Huntsville, Ala.-based Adtran Inc. is much smaller than Cisco. But earlier this year, the firm claimed three of its NetVanta routers had a "tremendous performance advantage" over three of Cisco's Integrated Services Routers, or ISRs. Last year, Adtran announced NetVanta Business Communications System, which is unified communications for corporate IT departments.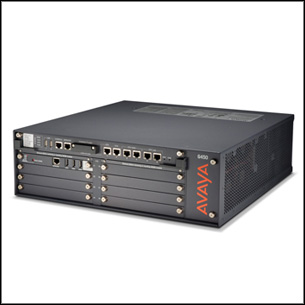 Nortel-Avaya
Avaya Inc. essentially left the data networking market when it stopped supporting its Cajun switches. Though Avaya is focused mainly on voice and contact centre products, it inherited data networking products from Nortel Networks Corp. a year ago. Avaya is keeping the technology from Nortel Contact Center 7 and its BayStack switches, plus Agile Communications Environment. Though Nortel went bankrupt and is selling off its business units to pay creditors, no one has complained about Nortel's voice products. Now that Avaya has taken over Nortel's enterprise line, users can be confident that they will actually be supported.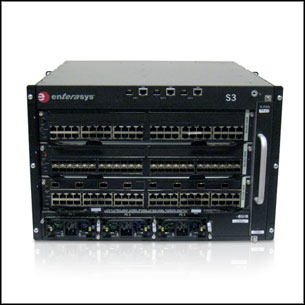 Siemens-Enterasys
Siemens Enterprise Communications and Enterasys Networks Inc. are linked under the umbrella of Gores Group LLC of Los Angeles. Siemens Enterprise, which is also known as SEN Group, makes the OpenStage phones plus OpenScape messaging products. Gores also owns Enterasys, formerly known as Cabletron, which makes wired and wireless networks, for the network edge and the data centre. Its S series switches, for example, operate at terabit speeds.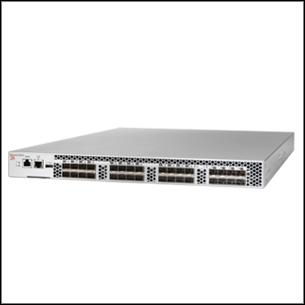 Brocade
Before Brocade Communications Systems Inc. bought Foundry Networks two years ago, Brocade was more of a storage company, whose products included host bus adapters. But now it offers a way of getting storage and networking products for your data centre from the same firm. The San Jose, Calif.-based company is also shipping products that meet the new IEEE 802.3ba standard for 40 and 100 Gigabit per second Ethernet.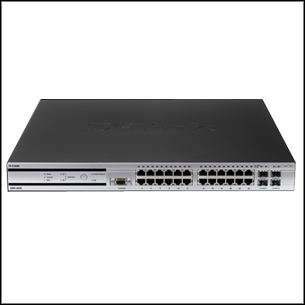 D-Link
You might think of Taiwan-based D-Link Systems as more of a consumer or small business vendor, but at the Interop show in Las Vegas, D-Link unveiled its xStack Chassis Series switches and DSN-5000 storage-area networking hardware. Its president for North America is Nick Tidd, the former country manager of 3Com Canada and he has made it crystal clear that he plans to compete in the enterprise space.
❮
❯