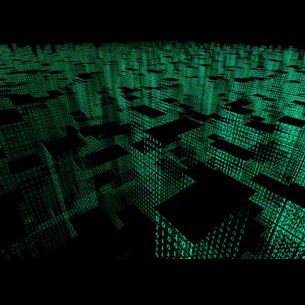 Monitoring
Organizations must filter the plethora of activity in the social sphere in order to tune into useful data about customers. The extracted information will provide clear insights into relationships. Ray Wang, a partner with the San Mateo, Calif. -based Altimeter, said today's organizations must recognize the real-time nature of social response if they want to be competitive. "In the social Web, things move much more quickly. One little incident could spread like rapid fire," said Wang.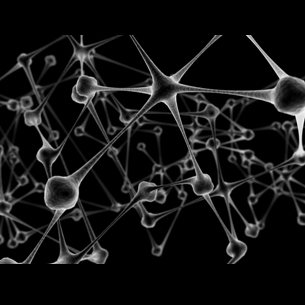 Mapping
Linking customer records to social profiles across the social Web will allow organizations a valuable holistic perspective of the relationship. Wang said connecting to the right social channels is vital. "In many cases, people are spending hundreds of millions of dollars on marketing budgets and the customers aren't even in these channels," said Wang.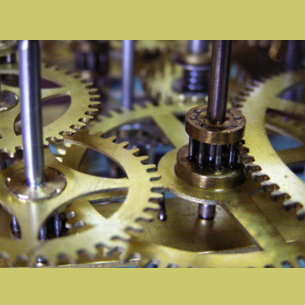 Management
Business rules and processes will bring to life data collected from the social sphere so that the right departments within the organization can receive and make use of the customer information.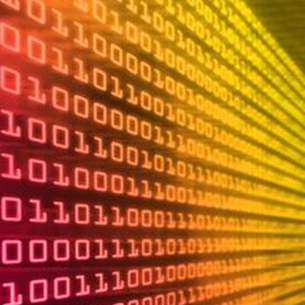 Middleware
The right platform will connect customer-facing systems and let data flow seamlessly between users. Integrating systems will give users customer intelligence through dashboards.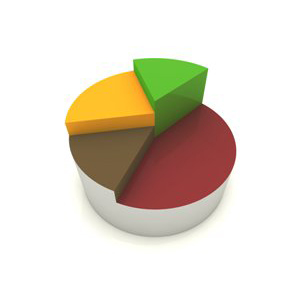 Measurement
Measuring progress is important to a social CRM strategy otherwise it won't be successful if organizations can't benchmark what they've done.
❮
❯