The Value of Videoconferencing
With the price of equipment and bandwidth dropping, videoconferencing is increasingly being used by organizations. To get an idea of how much, Polycom commissioned Wainhouse Research to do a global survey, More than 4,700 responded. (Graphic via Shutterstock)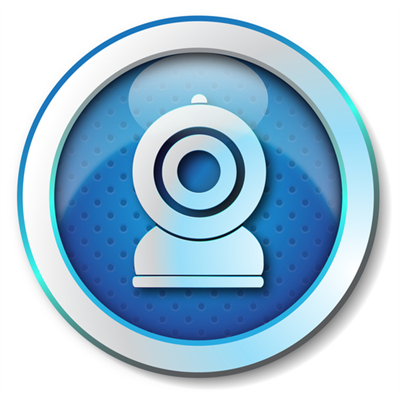 How often is it used?
Among respondents who use VC at least every few months, the majority (64 per cent) use videoconferencing daily or weekly — 25 use it daily, 39 per cent weekly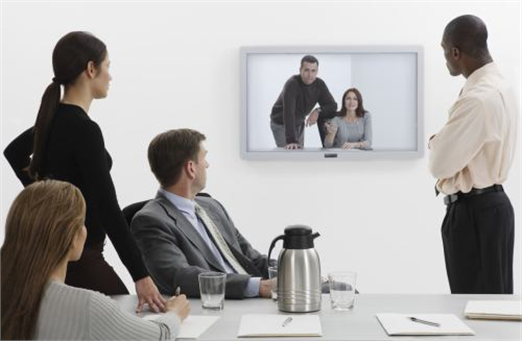 APEC residents love VC
Heaviest users of videoconferencing came from Asia and Pacific countries (40 per cent) followed by those in Europe and the Middle East (39 per cent.) Last were North Americans (29 per cent). (Image via Shutterstock)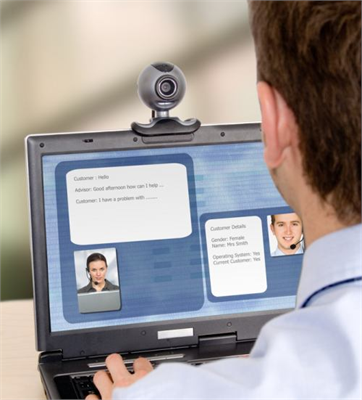 Not for mobile, yet
Although there are lots of mobile endpoints, only 34 per cent of those who own a tablet use it for videoconferencing — the same number for smart phone owners. Desktop PCs/laptops are the most common devices used (71 per cent) followed by group video systems. (Image via Shutterstock)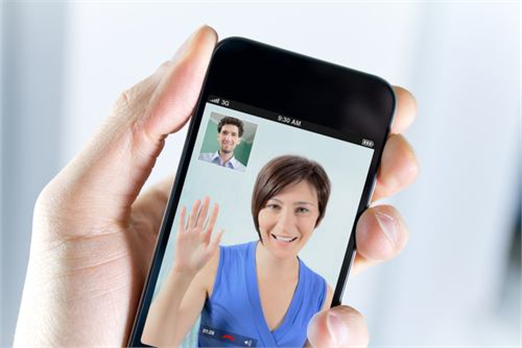 Improved productivity the big benefit
94 per cent agreed videoconferencing allows them to improve efficiency and productivity; 87 per cent said it allows them to reduce travel. That makes productivity the most confirmed benefit of the technology, says Wainhouse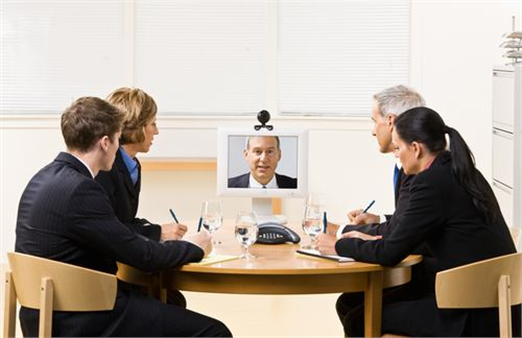 Put it in business apps
94 per cent said they'd use videoconferencing more if people they communicate with had it. "Somewhat surprising," said Wainhouse, was that 83 per cent said they'd use it more if it was integrated with business applications.