Worldwide technology news in pictures. This week: Ice Cream Sandwich on a sub-$100 tablet, controversial HP ex-chair Patricia Dunn passes away, and RIM's troubles continue to mount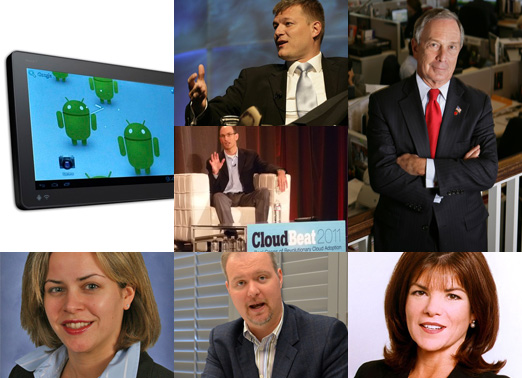 Sub-$100 Ice Cream Sandwich tablet
Ainol's Novo7 tablet has a 7-inch capacitive screen and runs on a 1GHz single-core MIPS processor, its battery lasts eight hours watching video, is Google Android certified and will retail for $99. It could shake up the market more than Amazon's Kindle Fire did with its launch in November, and break ARM's virtual hegemony in the tablet processor market.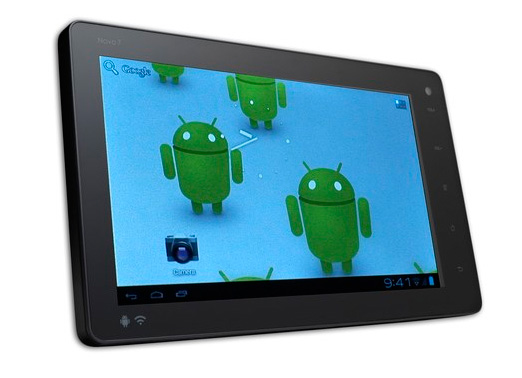 SAP buys Success Factors
Lars Dalgaard, CEO of Success Factors, shepherded the cloud-based human resource software company to a $3.4-billion deal to be acquired by ERP giant SAP. He'll lead SAP's cloud strategy when the deal is done.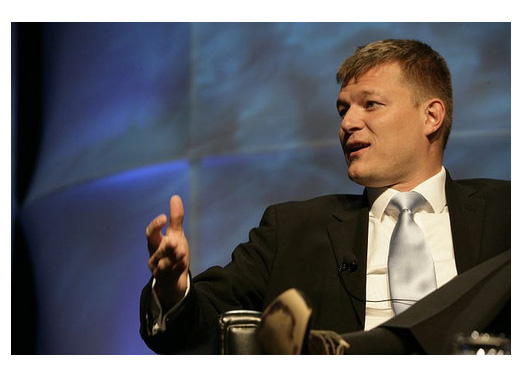 Oracle's cloudy commitment
Rick Schultz, vice-president of technology product marketing for Oracle Corp., told the CloudBeat conference the company is committed to cloud service offering, despite CEO Larry Ellison's apparent disdain for the cloud in the past.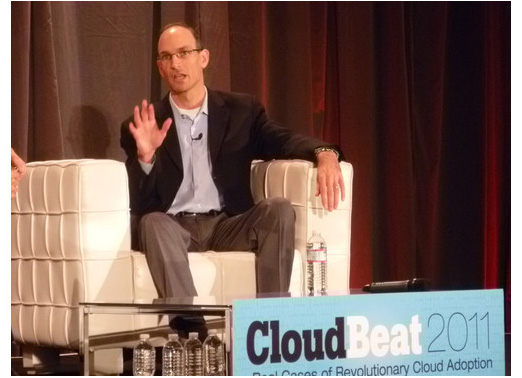 Facebook in the Big Apple
Mayor Michael Bloomberg celebrated the opening of New York City engineering offices for social media giant Facebook. The move is expected to draw engineering talent to the Big Apple.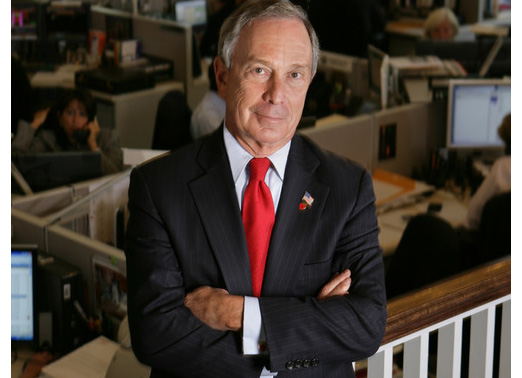 New questions as SaaS matures
Enterprise IT buyers will be faced with new considerations as software-as-a-service matures. Forrester analyst Liz Herbert points to industry specialization, embedded analytics, orchestration of multiple services, social networking and mobility as key areas of change.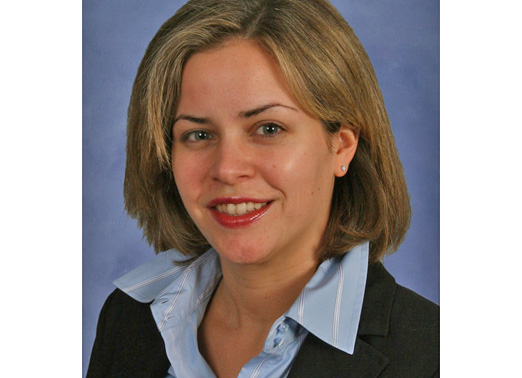 No news would be good news for RIM
Where to begin with the news for RIM? While Alec Panezic's announcement of the Fusion platform to manage multiple mobile devices was well-received, RIM's Indonesian manager may face charges in a stampede at a promotional event, two execs were accused of causing such a drunken ruckus that an Air Canada flight had to be diverted, and a judge ruled the name of its coming BBX operating system a trademark violation.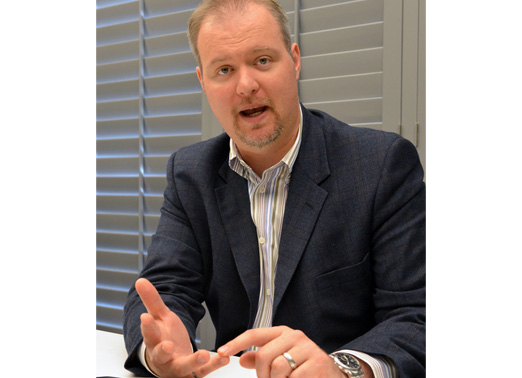 Former HP chair passes away
Former Hewlett-Packard board chair Patricia Dunn passed away at 58 after a battle with cancer. She succeeded Carly Fiorina after her ouster, hired soon-to-be controversial CEO Mark Hurd, and was forced out herself after a spying scandal.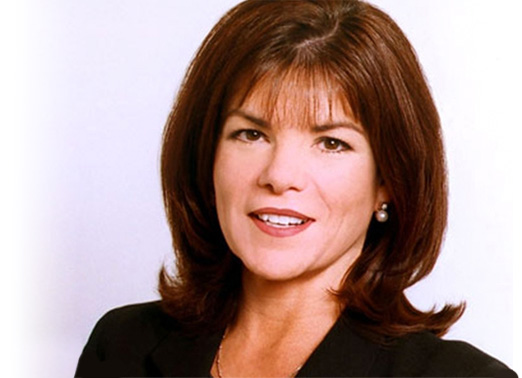 ❮
❯