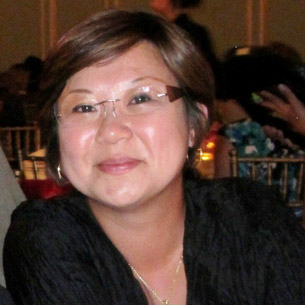 CATA WIT IT Mentor of the Year
Jennifer Ng is the chair of the I-triple-E's Women in Engineering organization, dedicated to inspiring, engaging, encouraging and empowering women in engineering worldwide.
IT Mentor of the Year
Dave Codack is vice-president of employee technology and network services with TD Bank Financial Group. He is being honoured for his activities on behalf of the CIO Association of Canada and the Dave Codack Academic Achievement Award for Ryerson University students.
IT Educator of the Year Award
Greg Wilson is an adjunct professor with the Department of Computer Science of the University of Toronto. Dr. Wilson created the Software Carpentry program to teach scientists fundamental software engineering skills to allow them to improve computation in their research.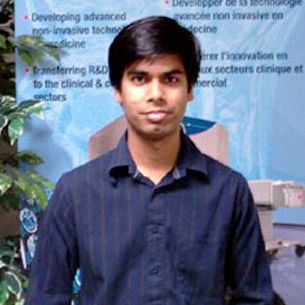 IT Rookie of the Year Award: SME
Sujoy Ghosh Hajra is a systems analyst with the National Research Council's Institute for Biodiagnostics. He's being honoured for his role in building the organization's IT infrastructure capacity.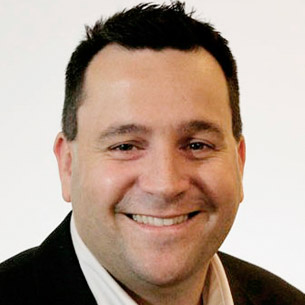 IT Rookie of the Year Award: Enterprise
Jerome Plantevin a Webmaster for Medias Transcontinental. He introduced a philosophy of Web analytics and search engine optimization that helped attract 20 per cent more visitors to LesAffaires.com.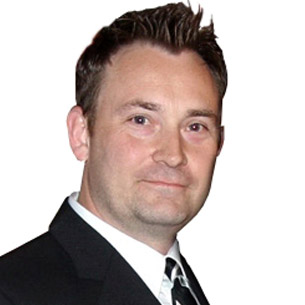 IT Manager of the Year Award: SME
Brad Barlow is director of network infrastructure for Tridel Corporation. He led an initiative to upgrade the company's network infrastructure, implementing voice over IP and MPLS deployments across the company's branch offices, leading to cost savings and improved connectivity.
IT Manager of the Year Award: Enterprise
Sanjay Madan is senior manager with the Ontario Public Service. He is being recognized for work on an initiative to modernize the Ontario Student Assistance Program application system for the Ministry of Training, Colleges and Universities.
IT Leader of the Year Award: SME
Kevin Pashuk is the CIO of Appleby College. He made the business case for the replacement of the school's aging network infrastructure, and created an achievable model for other schools.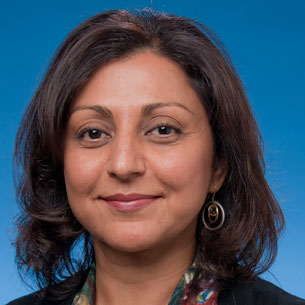 IT Leader of the Year Award: Enterprise
Anne Naser is the CIO of WorkSafeBC. She's being recognized for her leadership of organization's Claims Management Solution Project, which involved as many as 400 individuals working for 250 person-years to complete the project.
❮
❯