Norton offers free tool for Mac botnet
The botnet that affected over 500k Mac computer last week, and which was conversely called a virus and just a vulnerability in Java, has been fixed by a few companies. First, Java and Apple patched the vulnerability. Now Kaspersky and, more recently, Norton, joined the fray, offering free tools to rid your Mac of the Flashback trojan.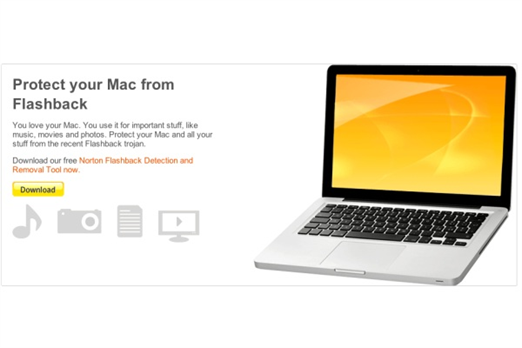 B&N launches the Nook Simple Touch
Barnes and Noble have launched a new version of its popular epaper device, the Nook. The Nook Simple touch features an e-ink screen with a built in light and touch controls. It costs US$139.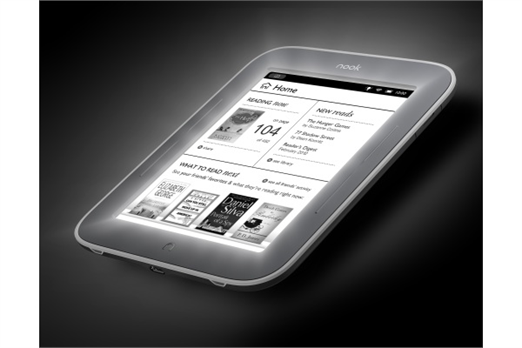 New iPad app offers Windows 8 UI
Splashtop has developed a new app for the tablet confused. If you bought an iPad but are having second thoughts because of the neat Metro UI offered by Windows 8 tablets, you can grab the "Win8 Metro Testbed" from the app store. That said, it's designed for developers primarily, as a testing tool for Windows 8 tablet apps. You need Splashtop's streaming software and a PC running Microsoft's newest OS to get it to run.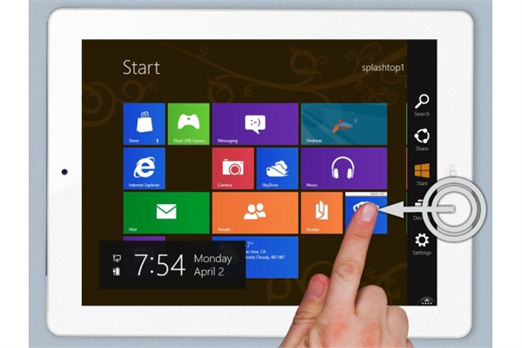 Intel hits new high water mark with SSDs
A new barrier has been cracked in SSD production by Intel. The Intel SSD 910 is an 800GB SSD drive that finally hits marks where you can replace a spinning disk version. The only catch is the price which is an astounding US$3,859.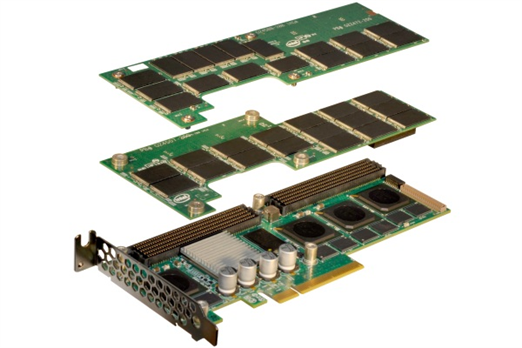 WordPress is the most popular blog platform
Pingdom, a company that offers a service that monitors website uptime has ranked WordPress as the most popular blogging platform, accounting for 49 of the 100 most popular blogs on the Internet.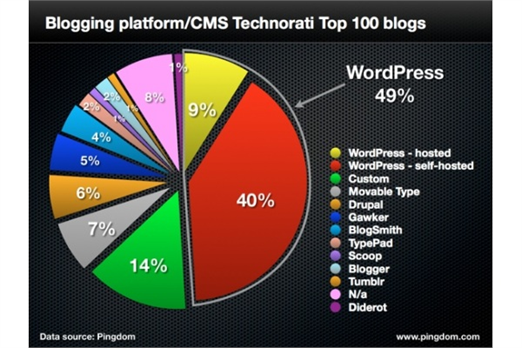 Experts call for clemency for Ukraine "hacker"
Andrey Baranovich used to run a website called VX Heavens. VX Heavens was run by Baranovich – under the pseudonym "Herm1t" – chronicling the history of malware on the web. Experts call it an invaluable resource for fighting cyber crime but courts in Ukraine aren't sharing that view.
Baranovich is now facing charges for selling malicious code in the Ukraine and VX Heavens has been taken down, despite experts saying the information on the site was of little use to cyber criminals.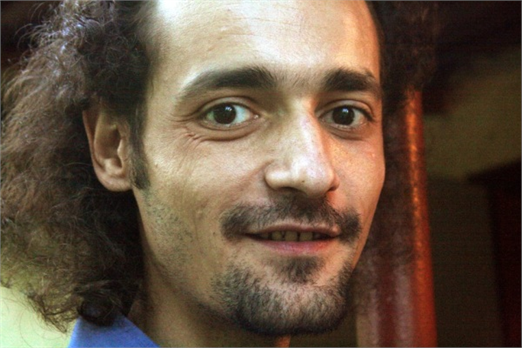 Adobe launches EchoSign
Adobe's new product, EchoSign is a new way to sign and send documents. Instead of faxing or hand delivering documents, you can now sign and send documents from your computer and on your smartphone.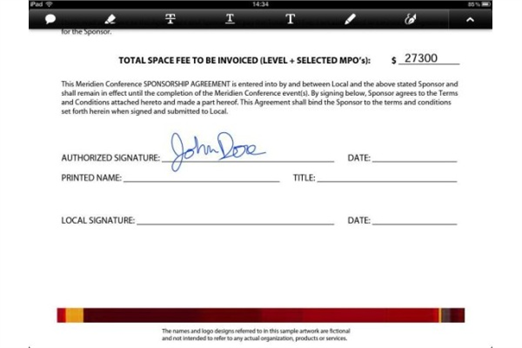 Thanks for taking the time to let us know what you think of this article!
We'd love to hear your opinion about this or any other story you read in our publication.

Jim Love, Chief Content Officer, IT World Canada
Our experienced team of journalists and bloggers bring you engaging in-depth interviews, videos and content targeted to IT professionals and line-of-business executives.