The beautiful game with a chip inside
A company called RedFir used live soccer players to show how it is using an RFID-based chip inside a ball to help track player position, performance and speed of the ball during games. Already installed at the Nuremberg World Cup Stadium, the technology is intended for coaches as well as members of the media to better cover matches.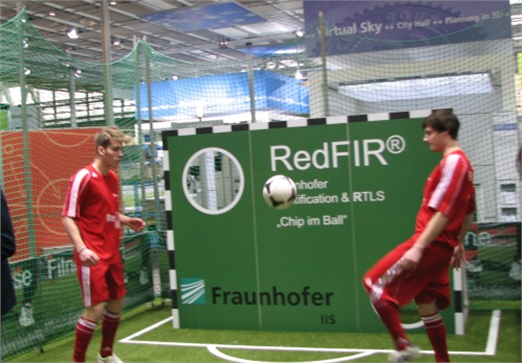 CEBIT . . . in . . . SPAAACE!
Following the opening ceremonies of CEBIT 2012, the keynote speakers are joined by a giant robot and a live video connection to a NASA astronaut as part of the Google YouTube Space Lab project.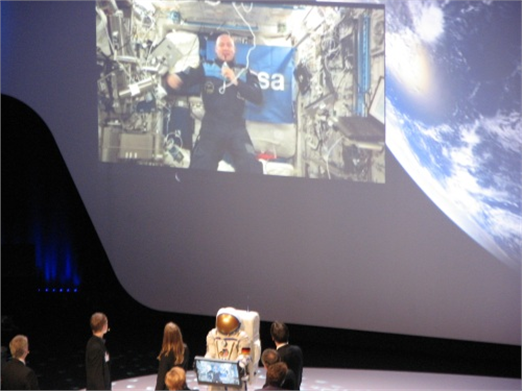 Welcome to CEBIT 2012
Frank Porschmann, senior vice president of Deutsche Messe, the organizer of the CeBIT trade show, kicks off a media pre-event tour.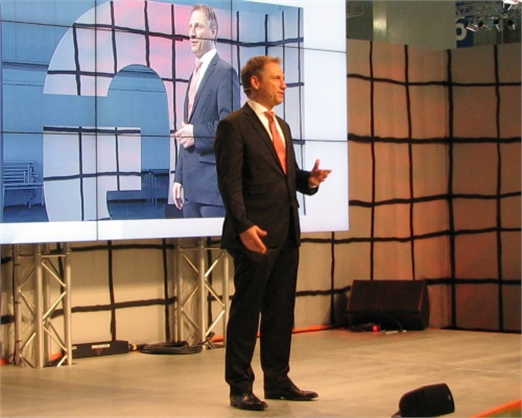 Schmidt takes the stage
Google chairman Eric Schmidt kicked off the CEBIT opening ceremonies with a speech about the potential future gaps in technology equality.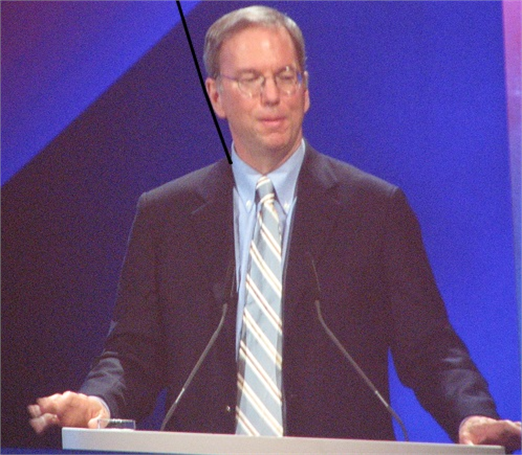 Ladies and gentlemen, CEBIT!
The inside of the Hannover Congress Centre, where CEBIT Opening Ceremonies took place.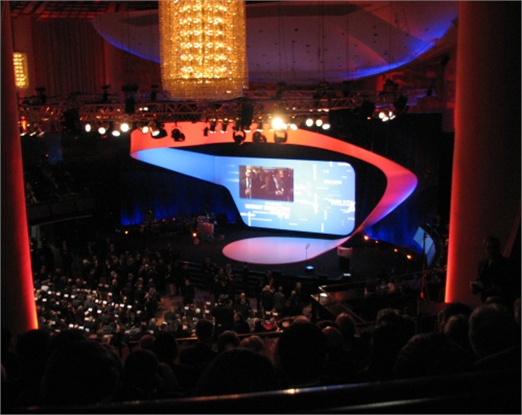 What a Messe
CEBIT 2012 will gather 4,200 vendors from 70 countries at the Messe facilities in Hannover, Germany.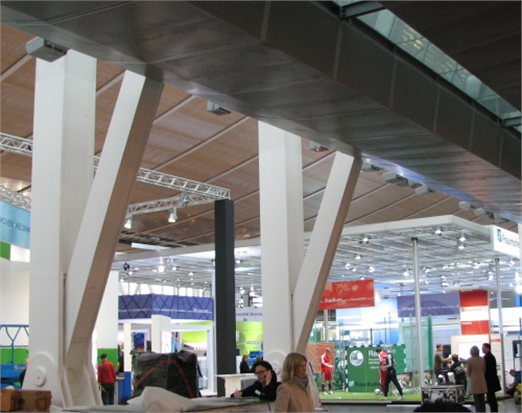 One for the road
The German Research Center for Artificial Intelligence will be showing this prototype car which replaces the usual engine with an electro-magnetic interface that could save on energy and fuelling costs.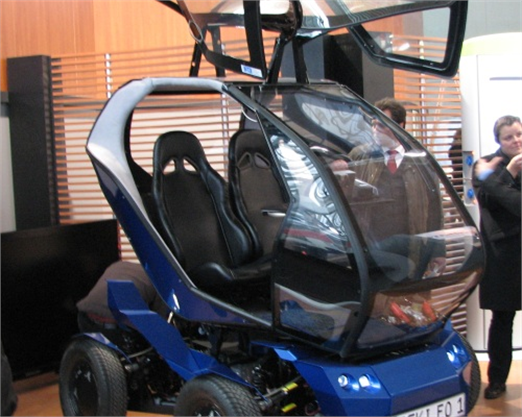 The choices around cloud computing, in sculpture
Hanging above the booth at the Karushe Institute of Technology is a tongue-in-cheek representation of a "hybrid" cloud, with public usage on one side and private on the other.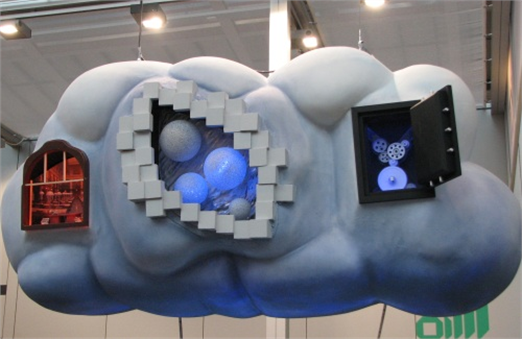 So you think you can trust
A pair of dancers performs their interpretation of the CEBIT 2012 team, "managing trust."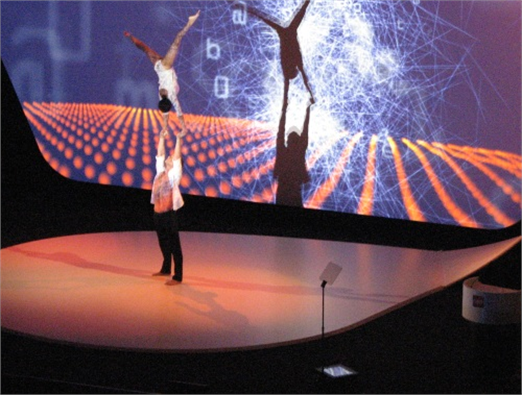 The silver glow of innovation
Hall 16 of the CEBIT exhibition grounds was created by architect Jurgen Mayer H. and artist Tobias Rehberger. There are no regular booths, just perforated walls that are supposed to suggest innovative ideas pouring through. The hall is home to the 50 finalists of Code_n12, a competition for startups.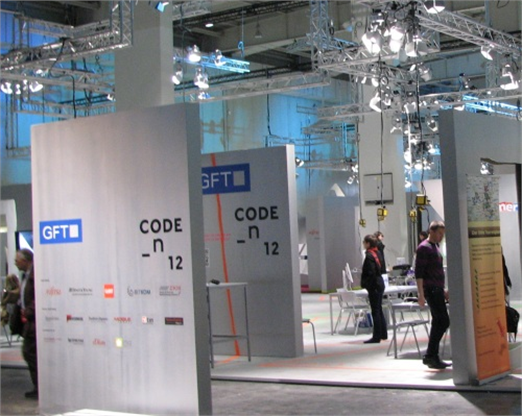 Thanks for taking the time to let us know what you think of this article!
We'd love to hear your opinion about this or any other story you read in our publication.

Jim Love, Chief Content Officer, IT World Canada
Our experienced team of journalists and bloggers bring you engaging in-depth interviews, videos and content targeted to IT professionals and line-of-business executives.