Interop entrance
Crowds jam the entrance for the show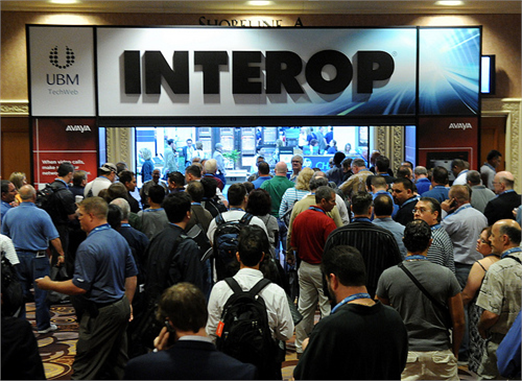 Hewlett-Packard
Hewlett-Packard said its new HP 10500 campus core switch can hold 576 10GbE or 48 40GbE ports in the chassis. The company said the switch, available later this month, has six times the wireless capacity of competitive offerings, 1090 per cent higher throughput and 75 per cent lower latency.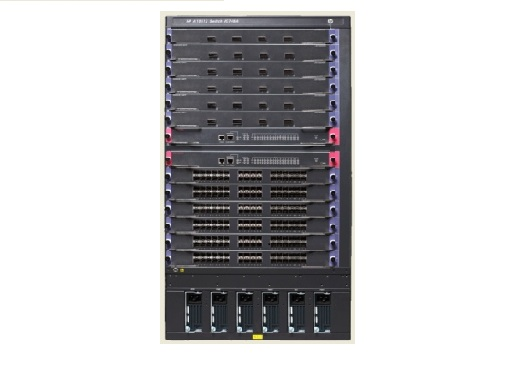 Avaya Inc.
Avaya Inc. has added to the capabilities of its identity management software. Identity Engines 8.0 now has an access portal that Avaya says simplifies the administration of wired and wireless network users with auto-registration and device fingerprinting. CASE Client automates the configuration of devices by installing a temporary client on new devices to see if they meet specific security requirements before being allowed on the network.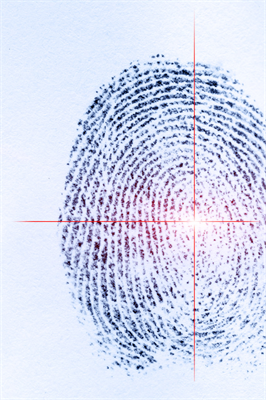 Vineyard Networks
Kelowna, B.C.'s Vineyard Networks, a maker of deep packet inspection software engines, and Netronome, which makes network flow processors, announced a strategic partnership to create an OEM 40Gbps deep packet inspection (DPI) solution for companies building next-generation firewalls, traffic management gateways and WAN optimization solutions. It will combine Vineyard's Network Application Visibility Library (NAVL) DPI engine and Netronome's network flow processors.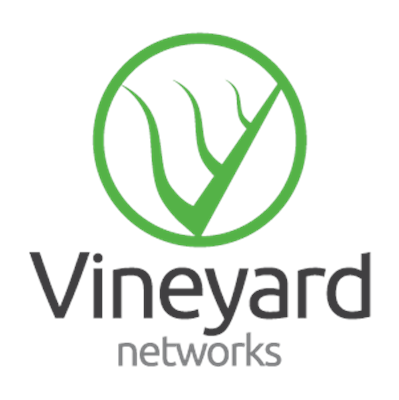 Freescale access point
Freescale demonstrated one of the first production-ready solutions for wireless access points to support the emerging gigabit Wi-Fi 802.11ac standard. Based on the company's QorIQ multicore processors, it is the result of collaboration between Freescale, Accton Technology Corp., Senao Networks and USI.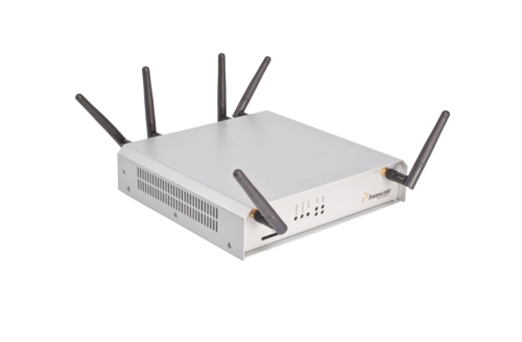 Alcatel-Lucent
Alcatel-Lucent said it will expand its data center fabric solution to handle 40 Gigabit per second traffic later this year by adopting Shortest Path Bridging and other technologies in its top of the line OminiSwitch 10K switch to make what it calls a cloud-ready data centre. Two 40GbEthernet line cards will be available in the third quarter for the switch, which, combined with software upgrades will fill out its fabric architecture.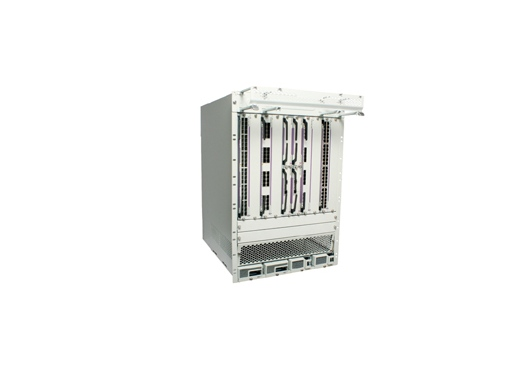 Xirrus Inc.
Access point manufacturer Xirrus Inc. said it has enhanced software to improve performance and management of its arrays. Changes include new AirCleaner filtering packages in ArrayOS 6.1 which is said to eliminate unnecessary wireless traffic overhead and improve end user experience in challenging wireless environments. New location services are being added in the Xirrus Management System (XMS) 6.2 release, integrating and mapping real-time location information and device type data.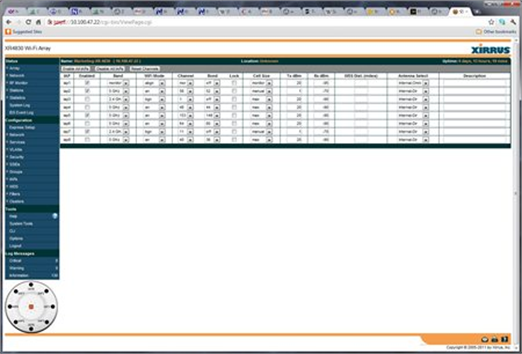 Thanks for taking the time to let us know what you think of this article!
We'd love to hear your opinion about this or any other story you read in our publication.

Jim Love, Chief Content Officer, IT World Canada
Our experienced team of journalists and bloggers bring you engaging in-depth interviews, videos and content targeted to IT professionals and line-of-business executives.