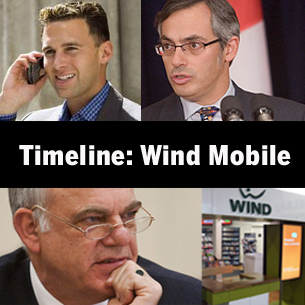 Timeline: Wind MobileGlobalive Communications was just another fledgling competitor in the spectrum auction. Then it overcame the odds to launch as Wind Mobile in major Canadian cities. Now a court decision threatens its survival. A look back.by Shane Schick, Editor-in-Chief, IT World Canada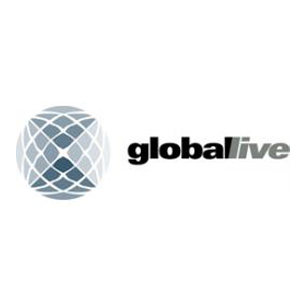 A new player enters the auction
As the Industry Canada prepared its spectrum auction in 2008, a crop of familiar names came up as bidders, including Eastlink, Videotron and MTS Allstream. Globalive, which had been created with special investment from Egyptian company Orascom, was a fresh face at the table.
Full story here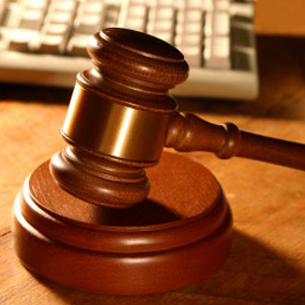 And the winner is (among others) . . . Globalive!Thanks in part to regulations that set aside spectrum for new entrants, Globalive wins spectrum in Ontario, Alberta, British Columbia, New Brunswick, Newfoundland and PEI. Other upstart winners included Bragg, DAVE, Novus Wireless and Blue Canada wireless.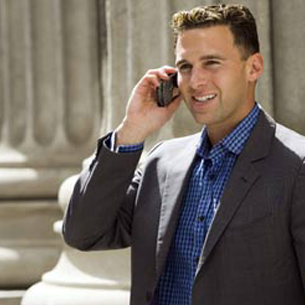 Call for investors
Having paid $442 million dollars in the spectrum auction, Globalive Communications says it needs $1.9 billion over the next decade to build a new network. In his first interview with Network World Canada, Globalive CEO Anthony Lacavera says the company will launch in five Canadian cities, with a goal of signing up 1.5 million subscribers in its first three years.
Full story here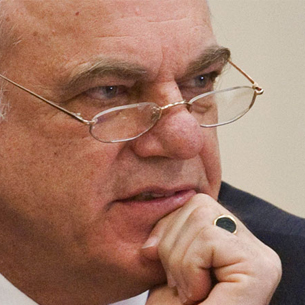 Is this really a Canadian company?
Before it even launches its service, Globalive finds itself hammered from all sides as incumbents such as Bell, Rogers and Telus testify at a CRTC hearing that looks into Orascom's stake in the company. During the proceedings commission chairman Konrad von Finckenstein looks at the two holding companies that control Globalive Wireless and asks, "Where is the heart of this beast? Who is going to run this show [and] at what board level?" Globalive will later make changes to its board structure.
Full story here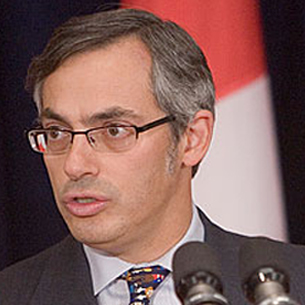 Globalive gets go-ahead
Although it is turned down in October of 2009 by the CRTC for failing to meet regulations, the industry is stunned when Industry Minister Tony Clement overrules the decision, insisting that Canadians ultimately control Globalive by having 66 per cent of the voting shares, despite Orascom's holding almost all its debt. Even Gloablive management are surprised by the reversal.
Full story here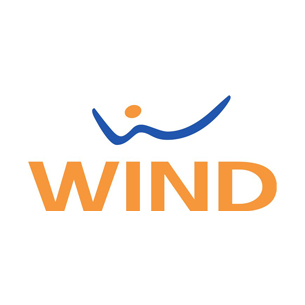 A mighty Wind
Operating under the brand name Wind Mobile, Globalive officially launches in Toronto in December 2009, expanding into Alberta only a few days later. It comes out of the gate with four wireless handsets plus a USB wireless data stick for laptops, with unlimited data plans and voice plans starting at $15 a month. Lacavera says his own firm has about 5,000 business customers using a hosted voice and data plan – dubbed OneConnect – that have been asking when they can get wireless services.
Full story here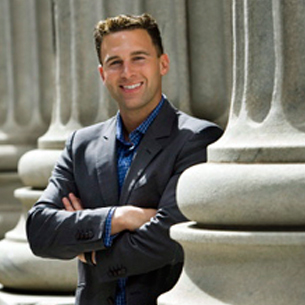 Blown away
Only a few months after its launch, Wind Mobile's chief customer officer, Chris Robbins, and chief information officer Scott Waller (who looked after the IT side of operations), were let go. While Lacavera says the company remains stable, he acknowledges its network, which at this point is operating in Toronto, Calgary and Edmonton, has had "teething problems."
Full story here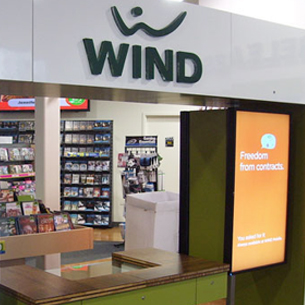 Breezing along
By August of 2010,analysts estimate that Wind Mobile has signed up more than 100,000 subscribers in just under seven months of operations. However some observers say it will face stiff competition from two other new entrants, Public Mobile and Mobilicity. Management at Wind Mobile promise they will not start a price war, focusing on trying to "stimulate the market" through promotions and limited discounts instead.
Full story here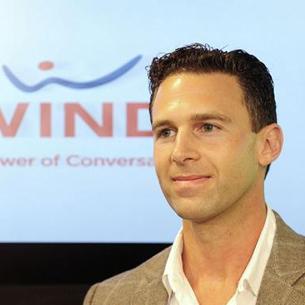 Up in the air
Little more than a year after the company launched, Federal Court Judge Roger Hughes in Februrary said the 2009 cabinet order concluding Wind was controlled by Canadians as required by the Telecommunications Act was "based on errors of law and must be quashed." The judge suspended his order for 45 days to give the company and the government time to consider their options. But in June, 2011 the Federal Court of Appeal upheld the cabinet decision.
Full story here
Click here for the previous slideshow: 
IFRS: The Challenges For Canadian IT Departments
❮
❯