Challanges Using Cellular Data
As more staff work outside the office, the need for remote connectivity to the data centre goes up. But if it's done through a cellular connection it won't be cheap. NetMotion Wireless, which makes wireless management software, recently surveyed more than 400 networking professionals in Canada and the U.S. to learn if they're satisfied with their deployments.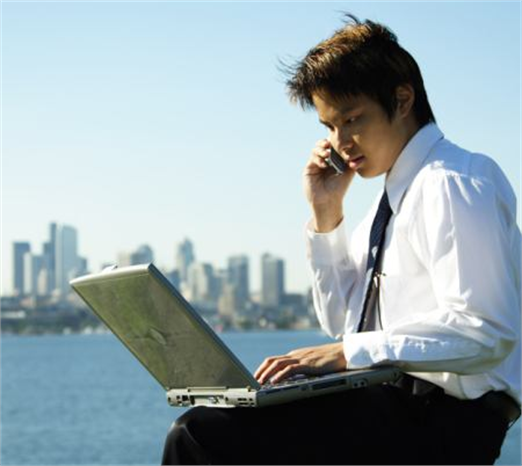 How important is cellular data to the organization?
It shouldn't be a surprise that 79.3 per cent of respondents said it is "Very important," with another 15.3 per cent saying it's "Somewhat important." Arguably, it those number might have been expected to be higher. A mere 1.12 per cent said it was "Not important" at all.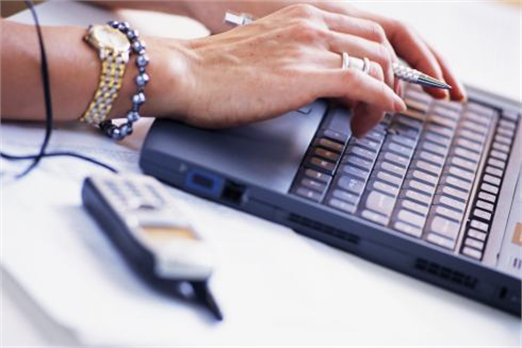 Are you satisifed with the performance of your deployment?
An interesting split: 25 per cent are "Very satisfied", with another 20.2 per cent "Satisfied." But a whopping
49.7 are "Somewhat satisfied" with what they're getting from providers. Read on to find out what many are unhappy with.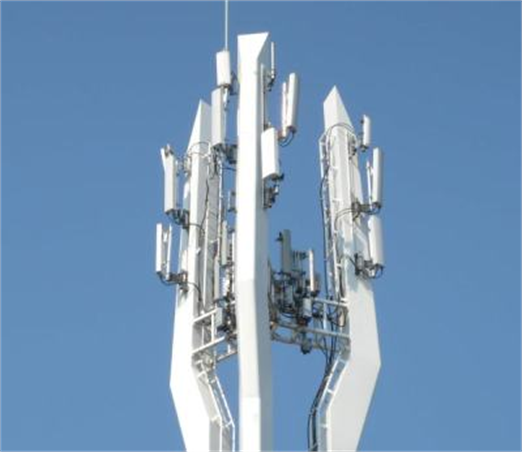 What are your top concerns?
Here's where mobile shows its weakness: Connectivity. 54.2 per cent of respondents want more reliable connections. The fact is in-building and remote connectivity leave a lot to be desired. Another 17.6 per cent of respondents hope for more secure connections. Buy this is telling: 15.6 per cent wished they could control costs better and 9.4 per cent want better visibility into where and how devices are used.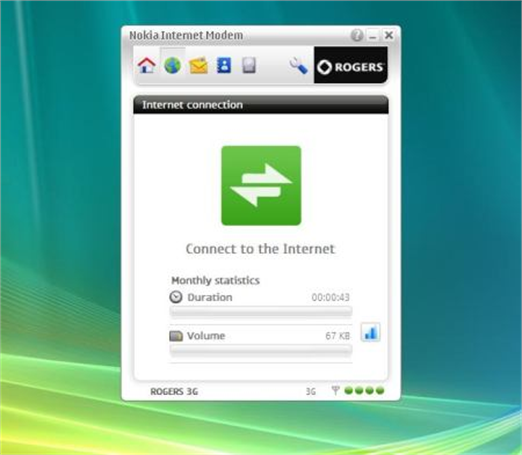 What are common user complaints?
Here's why telecom administrators are unhappy: 55.1 per cent cited dropped connections as the biggest thing that ticked off staff. Another 42.6 per cent don't like slow data transfer, while 33.1 per cent said staff told them they couldn't connect to the Internet at all, Some 22 per cent said staff could get online but had trouble accessing corporate networks and apps.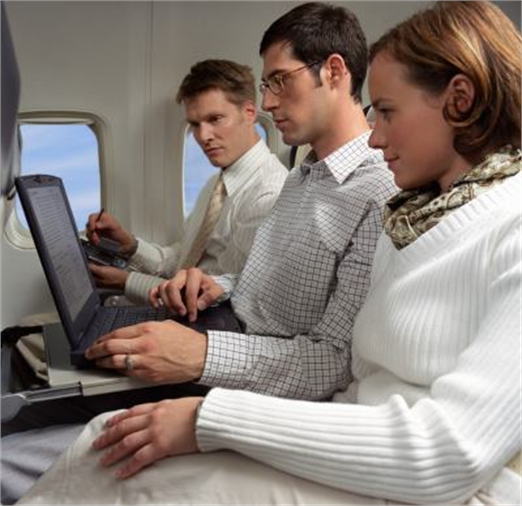 How do your staff connect?
46.6 per cent USB modem
35.8 per cent Built in modem
29.3 per cent PCMCIA card
26.1 per cent MiFi hotspot
12.6 per cent Trunk-mounted router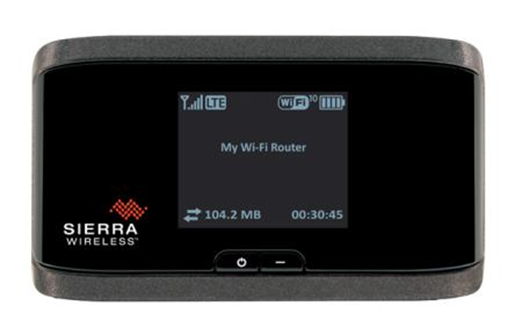 Was picking a carrier hard?
69 per cent said of respondents said picking a carrier was challenging (there was no break-out between Canadian and American administrators). Of those 78 per cent complained it was hard to tell which carrier had the best coverage, 61 per cent said pricing was hard to figure out and 41 per cent said it was hard to tell whose network was fastest.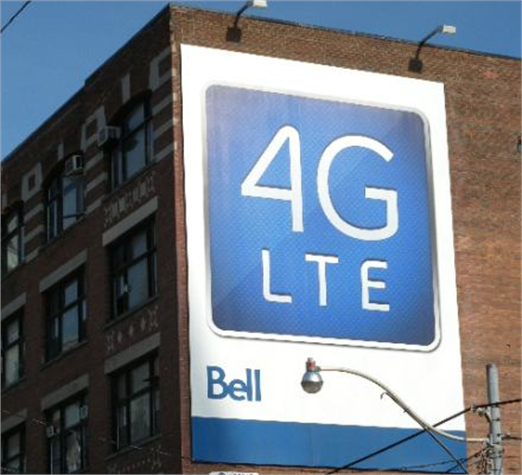 Could you troubleshoot problems?
Almost 60 per cent said they had difficulty troubleshooting user problems.
Of those 62.4 per cent said it was a challenge to replicate problems reported in the field. 57.4 per cent complained they had no way of seeing their carrier's true coverage area, while another 10.9 per cent noted their carrier doesn't provide coverage maps. Just over 43 per cent said they have to perform drive tests to solve issues.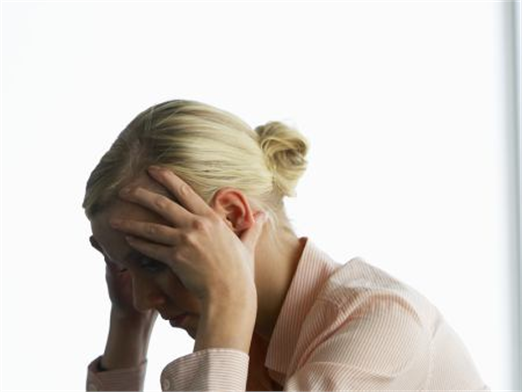 Thanks for taking the time to let us know what you think of this article!
We'd love to hear your opinion about this or any other story you read in our publication.

Jim Love, Chief Content Officer, IT World Canada
Our experienced team of journalists and bloggers bring you engaging in-depth interviews, videos and content targeted to IT professionals and line-of-business executives.