The opening rounds
The opening salvos of the bitter court battle are fired in the spring and summer of 2011. Apple sues Samsung in Australia for having copied the design and technology of its wildly popular iPhone and iPad products in its Galaxy line. Samsung, in return, accuses Apple of using its 3G technology in Apple's products.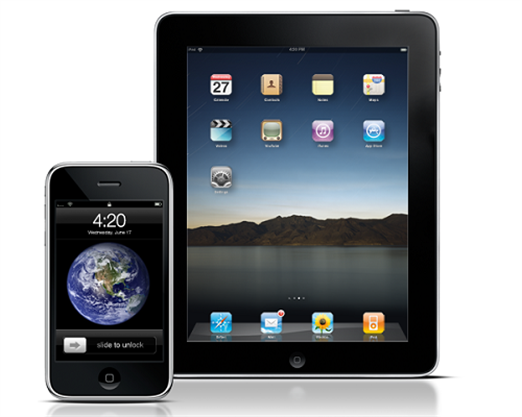 An early Christmas
An appeals court in Australia lifts the injunction on sales of the Galaxy tablet in time for holiday season sales. Meanwhile, Apple can't convince a U.S. court to block sales of Samsung 4G devices.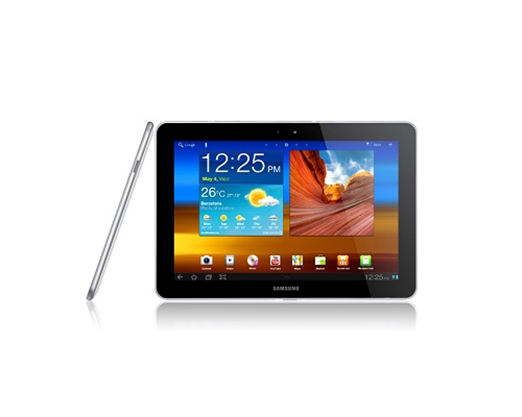 A deal Down Under
Samsung's Galaxy 10.1 is held up by an Aussie intellectual property panel. But the company strikes a deal with Apple to delay sales and preview devices to Apple for study in the summer of 2011. Samsung would eventually countersue over the 3G patents in Australia and South Korea.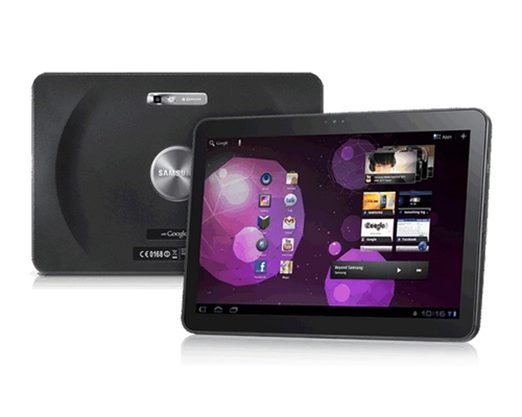 Shot down in Germany
In September 2011, on the eve of the IFA electronics show in Berlin, a major launching point for consumer electronics products, a German court bans the soon-to-be-launched Samsung Galaxy 7.7, despite a claim by Samsung that Apple had tampered with photo evidence.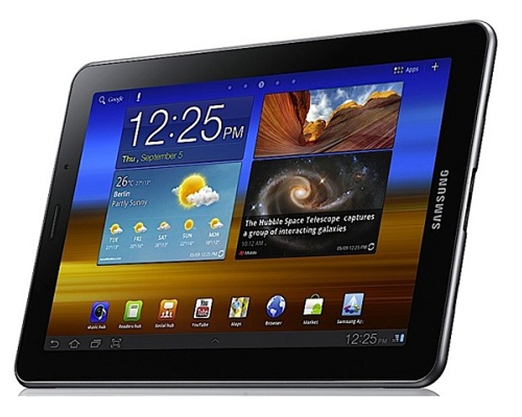 The road to the final showdown
After Apple charges Samsung isn't living up to the conditions of the first deal struck in Australia, a U.S. judge orders the sides to meet with a mediator. Though Apple CEO Tim Cook says he'd rather settle. the meeting never takes place. Just before the scheduled dates, a U.S. court imposes the sales ban Apple had looked for in December. July 30 is set as the trial date.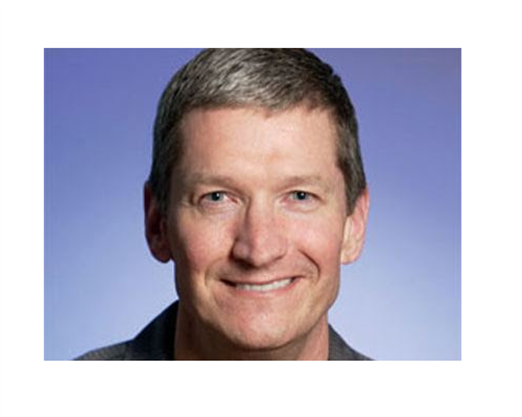 Uncool
A U.K. judge overturns a sales ban on Samsung's tablet devices, saying they were "not as cool" as Apple's iPad. He cites the thinness of the Galaxy and the detailing on its back as significant differences. Apple is ordered to run ads relaying the news, though that order was later reversed.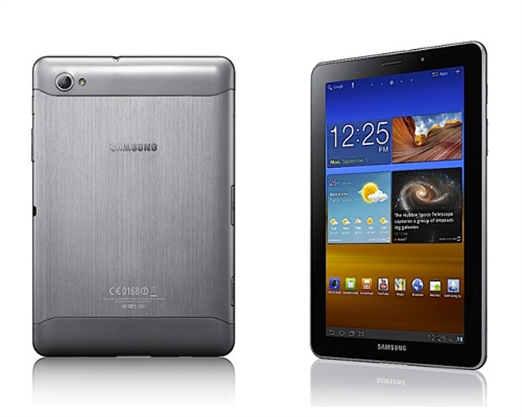 The verdict
A jury in a San Jose court sides with Apple, ordering $1 billion in payments from Samsung. The latter vows to appeal the verdict. Apple lists eight smart phones it wants banned from the U.S. market in addition to the already-banned Galaxy tablet.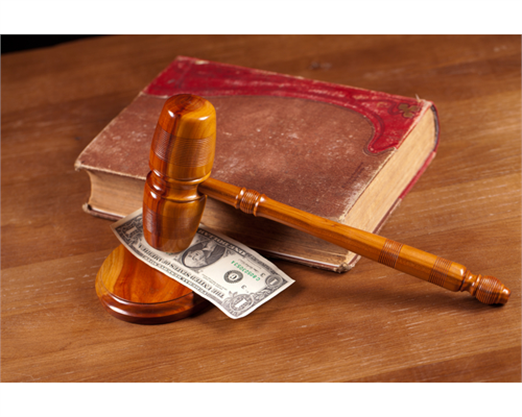 Thanks for taking the time to let us know what you think of this article!
We'd love to hear your opinion about this or any other story you read in our publication.

Jim Love, Chief Content Officer, IT World Canada
Our experienced team of journalists and bloggers bring you engaging in-depth interviews, videos and content targeted to IT professionals and line-of-business executives.