Serious vulnerabilities
The percentage of Websites scanned that had at least one serious vulnerability: 86 per cent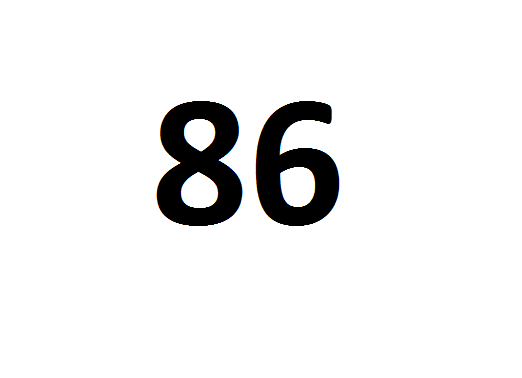 Number of vulnerabilities
The average number of serious vulnerabilities per Web site tested: 56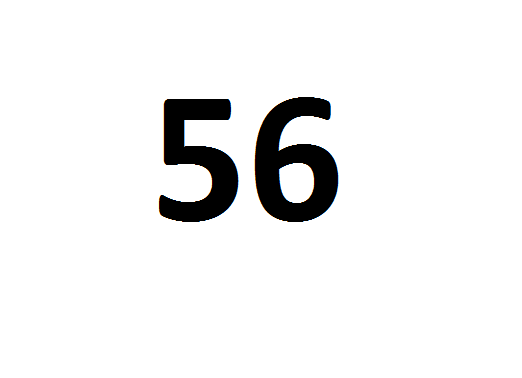 Time to resolution
The average number of days from first customer notification to resolution of the vulnerability: 193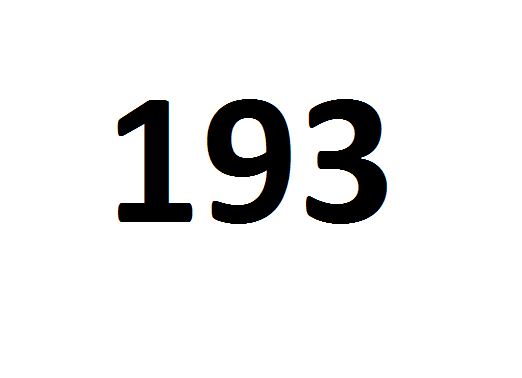 Information leakage
Percentage of Websites scanned with information leakage vulnerabilities: 55 per cent. Cross-site scripting vulnerabilities were second most common, at 53 per cent.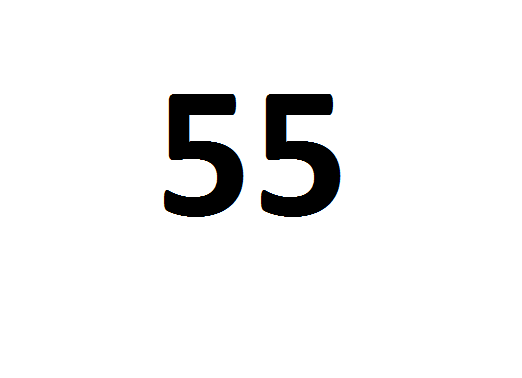 SQL Injection
The number of Web sites vulnerable to SQL Injection attacks: 7 per cent. That continues a downward trend that saw 11 per cent vulnerable in 2011.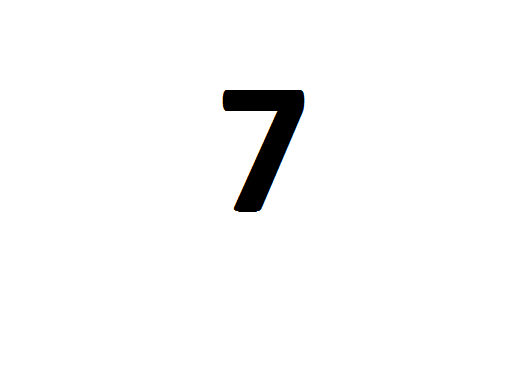 All day, every day
Percentage of Web sites that had at least one serious vulnerability every day of 2012: 33 per cent.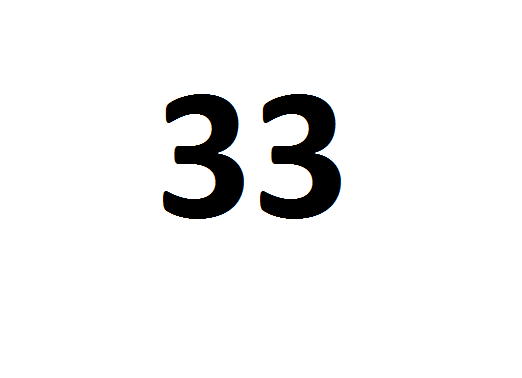 Who's accountable?
Percentage of companies surveyed who said their board of directors was held accountable for a security breach: 22 per cent. The security department (79 per cent) and executive management (74 per cent) were much more likely to shoulder the blame.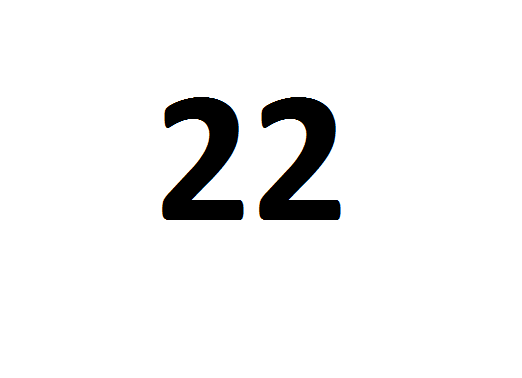 Thanks for taking the time to let us know what you think of this article!
We'd love to hear your opinion about this or any other story you read in our publication.

Jim Love, Chief Content Officer, IT World Canada
Our experienced team of journalists and bloggers bring you engaging in-depth interviews, videos and content targeted to IT professionals and line-of-business executives.