Groupon
After abruptly canceling its IPO in September of 2011, Groupon finally went public in November of the same year with a share price of $20. Initially, the shares continued to be traded above that amount, reaching a peak of $31.14. However, in less than twenty days since its listing, the shares were being traded at almost $4 less than the launch price or about $16 per share. Groupon has never managed to gain footing since then and at the time of writing, its shares were being traded at less than $12.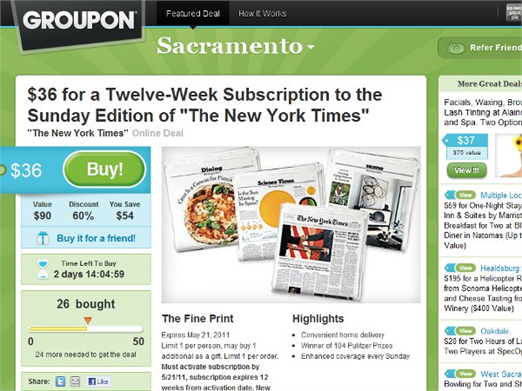 Zynga
When Zynga announced its intentions of raising $1 billion by going public in December 2011 at a price of $10 per share, the stock received much attention and investors hoped to make a killing. However, Zynga shares failed to take flight and fell below the $10 IPO price on the day of listing. Although the share value did manage to claw its way back up to a peak of $14.69 in March of this year, Facebook's debacle in the market has pulled Zynga shares down to an all time of low of just below $7.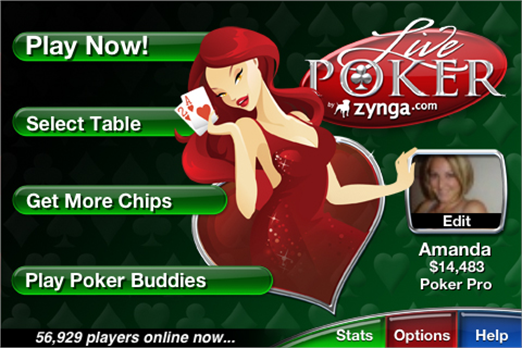 Vonage
For the uninitiated, Vonage is one of the largest players in the VoIP industry. In May of 2006, Vonage went public with a share price of $17 raising about $530 million. What made Vonage's IPO unique was that it approached its customers to be the initial investors and offered to sell them the company's shares. Many of Vonage's customers accepted and sent in their orders for the company's shares.
Since you've gotten this far in the article, you know the story will not take a turn towards sunshine and daisies. Vonage's shares took a beating on the very first day and dropped almost 13% below the offer price. The share price has almost continuously slid since then and is now resting at $1.70, a drop of 90% in six years.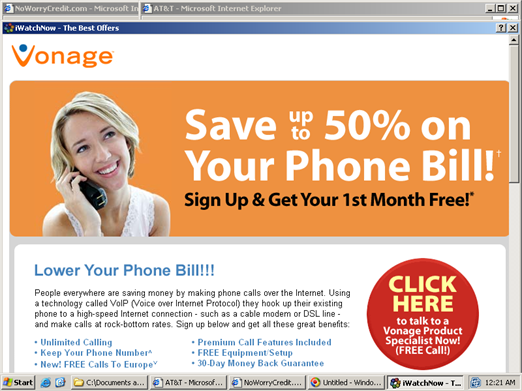 Rackspace
Mark Zuckerberg (and other Facebook investors), take heart. For every one of the horror stories listed above, there's also a Rackspace that not only managed to survive a disappointing IPO but has continued to grow since then, increasing its share price by almost 500%.
Rackspace, an IT hosting company that runs datacenters, went public in August 2008 with a share price of $12.50. Unfortunately, from the first trade, the listing price resolutely remained below the offer price. The share price continued dropping and even reached a low of about $4.5. It took almost a year for Rackspace's shares to cross the IPO price and since then there has been no looking back. The company's shares reached almost $60 and are currently being traded at just above $51.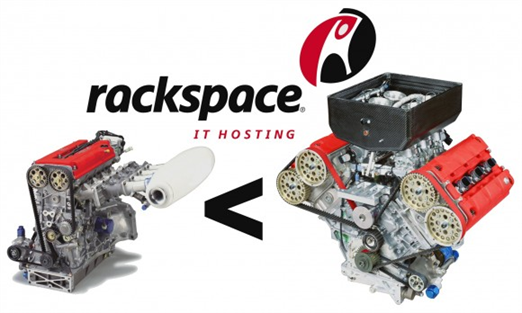 Demand Media
In early 2011, Demand Media launched its IPO, setting a target of about $150 million with a share price of $17. The shares quickly caught the attention of investors and the shares reached a peak of $25 on the first day itself. Although thereafter the share price did fall a bit, it continued to be traded above the IPO price. And then, Google Panda happened. Announced in February 2011, Google Panda was an update designed to bring "quality" content to top of Google search results. The update was rolled out globally in April 2011 and almost immediately, Demand Media started paying the price. The share price slid below the IPO price and went into a free fall reaching a low of $5.47 in October 2011. The shares haven't reached double-digits since then and are currently being traded at just over $9.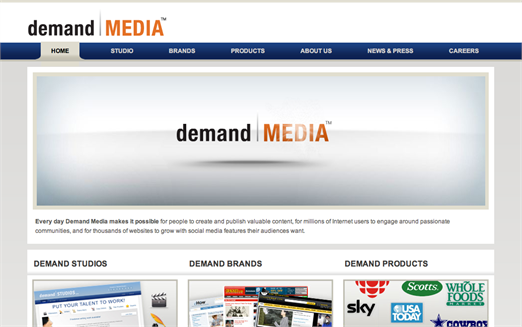 Pandora Media
Pandora Media is responsible for Pandora Radio, an Internet music radio service available in the US. In 2010, thanks to the popularity of the service, Pandora Media was touted as one of the hottest tech companies. To capitalize on its new found glory, Pandora Media decided to float more than 14.5 million shares at $16 per share to raise $235 million. Pandora Media's shares were listed considerably higher on the day of the IPO but the value dropped quickly. Within two days of trading, the shares dropped to a low of below $13. Analysts quickly blamed the intensifying competition and growing royalty fees for the company's bleak showing. Since then, although Pandora Media's shares have sporadically exceeded the IPO price, the performance has been disappointing. It is currently being traded at about $10, a 50% drop from the IPO price.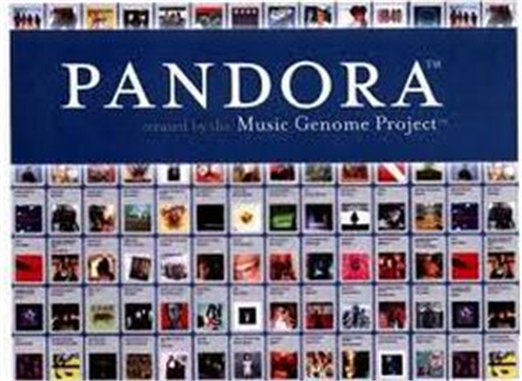 Skullcandy
While it may look like a company with the name Skullcandy has no place in the stock market, in July 2011 the popular audio accessory manufacturer did in fact launch an IPO with a share price of $20. The shares prices didn't really gather any steam and plateaued at the IPO price itself on the first day. For the next couple of months, the shares hovered around the $17-$19 mark and by the time 2012 rolled in, it had dropped below $13 and till date continues to trade at around the level. Analysts pointed out that the weak performance could be explained by the fact that since the company's products have "cult" status and are endorsed by musicians such as Jay-Z and Snoop Dogg, they could be facing negative public opinion for going "mainstream."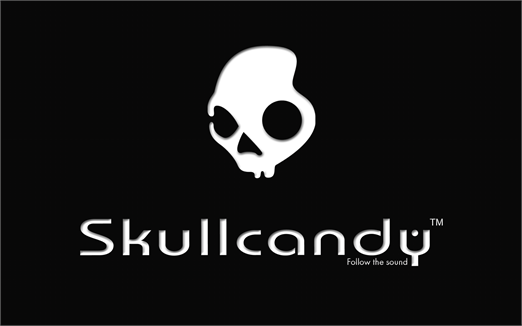 Thanks for taking the time to let us know what you think of this article!
We'd love to hear your opinion about this or any other story you read in our publication.

Jim Love, Chief Content Officer, IT World Canada
Our experienced team of journalists and bloggers bring you engaging in-depth interviews, videos and content targeted to IT professionals and line-of-business executives.