Columbus, Ohio
While the city trails the U.S. average in per capita income, it has added 15,000 new jobs in the last decade despite industrial decline in the rest of the state. Government has reduced spending, but also raised taxes to support investments to meet the needs of industrial, logistics and IT companies, and finance nonprofits aimed at health care, education and cultural projects. TechColumbus works to commercialize technologies created in its universities.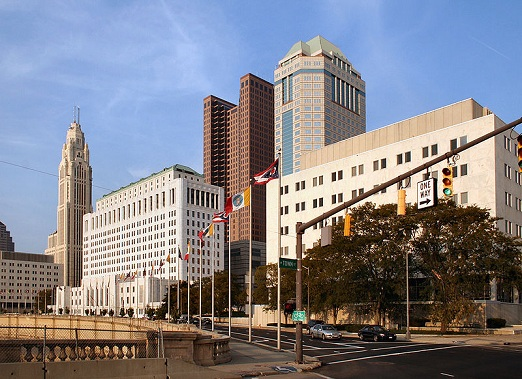 Oulu, Finland
The industrial city 200 km south of the Arctic Circle was built on mobile technology – specifically, Nokia's mobile technology. But the decline of the cell phone giant has cost 2,000 jobs since 2010. But the city has added 18,000 technology jobs since 2007, based on ICT assets like a public wireless network and and an e-government portal for citizens.
Stratford, Ont.
A perennial contender for the crown, Stratford has continually reinvented itself in response to economic pressures. It's been a railway town, a furniture manufacturing powerhouse and, of course, home of the Shakespearean Stratford Festival. When Ontario privatized its energy grid, Stratford not only bought its own, but those of four neighbouring municipalities, leveraging it for its 70-km fibre backbone and overlaid mesh Wi-Fi network.
Taichung City, Taiwan
The city and count of Taichung merged in 2007, uniting a seaport where 70 per cent of people worked in services with a rural area largely supported by agriculture. The city and telecom companies partnered to deliver Wi-Fi, fibre and WiMax broadband coverage to 90 per cent of the population. A shared clud-based ERP system and RFID at the port also contribute to the county's efficiency.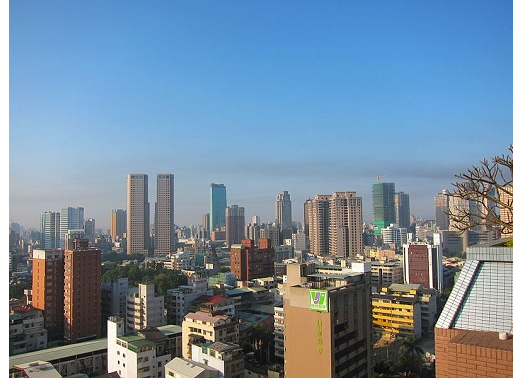 Talinn, Estonia
The largest city of one of the Eurozone's smallest countries, which declared independence from the Soviet Union after years of serial occupation in 1991, invested heavily in ICT and education in the mid-90s. By 2015, the public-private EstWin project will extend 100Mbps broadband throughout the country. Estonian developers brought us Kazaa and Skype.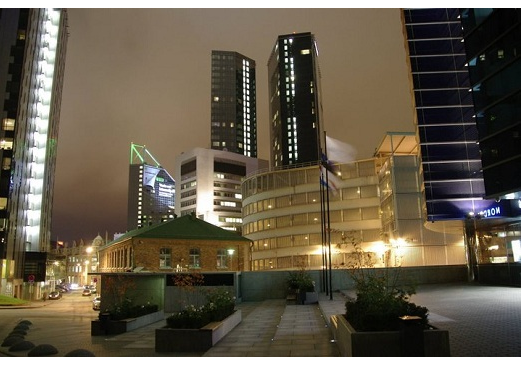 Taoyuan County, Taiwan
Taoyuan County is home to 24 industrial parks, 44,000 companies and 10,000 factories, boasting expertise in logistics, aviation, semiconductors and more. Its 15 colleges and universities pump out 25,000 graduates a year, and the county works relentlessly to fill hundreds of thousands of job openings a year. A new e-learning portal serves citizens customized learning environments on top of a chain of Wi-Fi hotspots.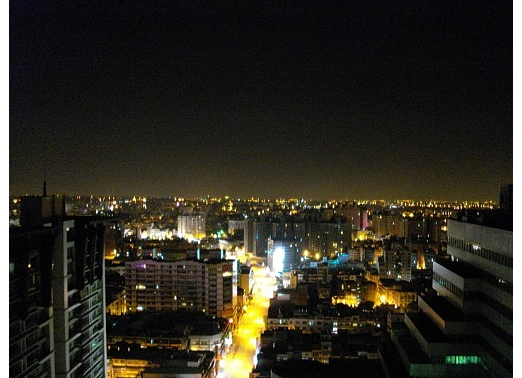 Toronto
Population growth is challenging Ontario's capital like no other city, and the transportation grid particularly. Waterfront Toronto is a key element in a strategy stressing ICT and sustainability, with a $35-billion mandate to renew the waterfront with 40,000 residential units, a million square metres of commercial space and hectares of new parks. Incubators, centres of excellence and specialized digital programs all drive an innovation program aimed at preparing citizens and businesses to compete in a global market.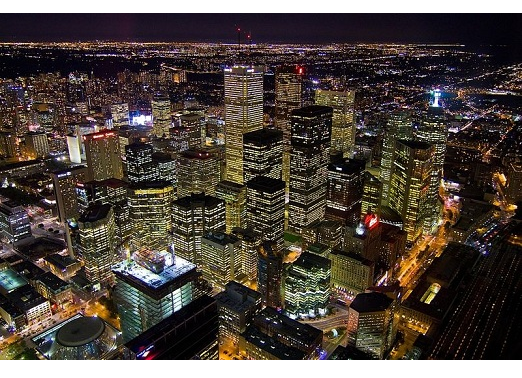 Thanks for taking the time to let us know what you think of this article!
We'd love to hear your opinion about this or any other story you read in our publication.

Jim Love, Chief Content Officer, IT World Canada
Our experienced team of journalists and bloggers bring you engaging in-depth interviews, videos and content targeted to IT professionals and line-of-business executives.