From Anonymous to 'The Unknowns'
NASA on Friday acknowledged an attack on one of its websites by "The Unknowns," a group that has been publicly trickling information on websites it has hacked over the last few weeks.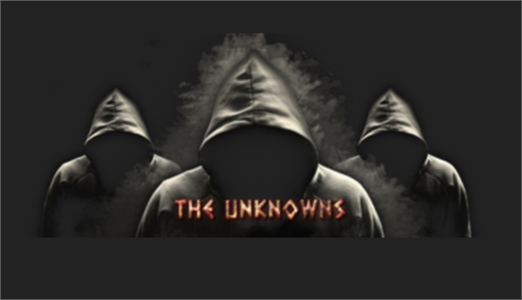 Sony enters the UltraBook market
Sony is joining Intel's ultrabook push with the Vaio T , which includes models with 11.6-inch and 13.3-inch screens, the company said. The 13-inch model measures approximately 226 millimeters by 17.8mm by 323mm and weighs about 1.6 kilograms with a standard battery, heavier than the 13-inch MacBook Air's 1.35 kilograms.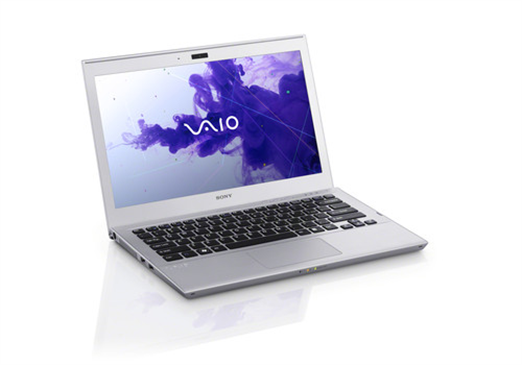 See you in 3D
Fujitsu has developed a system that allows standard mobile phone cameras to take 3D pictures and video. It uses a small mirrored attachment together with an image server, and is on trial in Japan through June.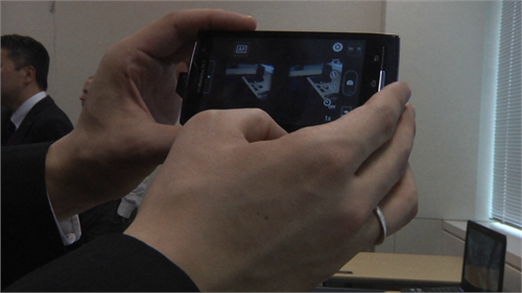 Galaxy series gets a new star
Samsung Electronics has launched the Galaxy S III, which comes with a quad-core processor, a bigger screen and a host of software features, including voice recognition, the company said at an event in London.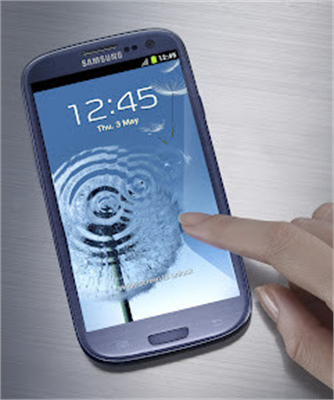 LinkedIn buys Slideshare
LinkedIn is acquiring SlideShare, which allows its users to share presentations online, for US$118.75 million as it tries to find new ways to make its site more useful, the company said. SlideShare allows users to upload presentations publicly or privately, which can be embedded on blogs, websites, company intranets and shared across Twitter, Facebook and LinkedIn, so the two companies aren't new acquaintances. How they will mesh remains to be seen.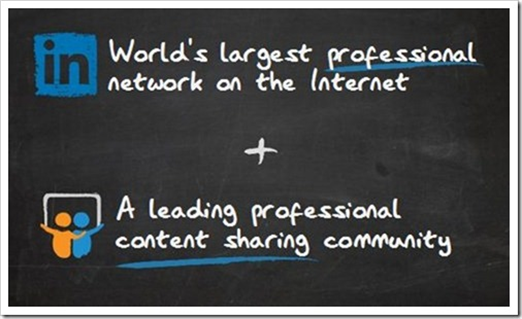 A new marketing dashboard. Yahoo!
Yahoo launched a free marketing dashboard to boost its advertising appeal for small and midsized businesses by simplifying digital marketing for them. The move comes as part of new CEO Scott Thompson's strategy to narrow the company's focus and boost its profit.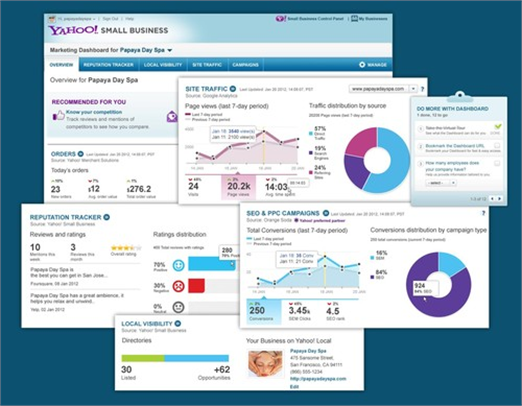 Spotfire, meet Hadoop
Tibco made further inroads into the area of predictive business intelligence with announcing support for the open source Hadoop platform to its Spotfire in-memory analytics product.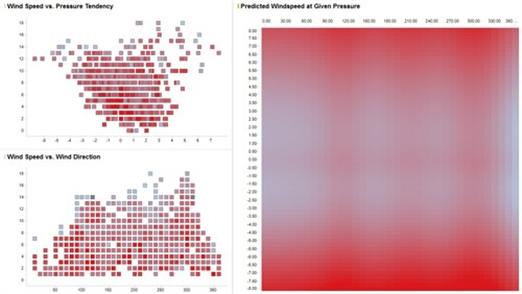 Androids, prepare to defend yourselves
Analysts with Lookout Mobile Security have found websites that have been hacked to deliver a piece of malicious software called NonCompatible to devices running the Android, an apparent new attack vector for the mobile operating system.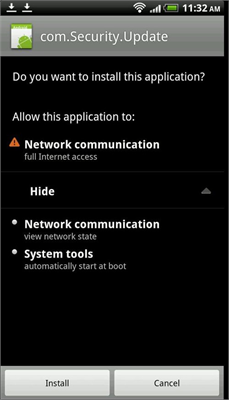 Thanks for taking the time to let us know what you think of this article!
We'd love to hear your opinion about this or any other story you read in our publication.

Jim Love, Chief Content Officer, IT World Canada
Our experienced team of journalists and bloggers bring you engaging in-depth interviews, videos and content targeted to IT professionals and line-of-business executives.