Our weekly roundup of worldwide technology news in pictures, courtesy of IDG News Services. This week: A privacy warning from Julian Assange, Google fires back at Ballmer and a new data centre for eBay.
WikiLeaks on Thursday released a study of the brisk global trade in surveillance products, which founder Julian Assange claimed exposes a broad risk to peoples' privacy. The whistle-blowing site is also continuing work on a revamped submissions platform.
A new European Union funding package for IT innovation could seriously damage open source licensing by requiring developers to get permission from the European Commission to assign their copyrights, Free Software Foundation Europe President Karsten Gerloff said.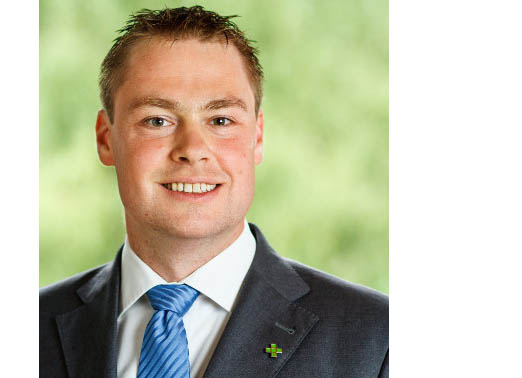 At the CloudBeat conference in Redwood City, Calif., Amit Singh, vice president of enterprise cloud at Google, refuted Microsoft CEO Steve Ballmer's claim that Microsoft wins enterprise cloud deals 98 per cent of the time up against Google. Singh said businesses are abandoning Microsoft in droves for Google tools.
Ebay will formally open a new data centre in Phoenix in December that will use free cooling despite the city's notorious high temperatures.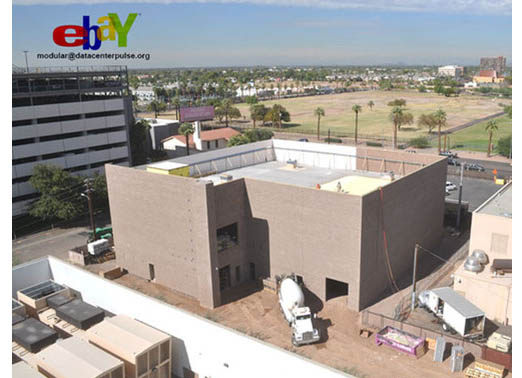 Alan Panezic, vice-president of enterprise product management and marketing for Research in Motion, announced the Mobile Fusion platform, which will manage enterprise mobile devices on BlackBerry, Apple iOS and Android platforms.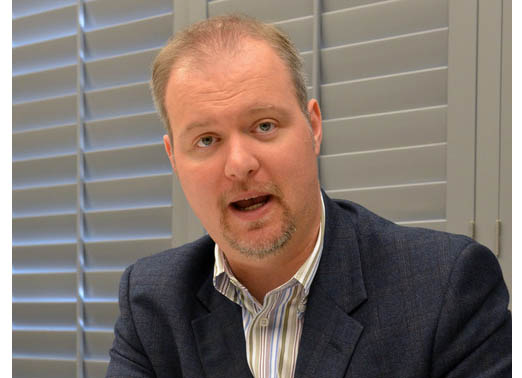 Ski goggles made by Recon Instruments contain a GPS and a peripheral LCD screen that shows skiers their speed, altitude and vertical distance traveled as they make their way down the mountain. After they are done, skiiers can plug the goggles into their computer to view their stats for the day's run, as well as overlay the data on Google maps to see points of interest.
Adrian Cockcroft, director of cloud systems architecture for Netflix, told CloudBeat the video streaming company's cloud architecture is abstracted in such a way that it can be ported to another service provider if the company decides to leave Amazon's cloud services.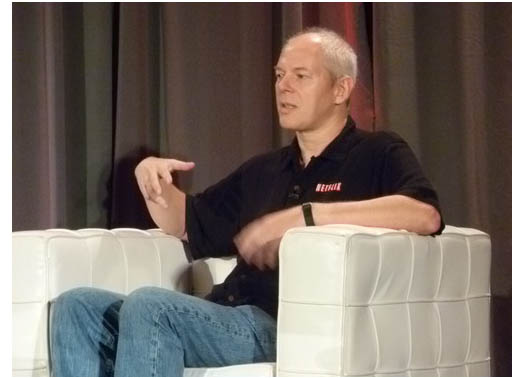 ❮
❯