Facebook hacker explains how he did it
An American hacker, Glenn Mangham, has released a statement on YouTube explaining how he managed to steal Facebook's source code.
Mangham didn't go to much effort to hide his identity when he breached the social networking site, and was eventually charged with three counts of unauthorized access to computer material and unauthorized modification of computer data.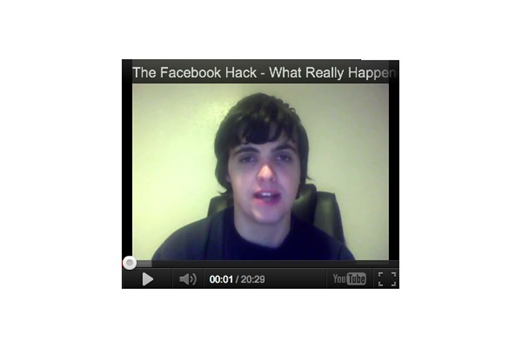 MIT creates a robotic spider
As if your robot nightmares weren't vivid enough, MIT has created a robot that – while thankfully not resembling an arachnid – weaves a cocoon-like web structure with only a little programming help from us humans. Next up, it'll weave traps for its caretakers, gain sentience and teach every smartphone to explode on command.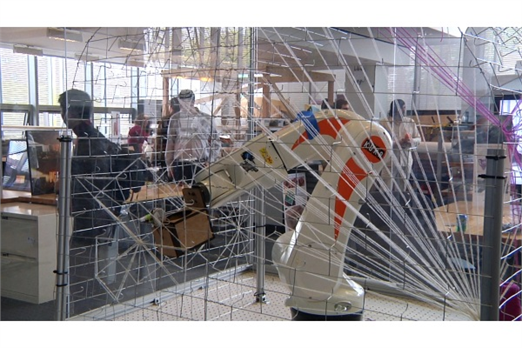 Sun CEO blog post might spoil Java lawsuit
Google has unearthed a blogpost from Sun CEO, Jonathan Schwartz, which it says proves Sun approved of Google's use of Java in Android.
The post – pictured below – does appear to signify Java not only knew of Google's use of the Java platform in Android but highlighted its use as a great example.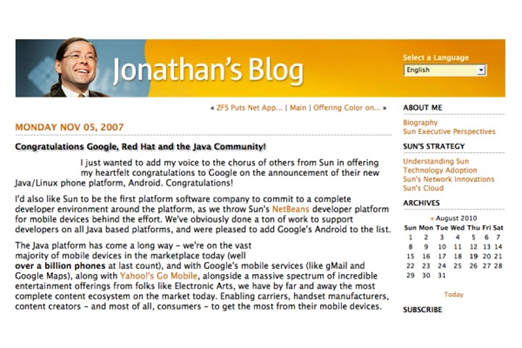 Google Drive launches
Google's new online storage solution – that isn't Google Docs or Gmail – has launched. Google Drive, which resembles DropBox more than a little bit, has strong ties to Google Docs and – as pictured – can be accessed from within it.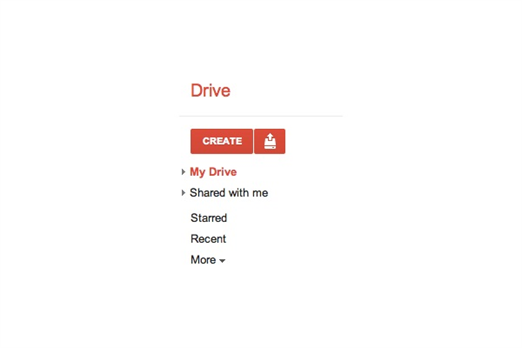 Lenovo recalling ThinkCentre desktops
Due to a fire hazard danger, Lenovo has announced recalls for two of its ThinkCentre line of desktops. 13,000 M90z and M70z models were included in the recall which has now been expanded to include 50,500 units.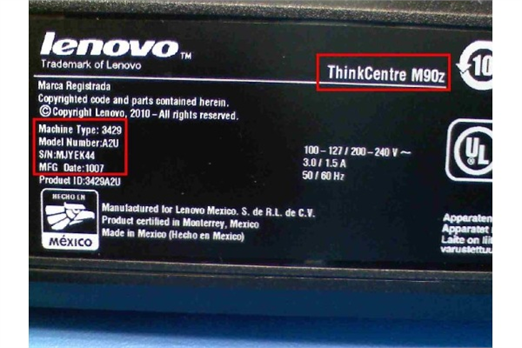 Diablo III beta goes public
If you were wondering why your Internet was slow last weekend, it might be due to the fact that one of the most anticipated computer games of the past 10 years entered public beta.
Gamers everywhere were attempting to download the beta for Blizzard Entertainment's follow-up to 2000's Diablo II.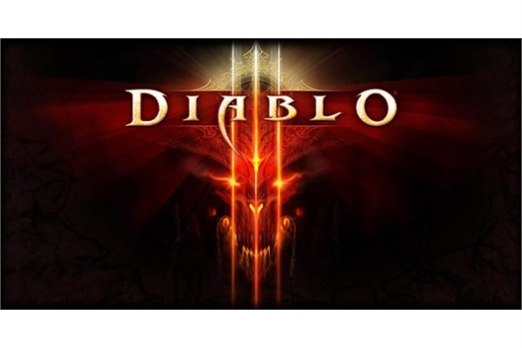 Intel unveils new Core processors
Intel's new third-generation Core processors, code-named Ivy Bridge, have been announced. The new chips are faster and more power effecient than current Core processors and will be dripped out in different combinations – for desktop and laptops each – in the coming months.
The first Ivy Bridge chips will include eight Core i7 chips, five Core i5s and an unlocked Core i7.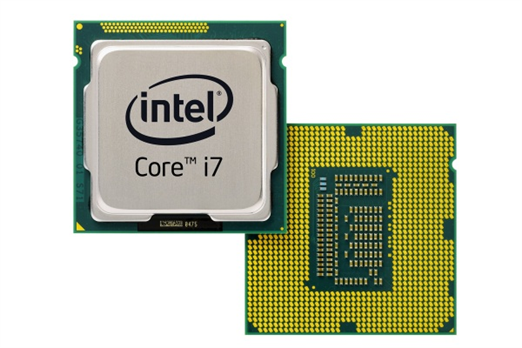 Thanks for taking the time to let us know what you think of this article!
We'd love to hear your opinion about this or any other story you read in our publication.

Jim Love, Chief Content Officer, IT World Canada
Our experienced team of journalists and bloggers bring you engaging in-depth interviews, videos and content targeted to IT professionals and line-of-business executives.