Dell stops selling smartphones
In the US, Dell used to sell smartphones and smartphone plans but no more. No more can you buy handsets – like the Venue Pro (pictured) – on Dell.com.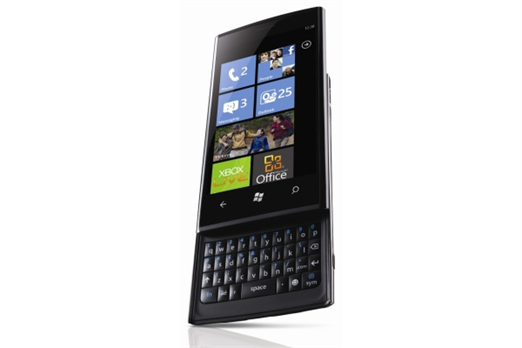 Nokia taking the Lumia to China
Nokia's popular Windows Phone line, Lumia, will now be available in China. Nokia announced last Wednesday that availability of its popular handset line in China starting soon.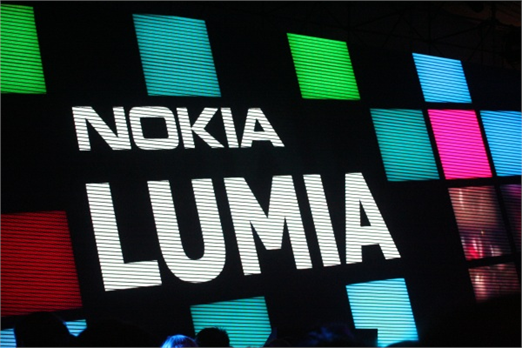 Australia launches two digital mailbox services
Two digital mailbox services – web-based applications for receiving bills with a storage "vault" for important items – launched this month in Australia. Australia Post began soliciting applications to join the betas last Monday in a move towards phasing out physical mail for sensitive items.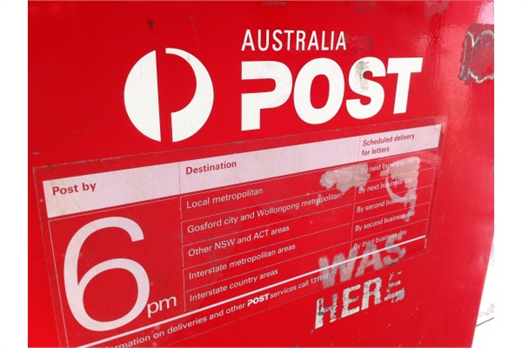 FTC Chairman says do-not-track law unnecessary
While a do-not-track law was considered – to protect Internet users from being tracked on the web – Jon Leibowitz, FTC Chairman for the United States government, says that private regulatory committees will likely do enough to protect. The Digital Advertising Allianec, a group that represents more than 95 per cent of online advertisers, are making "extraordinary strides" in implementing browser-based do-not-track systems.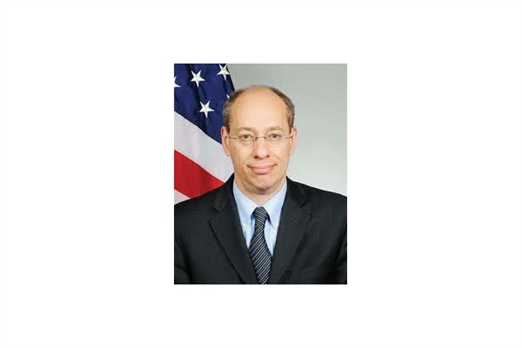 "Pirate Party" elected to German state parliament
The Pirate Party – a German political group most known for its copyright stance – has won four seats in the Saarland Parliament, a relatively small German state bordering Luxembourg and France. The party lobbied itself under the banner of not just copyright legislation but also more transparent government. Pictured is party leader Jasmin Maurer (photo credit CC-BY – Piratenpartei @Fek)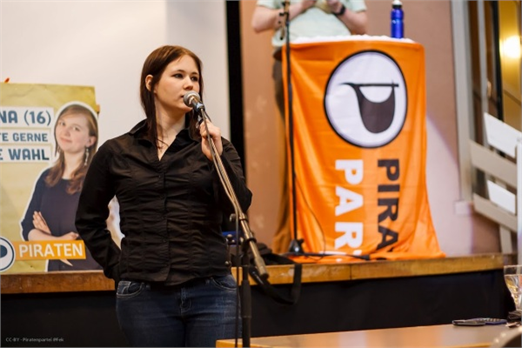 Apple CEO toured Foxconn factory
Apple's newest CEO, Tim Cook, toured the infamous Foxconn factory where the majority of Apple products are made. Foxconn, and Apple, have made headlines in the past few years because working conditions and pay are reportedly so bad at the Foxconn facility that workers have turned to suicide in record numbers.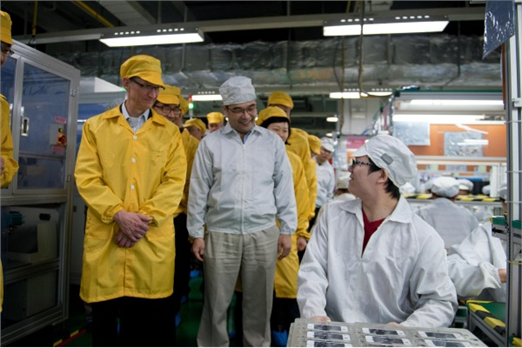 David Marcus tapped as new PayPal President
David Marcus, a mobile payments innovator in his own right, was selected by eBay as the newest president of PayPal, the mobile and web payment company it owns. Marcus replaces outgoing president, Scott Thompson. Marcus was formerly PayPal's vice president of mobile.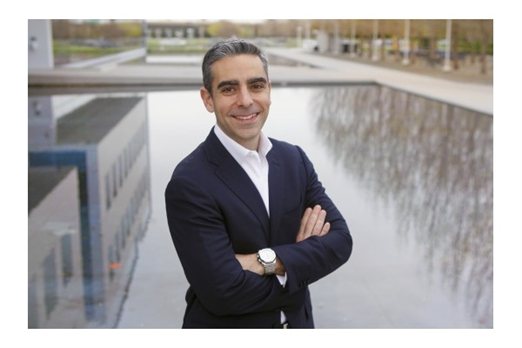 Thanks for taking the time to let us know what you think of this article!
We'd love to hear your opinion about this or any other story you read in our publication.

Jim Love, Chief Content Officer, IT World Canada
Our experienced team of journalists and bloggers bring you engaging in-depth interviews, videos and content targeted to IT professionals and line-of-business executives.