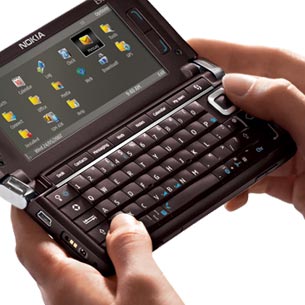 Nokia E90 Communicator
Unveiled a month after Steve Jobs' legendary 2007 Consumer Electronics Show announcement of the iPhone, Nokia's clamshell E90 actually hit the market first, launching in Indonesia in May 2007. While it was WCDMA-, HDSPA- and GSM-compatible, with USB connectivity, it weighed in at a hefty 210 grams and had only 128MB of memory.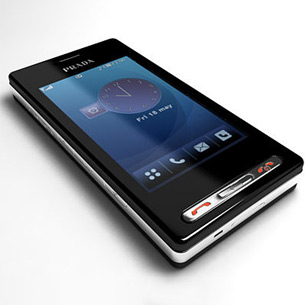 LG Prada
LG's Prada-branded smart phone was actually announced a month before the iPhone. The 85-gram Prada included a video-capable two-megapixel camera with flash, a MicroSD memory slot, and was the first all-touchscreen phone. LG managed to move a million units and cop a number of design awards. Ironically, you won't be able to check out its Flash-intensive Web site on your iPhone.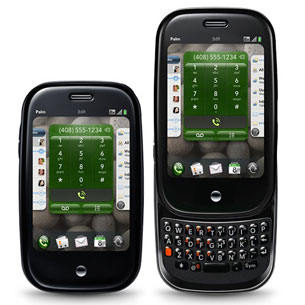 Palm Pre
The company that arguably created the handheld market took its eye off the ball during the rise of the smart phone, so it hunkered down and quietly developed the Palm Pre and its masterful operating system, WebOS. Launched in the U.S. in June 2009 to favourable reviews, the Pre lacked marketing support and had made only small inroads by the time Hewlett-Packard bought Palm in the spring of 2010. Rumour has WebOS appearing on a coming slate from HP.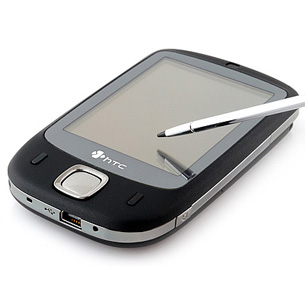 HTC Touch
HTC launched the Touch in June 2007. Its TouchFlo user interface could distinguish between a stylus and a finger, and allowed users to swipe through music collections, contacts and photo albums. HTC doubled the memory and processing power six months later, and the phone sold more than two million units in its first year.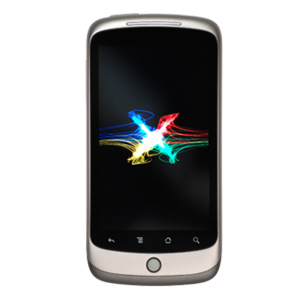 Nexus One
Though it was actually manufactured by HTC, the Nexus One was Google-branded and sold, unlocked, through Google's online store. Without contract subsidies, the Nexus One was expensive (over $500), and direct sales of the Android-based phone didn't last long; Google opened the online store on January 2010 and shuttered it in May, going back to a carrier distribution model.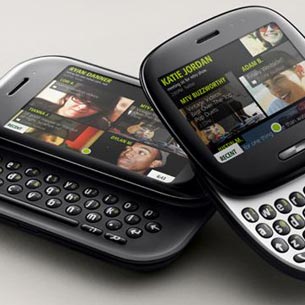 Microsoft Kin
The runt of the litter in terms of life expectancy, Microsoft's Sharp-manufactured Kin was pitched as a social networking phone running on a variation of Windows CE. Microsoft launched the phone in May on the Verizon network in the U.S., but it didn't last long enough for a Canadian launch. Microsoft canned the project only six weeks after its release.
❮
❯