Sony Xperia Go
Here's an especially tough phone. Weighing in at 3.9 oz, the Sony Xperia Go is water and dust resistant, and features scratch-free glass. It's got a 3.5-inch screen and a dual-core 1 GHz processor and runs on Sony's BRAVIA video engine.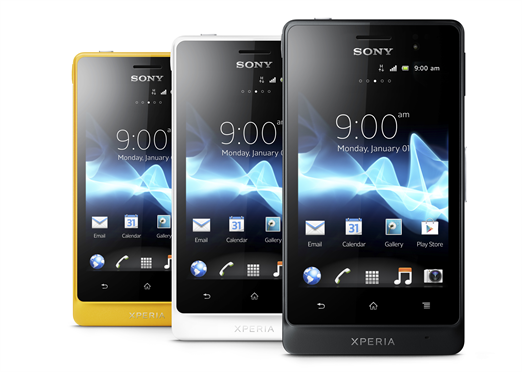 Motorola Atrix
The Motorola Atrix is a solid piece of hardware, with Gorilla Glass and metalized housing. It's also a secure device with fingerprint recognition technology. Inside, it's impressive as well with a 1GHz dual-core processor and 16 GB internal memory and an SD slot that can accommodate another 32 GB. Motorola has also upped the ante with qHD screen resolution on the device's 4-inch screen.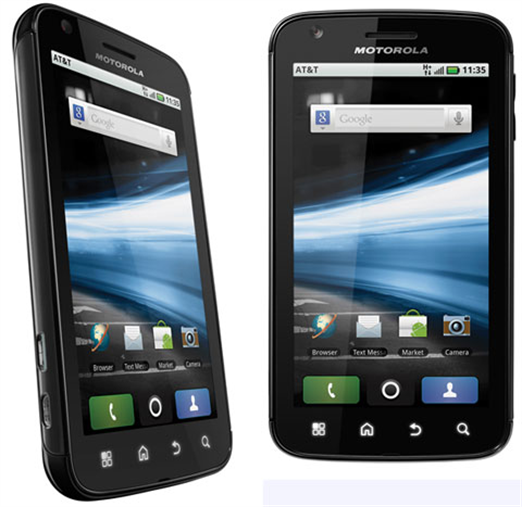 Samsung Galaxy Note
The Samsung Galaxy Note is big and beautiful, a full-featured smart phone that's designed to be the high-tech answer to an essential low-tech tool: the notepad. Along with all the features that you'd expect in leading phones, like a powerful 1.4 GHz dual core processor, HD video recording and playback and 16 GB of internal memory (plus 32 GB with an SD card), its 5.3-inch screen gives you plenty of room to sketch with the accompanying 'S pen'(smart pen).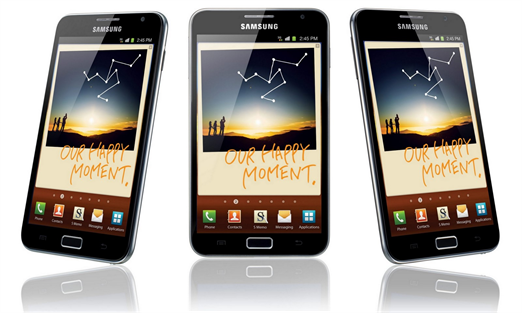 HTC Droid Incredible 4G LTE
Running on Android 4.0, the new HTC Droid Incredible is a true multimedia machine. It's got a 4-inch super LCD screen and a powerful 1.2 GHz dual-core processor, as well as 1 GB of RAM. Onboard storage, however, is fairly modest at 8 GB. It comes with an 8 megapixel camera with a wide-angle lens.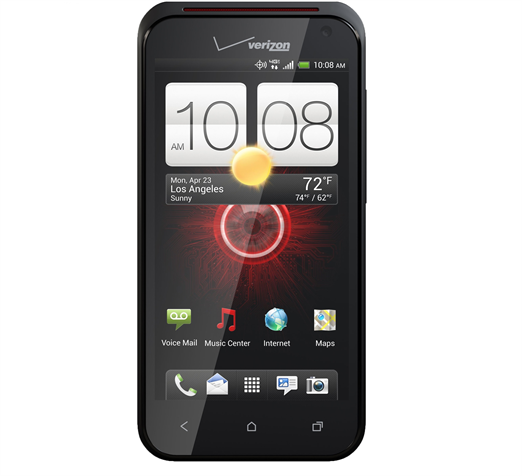 LG Optimus 4X HD
A powerhouse of a phone, the LG Optimus 4X HD has a quad-core 1.5 GHz CPU and a 12-core NVIDIA GPU. Its display is slightly smaller than rival Samsung Galaxy Note at 4.7 inches (versus 5.3 inches for the latter). Fueling its high performance is a 2100 mAh lithium-ion battery.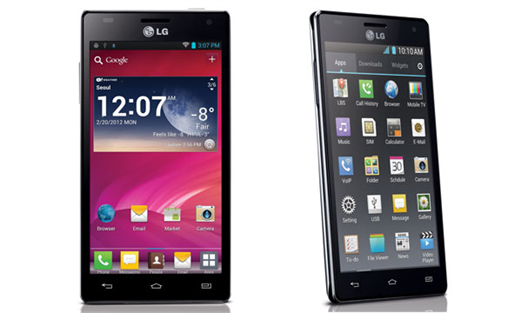 Meizu MX 4-core
Another phone packing a punch, the MX 4-core has a 1.4 GHz quad-core CPU, which is built on 3 nm processor technology. On paper, its processor is slightly under that of the LG Optimus 4X HD. Its battery also has slightly less capacity than the Optimus at 1700 mAh. Meizu is marketing the device as ideal for gaming due to its gyroscope and six motion sensors.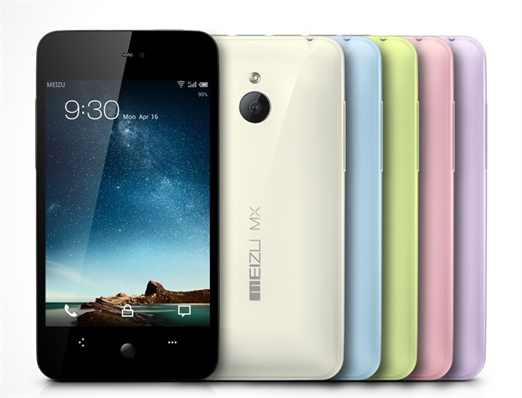 Thanks for taking the time to let us know what you think of this article!
We'd love to hear your opinion about this or any other story you read in our publication.

Jim Love, Chief Content Officer, IT World Canada
Our experienced team of journalists and bloggers bring you engaging in-depth interviews, videos and content targeted to IT professionals and line-of-business executives.