Compaq indigestion
With HP still struggling to integrate big iron shop Digital Equipment Corp., then-CEO Carly Fiorina closes a deal for struggling PC-maker Compaq in 2002. Over the next few years, HP's workforce would be gutted and its share price would be cut in half. Fiorina would be forced to resign in 2005.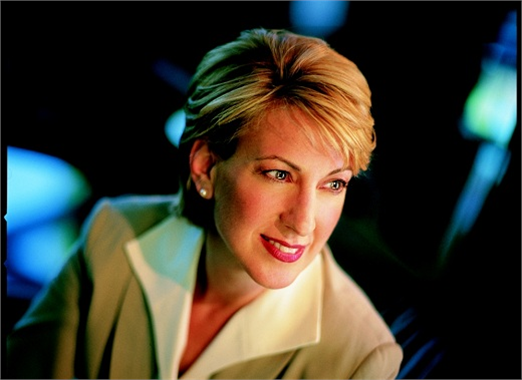 The Hurd era
Former NCR exec Mark Hurd is named CEO and president in 2005. Over the next five years, HP's share would grow to first place in the desktop, laptop and laser and inkjet printer markets. Share price more than doubles under the Hurd regime.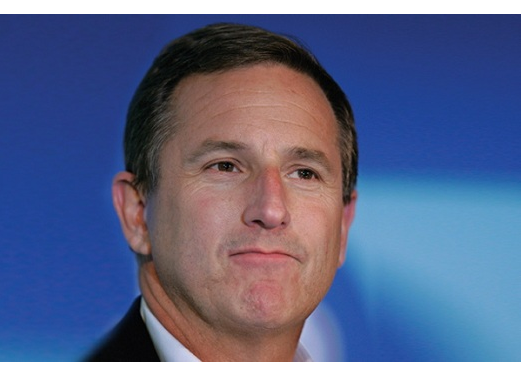 The non-sex scandal
Hurd abruptly resigns on Aug. 6, 2010, after an investigation clears him of sexual harassment claims involving reality TV actress Jodie Fisher, but finds he violated rules of business conduct. HP would pay him $12 million in severance. Oracle's Larry Ellison calls the firing the worst HR move in history, and promptly hires Hurd.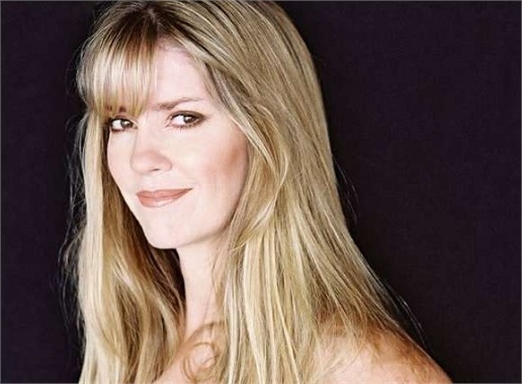 Leo Apotheker's short reign
HP's board replaces Hurd with Leo Apotheker, recently let go from ERP firm SAP, in November 2010. Apotheker has no hardware experience, and half the board hadn't even met him. Among his first decisions: spin off the personal systems group. But he gives the market a year's advance notice. He also kills the webOS mobile operating system recently purchased from Palm for $1.5 billion.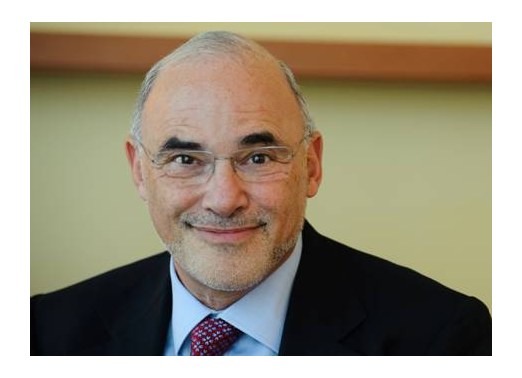 Autonomy, Part 1
HP share value continues to erode, having lost 40 per cent of their value under Apotheker. The purchase of U.K. software firm Autonomy at a huge premium is among his more contentious moves. The $11-billion deal would come back to haunt HP.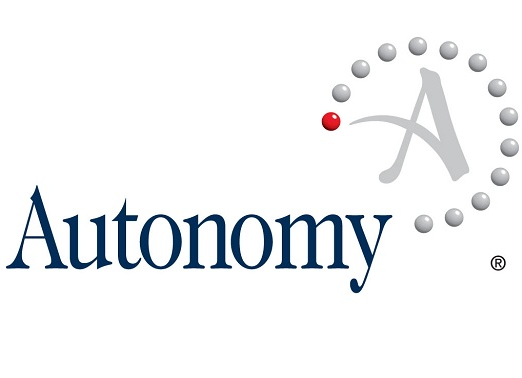 Whitman steps in
In September 2011, HP's board replaces Apotheker with board member Meg Whitman. Though she has no hardware or service experience, the market reacts well to the former eBay CEO. Her first significant decision: kill the sale or spinoff of the personal systems group. HP shares are trading at more than $50 by February 2012.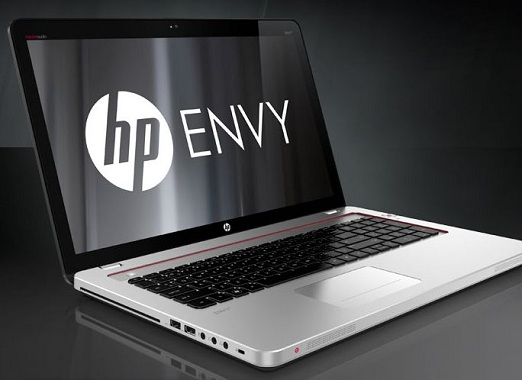 Autonomy, Part 2
HP writes off $8 billion of the $11-billion Autonomy purchase, accusing the company of "outright misrepresentation" of its value. Lawsuits begin to fly. The markets and the financial press turn on HP's board. Share prices, having been in freefall since February, bottom out at about $18 in November. Ray Lane resigns as HP's chair in April 2013.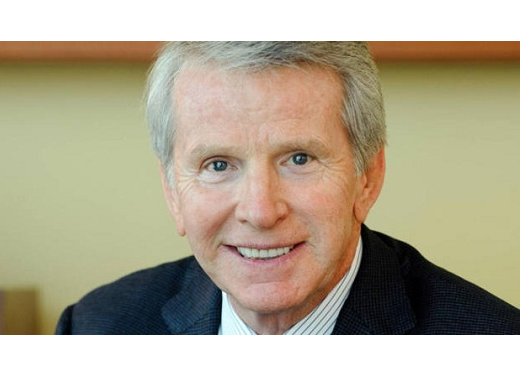 On the road back
In a May 2013 earnings report for the second quarter, HP beats Wall Street estimates by 11 cents, delivering earnings of 55 cents a share. Whitman declares that the turnaround has taken hold, and share prices return to a 52-week high — still only half its Whitman-era peak. Year-over-year revenue is down 40 per cent for the quarter.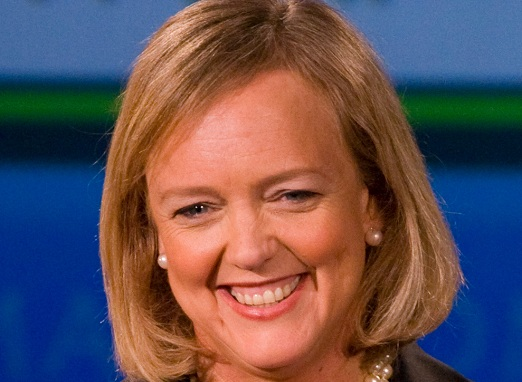 Thanks for taking the time to let us know what you think of this article!
We'd love to hear your opinion about this or any other story you read in our publication.

Jim Love, Chief Content Officer, IT World Canada
Our experienced team of journalists and bloggers bring you engaging in-depth interviews, videos and content targeted to IT professionals and line-of-business executives.