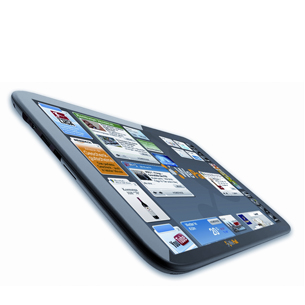 WePad
German company Neofonie has announced WePad, which it says has features the iPad lacks, including Flash support, a larger screen, a Webcam and two USB ports. The WePad has an 11.6-inch display compared to iPad's 9.7-inch display, but at 800 grams (1.76 pounds), it is heavier than the 680-gram iPad. Apple's chip may offer better graphics, since the WePad's Atom processor is barely capable of 720p video. The WePad offers 16GB of storage and runs the Android OS.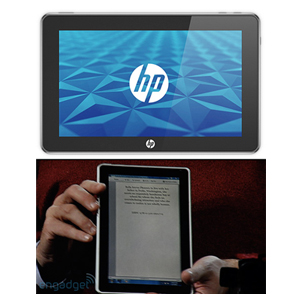 HP Slate
The HP Slate, running Windows 7, was shown by Microsoft CEO Steve Ballmer during a keynote at the Consumer Electronics Show in Las Vegas in January. Like the iPad, the HP Slate is designed to allow users to read e-books, surf the Web, view video and play games. The device must run on an Intel or x86 processor, as ARM processors don't yet support Windows 7. It will be available later in 2010 at "mainstream" price points, according to HP.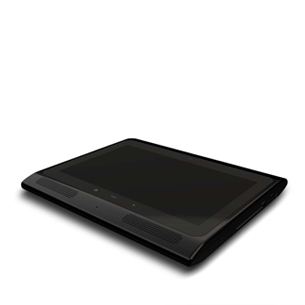 ICD Ultra
Innovative Converged Devices' Ultra comes with a 7-inch screen, which is smaller than the iPad, but includes a 1.3-megapixel Webcam, USB ports and support for Flash with the Android 2.0 OS. The device is powered by the Tegra 2 mobile processor, which should allow for full 1080p high-definition video playback. The iPad includes Apple's A4 chip, which can handle 720p video and is not yet capable of playing full 1080p video, Apple said at the iPad launch event in January.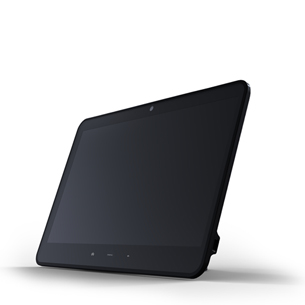 ICD Vega
The Vega is perhaps the closest a tablet comes to a PC. The device has a 15.6-inch touch screen and includes a Webcam that could make it a videoconferencing device. Attach a keyboard, and you get a full-fledged, all-in-one PC. The Vega is powered by the Tegra 2 mobile processor, runs on Android 2.0, and includes 32GB of storage. The Vega will also be available with an 11-inch screen, bringing it closer in size to the iPad.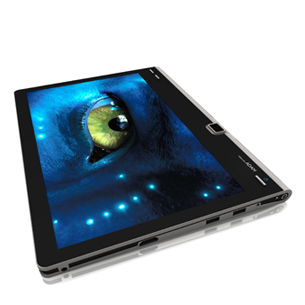 Notion Ink Adam
The Adam's unique 10.1-inch Pixel Qi transflective display can absorb natural light sources to brighten screens, which can increase the battery life of the device. The Adam runs Android on a Tegra 2 processor, and it has a camera that can swivel 180 degrees. The device can play back full 1080p HD video, and comes with Wi-Fi, Bluetooth and 3G connectivity. The device also comes with storage of up to 32GB and two USB ports.
❮
❯