CHI 2012
Organizers say that while some think social media weakens human-to-human interactions, CHI explores ways to combat that.
A feature, not a bug
When an LCD screen is viewed from a different angle, the colours change. Microsoft Research Asia developers exploited this flaw to create Dual View, a screen that can show two images simultaneously.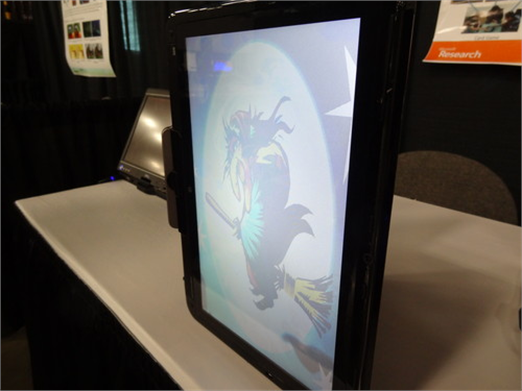 Human ears?
Humantenna uses radio and electromagnetic interference to detect gestures. A little bigger than a wristwatch is strapped to a user, which detects movements and pairs those gestures with particular actions.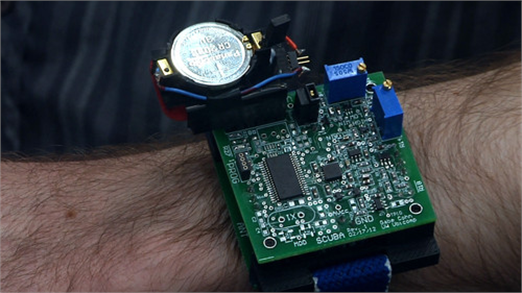 Thanks for taking the time to let us know what you think of this article!
We'd love to hear your opinion about this or any other story you read in our publication.

Jim Love, Chief Content Officer, IT World Canada
Our experienced team of journalists and bloggers bring you engaging in-depth interviews, videos and content targeted to IT professionals and line-of-business executives.