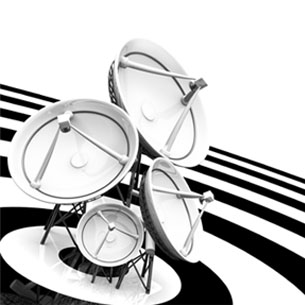 Top Wireless and Mobile Stories of 2010
– So Far
The year in wireless networks and mobility started with a bang at CES 2010 in Las Vegas and the pace has only accelerated, with Apple, Google, Microsoft, Research in Motion, Verizon and the rest one-upping each other seemingly every other day. Here's a recap of the year's top stories.
By IDG News Service Staff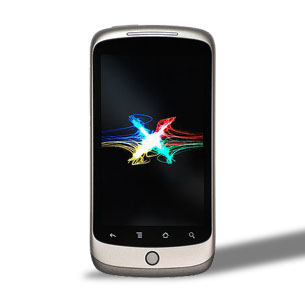 Google Nexus One debuts
Google began selling its own Android-based touchscreen smart phone, though technically, it was manufactured by HTC. The phone was welcomed with mostly favorable reviews, but sales didn't exactly skyrocket during the first third of the year. By May, Google had shuttered the online store.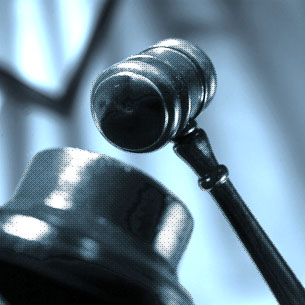 Lawsuits and more lawsuits
The family of author Philip K. Dick sued Google over its use of the names "Android" and "Nexus One"; Kodak filed suit with the U.S. International Trade Commission against Apple and RIM for allegedly infringing on patents related to digital imaging technology; and patent litigation between Motorola and RIM heated up in January, with Motorola filing a complaint with the U.S. International Trade Commission alleging that RIM engages in unfair trade practices by importing and selling products that infringe five Motorola patents.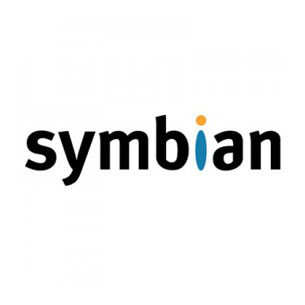 Symbian goes open source
Symbian completed the process of open sourcing its entire code base four months in advance of its June deadline, a process set in motion by Nokia's buyout of Symbian in 2008. This sets up a battle vs. open source competitor Android.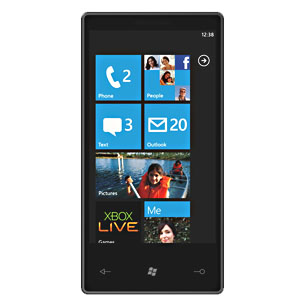 Microsoft airs Windows Phone 7
Microsoft gives mobile networking one more try with the introduction of Windows Phone 7 at the Mobile World Congress in Barcelona, the company's radically redesigned follow-on to Windows Mobile. One interesting twist with Windows Phone 7 is that no native apps will run on the new operating system.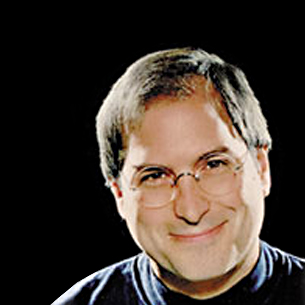 Smartphone war of words heats up
XML co-invetor Tim Bray leaves Oracle/Sun for Google and slams Apple's "Disney-fied walled garden" approach to the market. Apple CEO Steve Jobs, meanwhile, takes shots at Google for mimicking the iPhone with its smartphone technology. This followed the start of Jobs' verbal sparring with Adobe regarding his issues with Flash.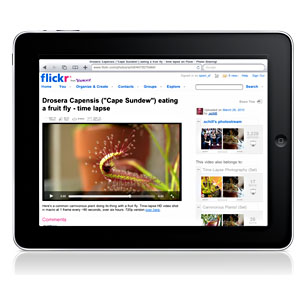 Apple begins selling iPad
The iPad went on sale at stores on April 3 and less than a month later, Jobs boasted that more than 1 million had been sold. Not even the iPhone could match that.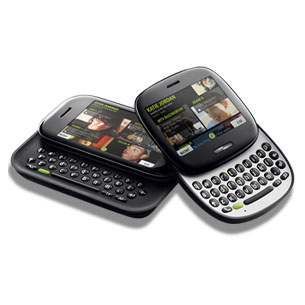 Microsoft unveils Kin phones
Rumors of Microsoft's "Pink" phones had been swirling for months in the blogosphere and the company finally in March revealed its Kin phones, designed for the young, social networking crowd.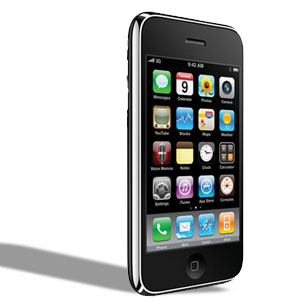 Apple iPhone-Gizmodo controversy
Gizmodo revealed pictures and details of an iPhone 4G prototype, having obtained the phone from someone who found it at a bar after an Apple employee left it there by mistake. Apple wasn't happy, demanded the phone back, and then the police got involved, creating an ugly and fascinating story that intertwined technology, ethics and intrigue.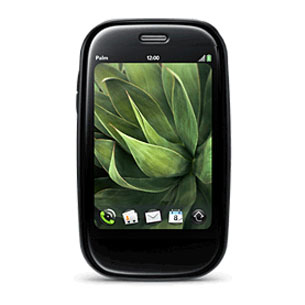 HP buying Palm
The wheels had been coming off Palm for some time, including bad financials and the loss of key technical people. So HP's $1.2-billion acquisition offer had to be seen as a godsend by Palm, and its customers seem none too unhappy either at the prospects of a much sounder company giving the mobile vendor a potential boost. Some speculate HP will have big plans for Palm's WebOS, which could give HP strong technology with which to tackle the tablet computer market.
❮
❯