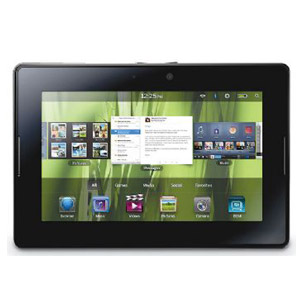 RIM's PlayBook
Though it is arguably one of the most anticipated releases of next year, Research In Motion's companion to the BlackBerry will face stiff competition from Apple. Early adopters will be looking closely to see if the device can integrate more seamlessly into corporate environments than the iPad.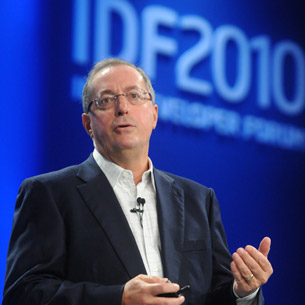 Intel's Sandy Bridge Platform
The world's largest chipmaker has a history of sticking closely to its schedules, and 2011 marks a pivotal moment in its server roadmap with Sandy Bridge, a microarchitecture that promises standard CPU clock speed rated at 2.2 GHz to 3.4 GHz and processors that will feature different amounts of L3 cache on models in order to differentiate products among different market segments.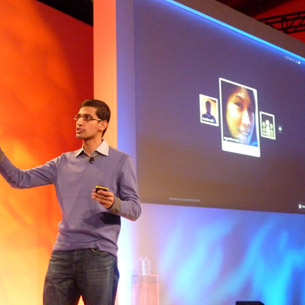 Google Chrome OS
Everyone was clamoring to be a part of the beta test that opened late last year, but the search engine giant has promised its operating system for netbooks will be available sometime around the middle of this year. Chrome is a Linux-based OS, but one that does not work in the way any traditional operating system works, according to Google. Instead, Chrome has been described more like a Web browser that can boot your PC.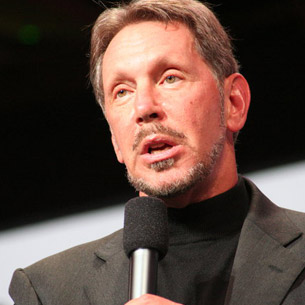 Oracle's Fusion Applications
After years of aggressive acquisitions and promises of integration, Larry Ellision has promised 2011 will mark the completion of Fusion Applications. These products are supposed to combine the best attributes of Oracle's various ERP lines into a high-powered, next-generation fleet of applications that are infused with BI (business intelligence) and available in modular form. If Oracle doesn't get this right, customers will never forget.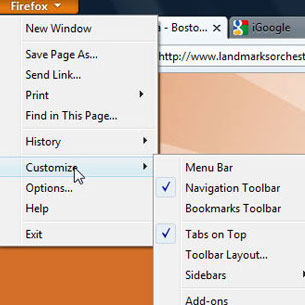 Firefox 4
Mozilla recently issued the last beta for the next generation of its popular browser. Among the highlights: simplified setup for Firefox Sync, Mozilla's bookmark, password and open tabs synchronization service; additional Windows and Mac graphics card support for WebGL, the under-development standard for 3-D graphics rendering; and a revamped extension manager that silently updates any installed add-ons.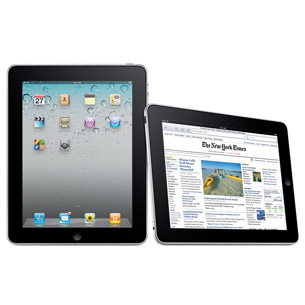 iPad 2
Having set the standard for tablet devices, Apple will face the challenge of a followup. Naturally, few details have been released, but there are plenty of rumours, including a new form factor, screen size and more tightly integrated features. The big difference this time around? A lot more competition. Apple will have to work hard to maintain its position as industry leader.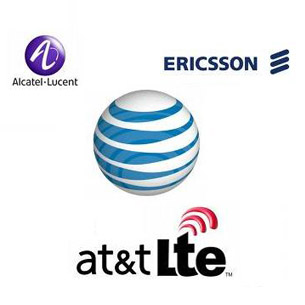 AT&T's LTE launch
The company is reportedly working with Ericsson and Alcatel-Lucent to prepare their 4G network, which will cover an estimated 70-75 million people by the end of 2011.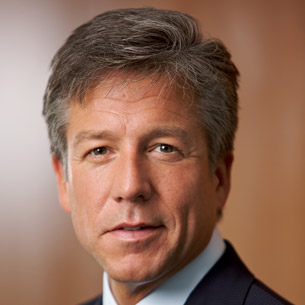 SAP's Sybase integration
SAP has been releasing mobile applications for some time, but its acquisition of Sybase in 2010 offered hope of truly converged mobile middleware. This would allow, for example, a mobile platform that can run on-premises or in the cloud, connects to every application and is compatible with all major mobile operating systems and devices. For SAP, it could be a huge differentiator.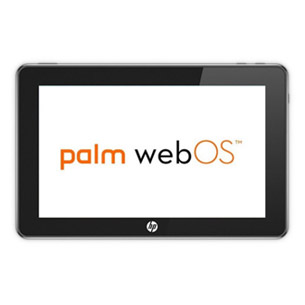 HP's WebOS tablet
After some disappointment around the HP Slate 500 tablet, some observers are skeptical of reports that HP and Palm are getting ready to launch the PalmPad in January. Expected features include MiniHDMi and USB 3.0 ports, as well as a front-facing 1.3 megapixel camera and a three megapixel rear-facing one.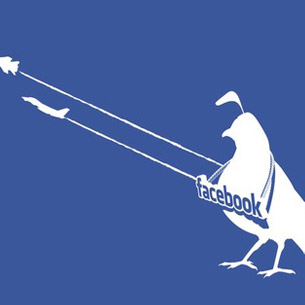 The Facebook Hacker Cup
Although major social networking services will no doubt add more features and functionality, only Facebook is planning an event in January that will bring engineers from around the world together to compete in a multi-round programming competition. According to the site, contestants will have to successfully solve algorithmic-based problem statements to advance and are ranked by accuracy and speed.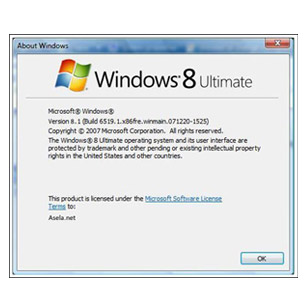 Windows 8
Okay, it's a long shot, but some reports from Microsoft have indicated a launch later this year is not out of the question. Although famous for pushing back release dates, maybe this year Redmond will work harder than ever to surprise users with a platform that makes operating systems seem critical to enterprise IT again. Perhaps that's one of Steve Ballmer's New Year's resolutions.
❮
❯