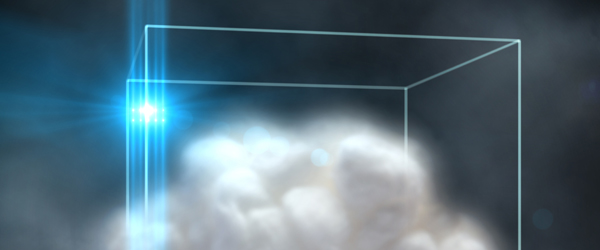 Security in the Cloud: A whole new toolbox
Tuesday, December 15, 2015
1:00 pm to 2:00 pm ET
Security is changing rapidly towards a new architecture, heavily influenced by cloud and software-driven approaches. If you haven't been quizzed on what you are doing about moving security to the cloud, you soon will be.
Join Jim Love, CIO & Chief Content Officer, ITWC and guest expert Stewart Cawthray, Senior Director Product Management, Enterprise Security at Rogers for a timely and informative webinar that will explore the challenges and potential solutions in moving to a cloud-based security architecture. Together with our expert, we'll dispel some of the myths and discuss some of the key questions surrounding cloud security:
Can a cloud-based approach really work?
What are the strengths and weaknesses?
When do you, and when do you not move security to the cloud?
How do you prepare for the future?
---
MODERATOR
Jim Love
CIO & Chief Content Officer, ITWC

SPECIAL GUEST
Stewart Cawthray
Senior Director Product Management, Enterprise Security, Rogers