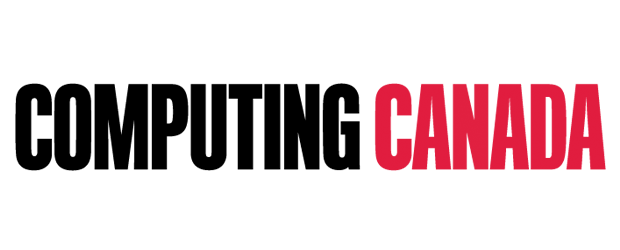 Empowered content on any device.
Computing Canada is the crossroads of business and technology. Delivering enterprise technology, networking, telecom, career, managed services, cloud computing, and other technologies and services that enable business.
• Interactive and engaging
• Mobile-friendly, optimized for tablets
• Adaptive design tailored to your device
• HTML 5 videos
• Built to share
The Computing Canada editorial calendar can be found here, along with the calendars for all the other ITWorldCanada digital publications.
Computing Canada Archives
Computing Canada Articles
Why social business initiatives fail
Computing Canada: IT security fights back
Feature: The promise of software-defined networking
ITWC annual salary survey: A move to performance-based compensation
Cisco, NetApp expand big data support
Microsoft to resurrect Bob?
How an IBM developer uses privacy policy