SAP founds new cloud facility
SAP has created a new facility specifically for developing new cloud applications and improve existing ones.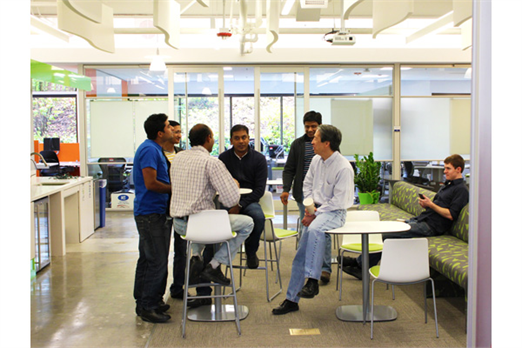 Sharp announces 80-inch TV for Japan
Sharp has announced intention to sell an 80-inch LCD television. The set will launch this June in Japan for US$12,000, becoming the largest television you can buy there.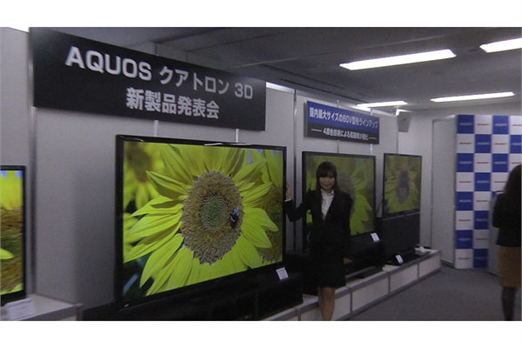 U.S. Navy creates creepy, useful fire-fighting robot
Her name is Octavia and she serves a very useful purpose. The Navy has developed a brand new uncanny-valley-ish robot for fighting fires and helping personnel find their way to safety. The robot can respond to gesture and voice commands and utilizes MIT project called Nexi for its intelligence.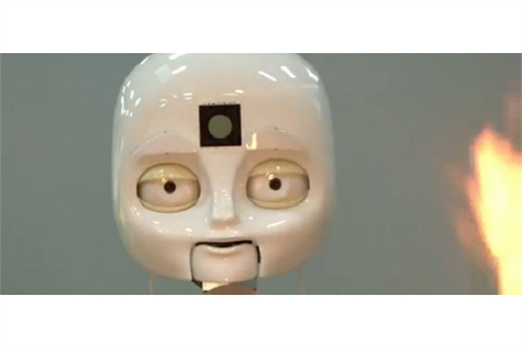 Demo conference in SF shows off new apps
The Demo conference in San Francisco sought to show off Internet apps that solve today's problems.
One of the featured apps was from startup Toopher. It uses location data to add better authentication for online logins and transactions on smartphones. Based on where data is accessed, logins can be flagged as suspect and blocked.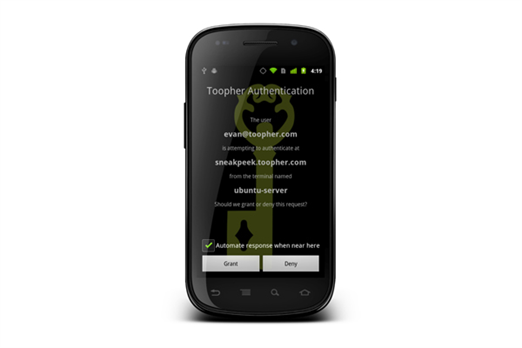 Greenpeace protests Microsoft's cloud
Where cloud technology is concerned, a lot of questions naturally enter the conversation. How scalable is it? What services can be hosted or accessed through it? But people don't usually ask how environmentally sound is it?
Well, Greenpeace is trying to change that conversation by protesting outside of Microsoft and Amazon's headquarters because they assert that the electricity that powers those clouds is supplied by coal-burning plants. Ironically, Greenpeace handed out balloons made from Petroleum in addition to hanging giant banners that read "Amazon, Microsoft, How Clean is your Cloud?"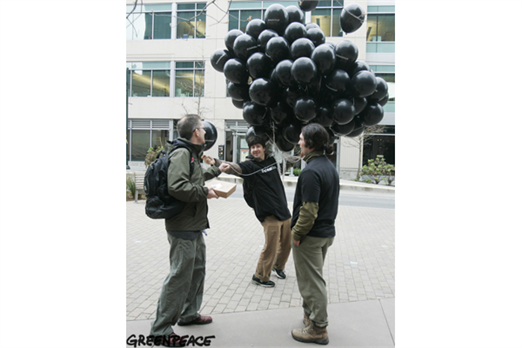 The Open Source Hardware Association is founded
In an effort to strengthen the open source community around hardware building, an often harder to break into medium because of its financial barriers, the Open Source Hardware Association (OSHA) has been founded.
Co-founder, Alicia Gibb (pictured), describes the project as sharing documents that can help in building open source prototypes. "Open-source hardware is a way to share innovation. We publish all the files needed to improve, make derivatives, or re-manufacture the things built," Gibb said.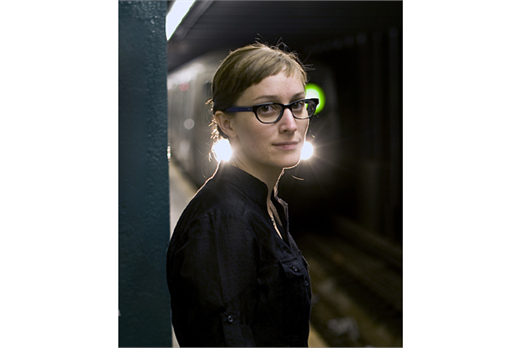 Sony launches the nasne
Sony has launched a new digital recorder that can stream to most Sony devices. The nasne will allow users to access content through its Playstation, PC, tablet or Xperia phones.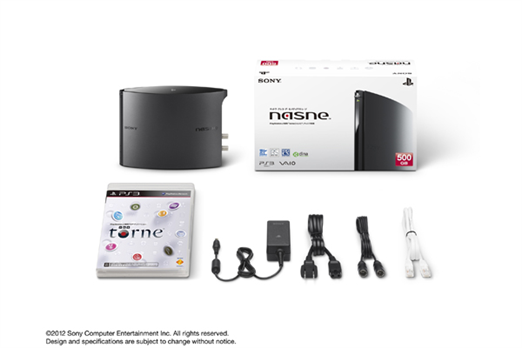 Thanks for taking the time to let us know what you think of this article!
We'd love to hear your opinion about this or any other story you read in our publication.

Jim Love, Chief Content Officer, IT World Canada
Our experienced team of journalists and bloggers bring you engaging in-depth interviews, videos and content targeted to IT professionals and line-of-business executives.