Kitchens
Food is also a big obsession at Google. Every floor has its own kitchen with a fridge and coffee machines.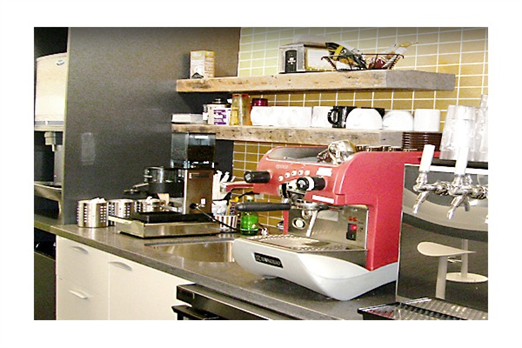 Google's new Montreal Office
Google officially opened its Montreal office on March 19. Located on McGill College Ave., in the heart of downtown, this place is enough to make every IT worker's mouth water and more!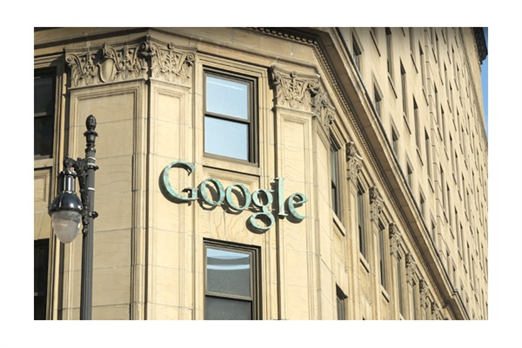 Climbing wall
Google employees can practice their climbing on this two-story wall. They have to do it in pairs: one climbing and the other standing on the ground.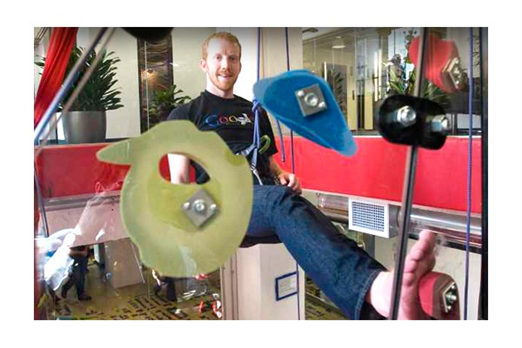 Music studio
Google's Montreal team includes 15 musicians. What could be better than bringing your instrument to work and jamming in this soundproof studio?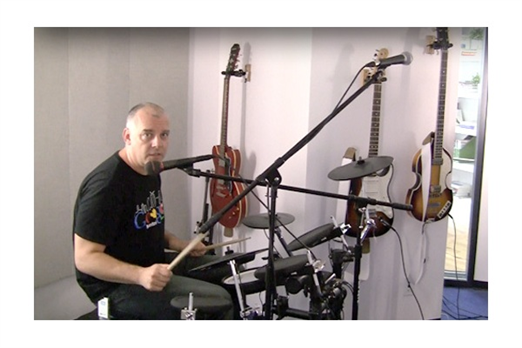 Games room
The Google games room has foosball and hockey tables, and even an arcade. It's a perfect place to let off some steam in groups of two or four.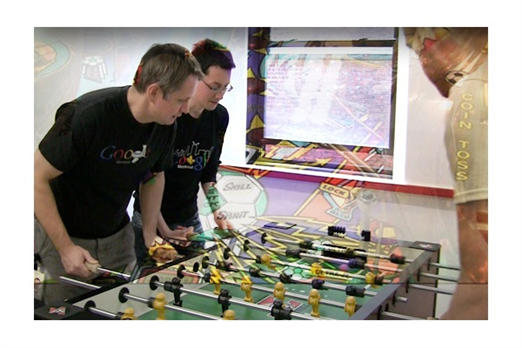 Gym and massage room
On the second floor of the office you'll find a fitness room, showers and a locker room. There's also a massage room, which a massage therapist visits every two weeks, by appointment.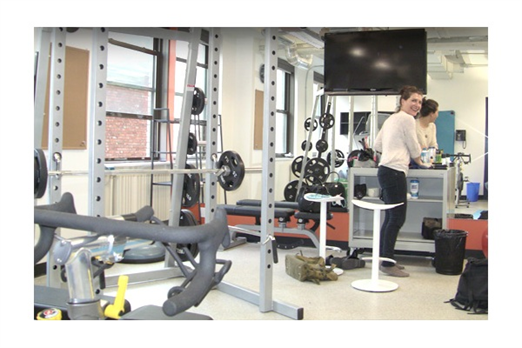 Relaxation areas
To stimulate creativity and teamwork, there are relaxation areas throughout the office, one of which has a picnic table. The furniture is made from recycled Quebec wood.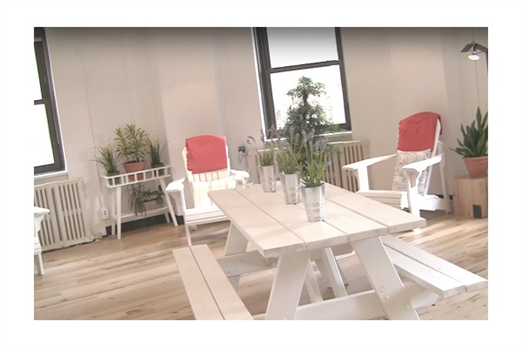 LEED gold certification
Google's Montreal office has received LEED (Leadership in Energy and Environmental Design) gold certification for energy efficiency and environmental impact.