Your toolbox
Network-wiring toolkits, which include connectors, a crimper, and a tester (among other odds and ends) are available for about $35.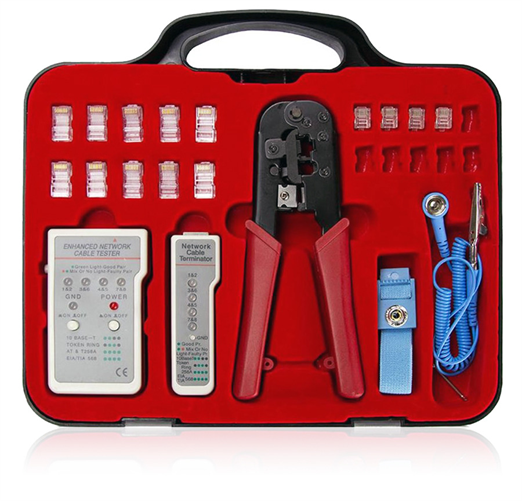 Wiring scheme A
T568A wiring scheme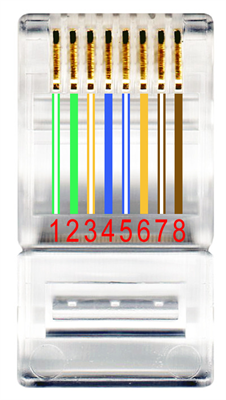 Wiring scheme B
T568B wiring scheme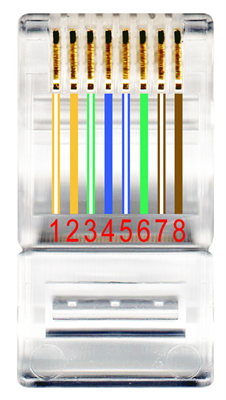 Colour scheme
Crossover cable color scheme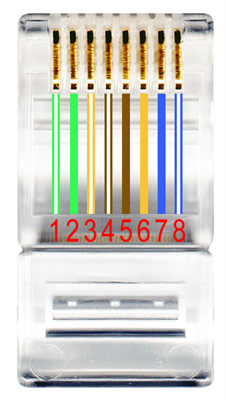 Step 1: Strip
To prepare your raw cable for a connector, strip an inch or so of its sheathing, and then untwist and straighten the loose wires as best you can.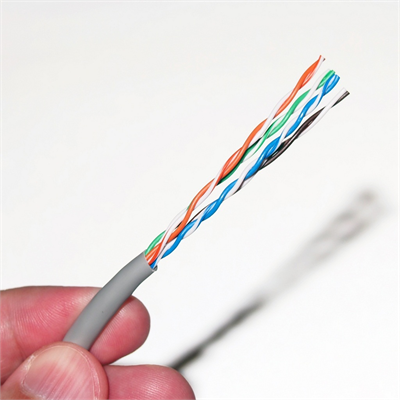 Step 2: Arrange
After straightening the wires, you can arrange them using the desired scheme. We used T568B in the examples here, so we arranged the wires in this order: Orange/White Orange Green/White Blue Blue/White Green Brown/White Brown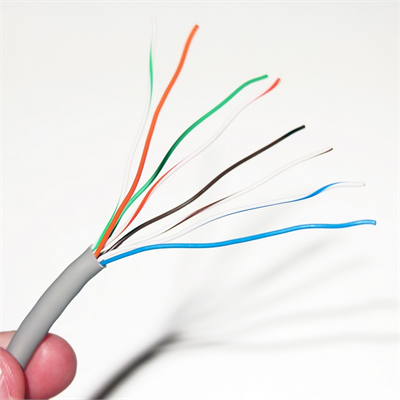 Step 3: Reference
Here's what an RJ45 connector looks like, for reference.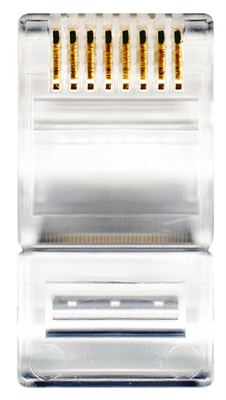 Step 4: Cut
Arrange the loose wires in the proper order and then hold them tightly as you cut them to length. You want to have only about a half-inch of wire exposed before sliding the wires into the connector.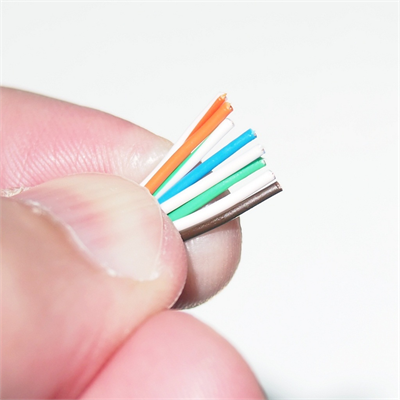 Step 5: Inspect
After you have pushed the cable all the way into the connector, perform a quick visual inspection to confirm that the wires remained in the correct order.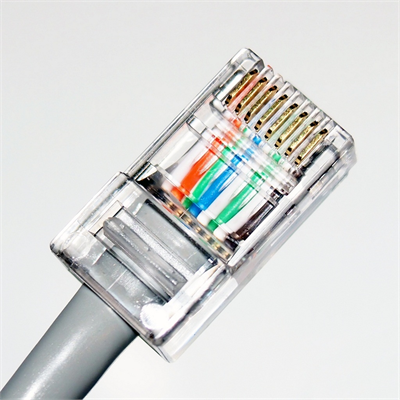 Step 6: Crimp
Once you've inserted the cable, closely inspect the wire arrangement and crimp the connector in place.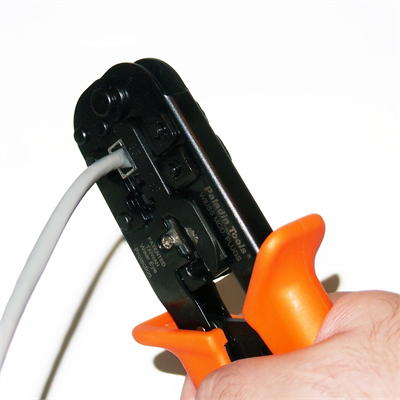 Step 7: Punch down
Typically you need to wire network jacks using the same T568A or T568B arrangements. Strip the network cable, untwist and straighten the wires inside, feed the loose wires into the appropriate colored slots, and use a punch-down tool to secure the wires in place.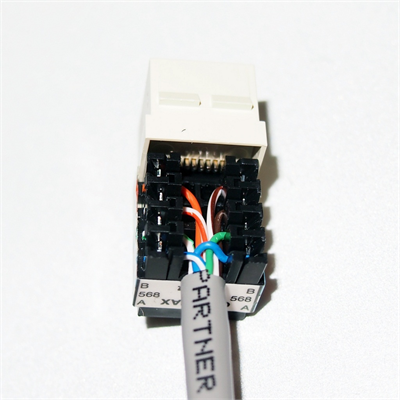 You're done
You've now saved some money and learned a bit more about your PC works.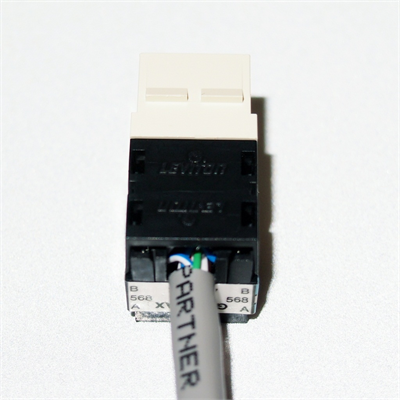 Thanks for taking the time to let us know what you think of this article!
We'd love to hear your opinion about this or any other story you read in our publication.

Jim Love, Chief Content Officer, IT World Canada
Our experienced team of journalists and bloggers bring you engaging in-depth interviews, videos and content targeted to IT professionals and line-of-business executives.