5 Best Practices from ITIL Incident Management
With the increased use of Enterprise Service Management, Artificial Intelligence, and digital transformation, the importance of ITIL Incident Management should not be overlooked.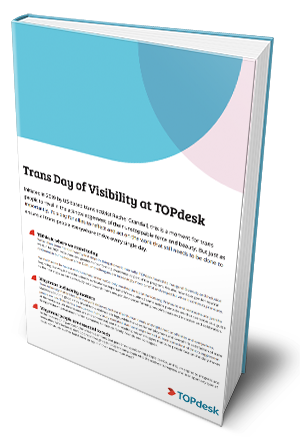 Trans Day of Visibility at TOPdesk
Initiated in 2009 by US-based trans activist Rachel Crandall, this is a moment for trans people to revel in the acknowledgement of their unstoppable force and beauty.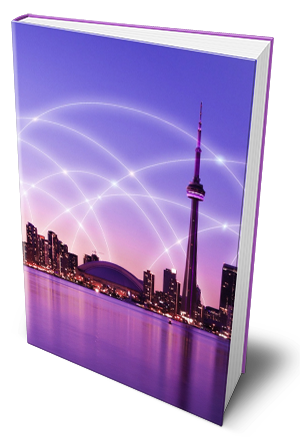 ConnectTO: The Beanfield Way
We want to support ConnectTO's mission, by providing our expertise in building fibre-optic networks to find the best solution. We think everybody deserves equitable and affordable access to fibre-optic Internet service.